Excitement is building as production for the new series, Daredevil: Born Again, is set to begin next week. Recent news reports reveal that Michael Cuesta, who previously directed popular shows like Dexter and Homeland, has been appointed to direct the pilot episode of the series.
Fans are eagerly anticipating what fresh perspective Cuesta can bring to the table for this Marvel Cinematic Universe (MCU) superhero.
Additionally, there has been a major casting change, which may leave some fans feeling disappointed. According to The Hollywood Reporter, Sandrine Holt has been confirmed to play Vanessa Fisk, the wife of the infamous Kingpin, played by Vincent D'Onofrio.
While this casting decision is exciting for some, it may be controversial for others who were hoping for the return of Ayelet Zurer, who played the role in the Netflix series.
The show is being produced and written by Matt Corman and Chris Orda, and stars Charlie Cox, Vincent D'Onofrio, Michael Gandolfini, Margarita Levieva, and Sandrine Holt.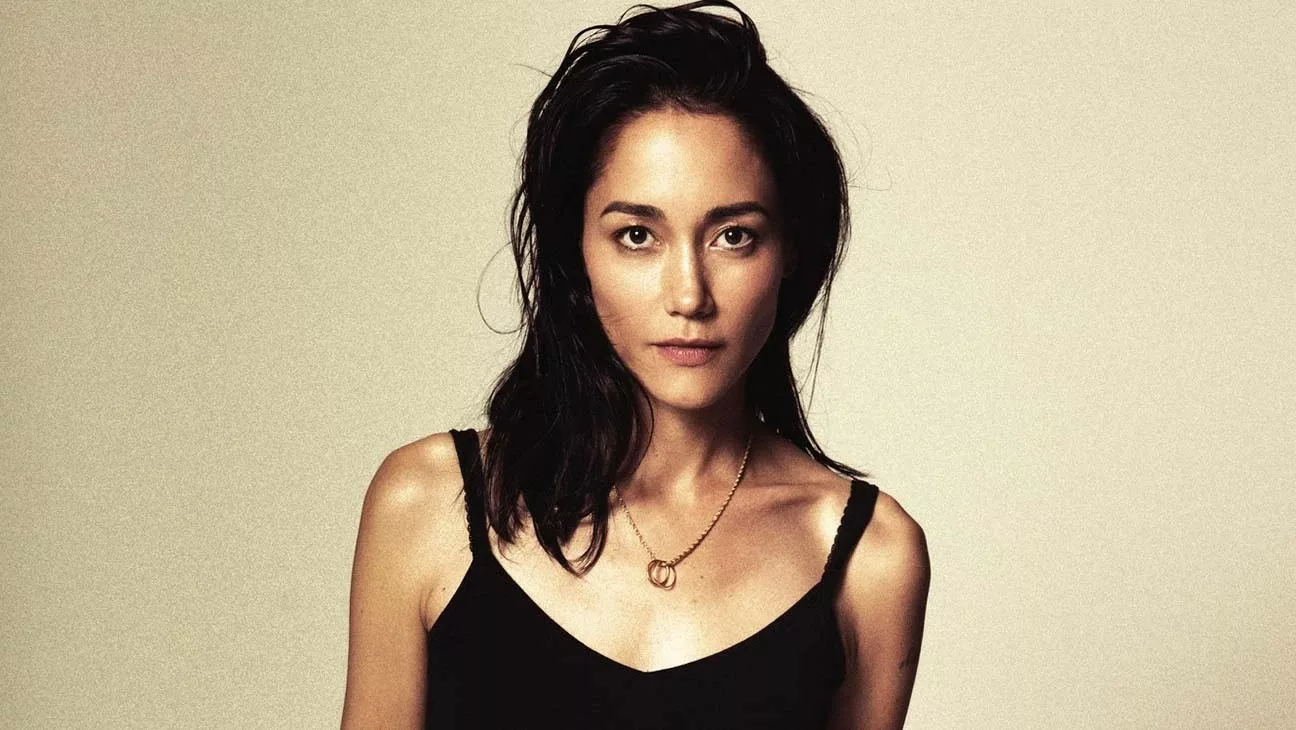 The cast is already generating buzz with the inclusion of popular actors, such as Gandolfini, who is the son of the late James Gandolfini and is set to play a pivotal role in the series.
It is important to note that Daredevil: Born Again will have eighteen episodes and is scheduled to debut in the spring of 2024. Fans of the MCU and the Daredevil series are eagerly anticipating the new show, but the casting changes may cause mixed reactions among the fandom.
As the series moves forward, it will be exciting to see how Cuesta's direction and the new cast members will shape the storyline and character development. Fans will have to wait until the series premiere to see how these changes will impact the show's overall success.