Brace yourselves horror fans, The Outlast Trials is coming to Early Access on May 18, 2023, and we finally have the system requirements and a sneak peek of what's to come.
Red Barrels, the developer of the game, has released a short trailer showcasing the game's voice acting talents and an official list of hardware requirements, providing an exciting glimpse into what promises to be a spine-tingling gaming experience.
Unlike the previous games in the Outlast series, The Outlast Trials shifts its focus from single-player horror to cooperative horror gameplay. The story is set in the Cold War era, with a gripping narrative that delves into mind control experiments. While the game allows up to four players to join in the action, it can also be completed solo for those who prefer to go it alone.
True to the Outlast series' nature, the game's core gameplay revolves around escaping from opponents. However, players will receive tools from the Murkoff Corporation to help them tackle the challenges thrown their way.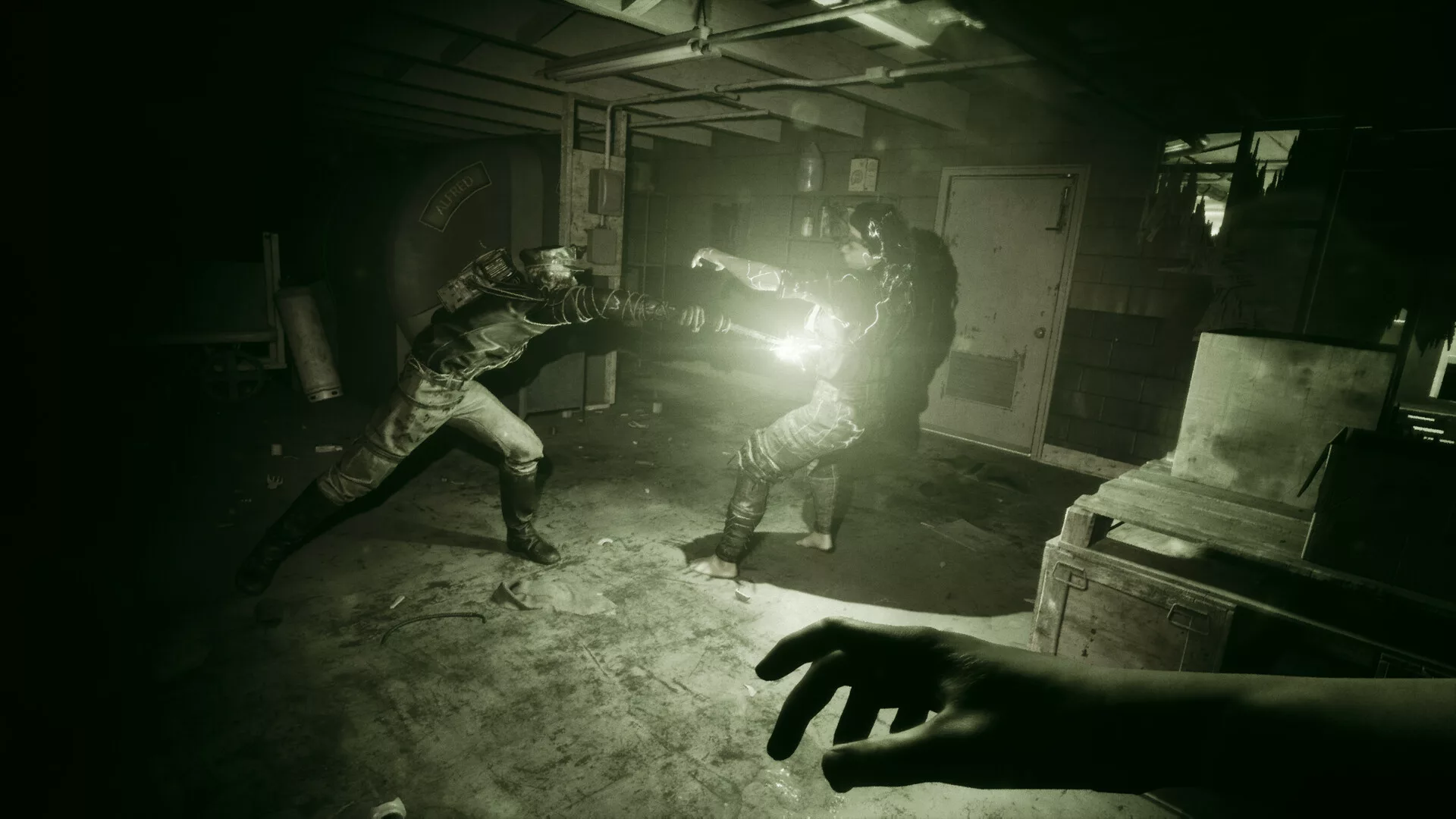 From the system requirements list, it is clear that the game won't be too demanding on hardware, making it accessible to a wide range of players.
The Outlast Trials' Minimum Requirements (720p/30fps) include an Intel Core i5-6600 or AMD Ryzen 5 1500X processor, GeForce GTX 650 Ti or AMD Radeon R7 360 graphics card, 8GB RAM, and 30 GB of disk space (HDD or SSD).
For those looking for a more immersive experience, the Recommended Requirements (1080p/60fps) are an Intel Core i5-9600 or AMD Ryzen 5 3600XT processor, GeForce GTX 1660 or AMD Radeon RX Vega 56 graphics card, 16GB RAM, and 30 GB of disk space (HDD or SSD).
The Outlast Trials promises to be a game that will keep you on the edge of your seat, with thrilling cooperative gameplay and a captivating storyline that explores the murky world of mind control experiments.
As for when the Early Access phase will end, we will have to wait for further announcements from Red Barrels. But one thing is for sure: horror fans are in for a treat.