More movie or TV series adaptations of games are announced regularly, yet there are still some popular series that haven't lived to see their own screen adaptation. One of them is Grand Theft Auto.
As revealed by Kirk Ewaing, an agent and co-founder of the Veemee app, on Bugzy Malone's Grandest Game podcast, he spoke with Sam Houser, CEO of Rockstar Games, about a film adaptation of the GTA series one night. The talks, however, came to nothing.
Because of the relationship I had with Rockstar and Sam [Houser], I tracked him down one night in his hotel room to talk late into the night about the possibility of making a movie. This was right after Grand Theft Auto 3. And I think at that point Sam was still thinking it might be something he wanted to do.
So why didn't GTA live to see a film adaptation?
What went wrong, therefore, that we haven't lived to see a film adaptation of Grand Theft Auto for twenty years now?
Turns out that Houser was not interested in the proposal of the main star, and the name of the director who was to stand at the camera of the film.
One producer came out with a proposal that Tony Scott, who had such period productions as Top Gun and Public Enemy, should direct the production, and Eminem should play the main character.
The Rockstar boss was apparently not thrilled with the proposals and rejected the project outright.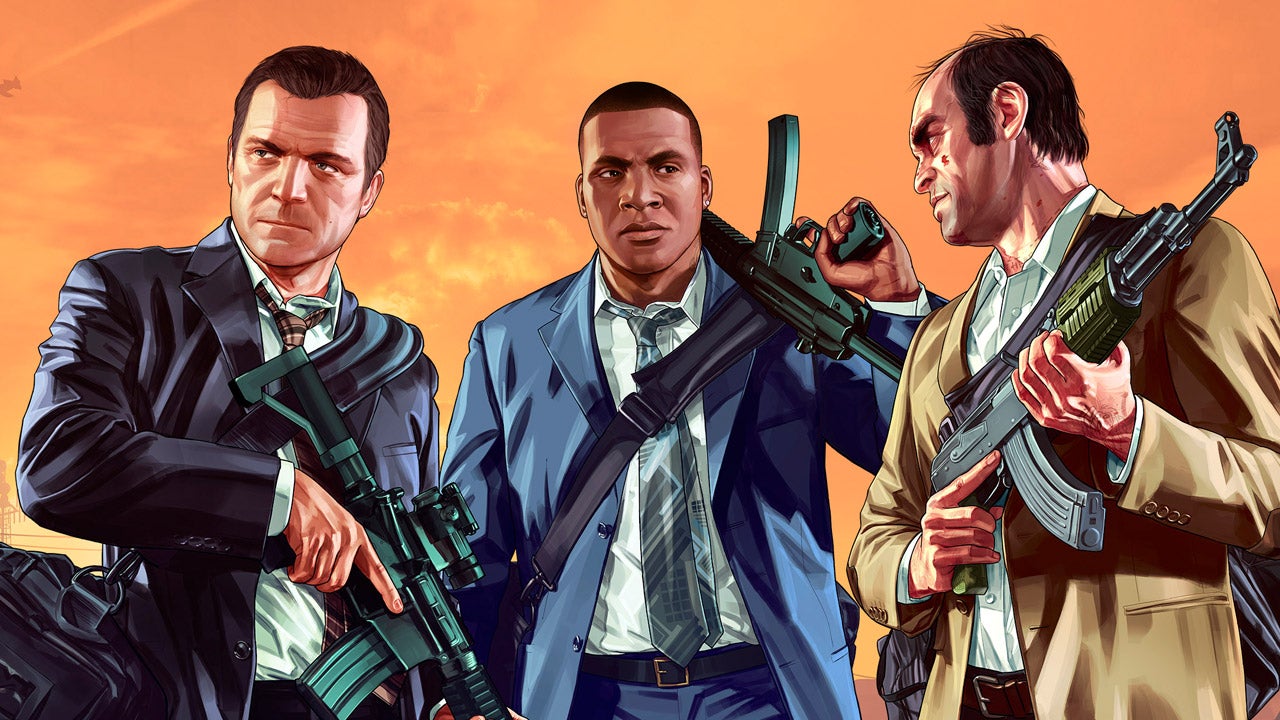 I remember receiving a phone call from one of the producers in Los Angeles around four in the morning with a proposal to make a film, and he said: "Kirk, we have Eminem in the lead role, and it's going to be a Tony Scott film for five million dollars. Are you interested?"

So I called Sam and said: "Listen, you have to listen to this. They want Eminem to star in a Grand Theft Auto movie, and Tony Scott to direct." And he said: "I'm not interested."
At that point, Houser and the rest of the Rockstar Games CEOs came to the realization that they had a franchise that was "bigger than any movie." As we know all too well, the topic was never revisited after that, and it was successful.
At that point, they withdrew from any talk of making a movie when they realized that the media franchise they had was bigger than any movie that was in production at the time.
At present, Rockstar Games does not have any plans to screen its franchises. But with the growing popularity for these types of productions, it is possible that this will change in the future and one day we will get movies or series of Grand Theft Auto or Red Dead Redemption.