In a groundbreaking development, the Marvel Cinematic Universe (MCU) is set to usher in a new era for the beloved character Spider-Man. Recent copyright listings have unveiled a major casting change, confirming Hudson Thames as the new voice of Peter Parker in the upcoming MCU animated series, "Spider-Man: Freshman Year." This announcement has sent shockwaves through the Spider-Man fanbase, as it marks a significant departure from Tom Holland's portrayal of the iconic web-slinger.
"Spider-Man: Freshman Year" is part of the MCU's Phase 5 slate, and it promises to shed light on Peter Parker's formative years as a superhero. Unlike the live-action Spider-Man films that fans have grown accustomed to, this animated series will explore Peter's early adventures in a fresh and dynamic way.
However, it's important to note that while this casting change is significant, it doesn't necessarily mean the end of Tom Holland's tenure as Spider-Man in the live-action movies.
The decision to cast Hudson Thames as the new voice of Peter Parker is not entirely unexpected. Thames had previously lent his voice to Spider-Man in the "What If…?" episode 5 and is also expected to be part of the voice cast for the upcoming MCU series, "Marvel Zombies."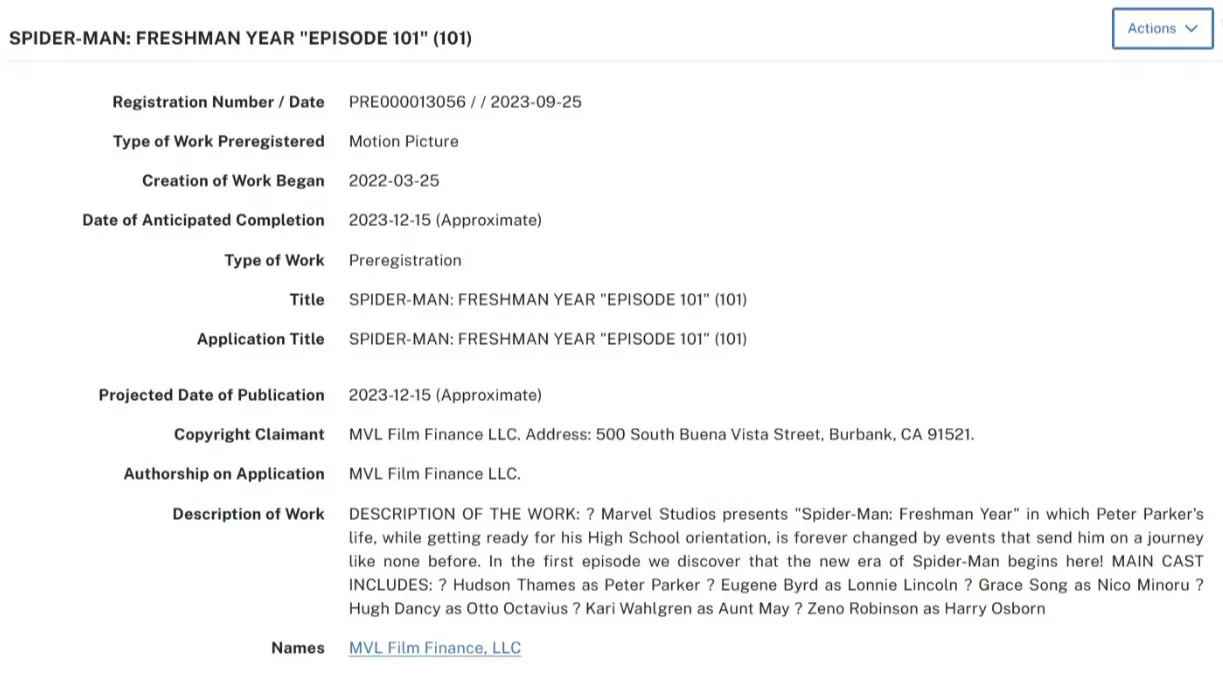 While this casting revelation provides a glimpse into the future of the MCU's Spider-Man, it's essential to remember that until Marvel Studios officially announces the cast, there's room for speculation and potential changes.
One question that has been on the minds of fans is whether "Spider-Man: Freshman Year" will be considered part of the MCU canon. Despite its exploration of Peter Parker's high school years and the early days of his super-heroics, the series does not align with the main continuity of Tom Holland's Spider-Man in the MCU.
Instead, "Spider-Man: Freshman Year" introduces new interpretations of familiar characters such as Norman Osborn, Doctor Octopus, Scorpion, and Doctor Strange, creating a unique narrative universe.
Furthermore, the absence of key characters like Ned Leeds and MJ in the series hints at a different direction for Peter Parker's social circle. In their place, new allies such as Nico Minoru and Amadeus Cho will come into play, offering an exciting departure from the established MCU character dynamics.
Nonetheless, "Spider-Man: Freshman Year" does share some intriguing ties with the MCU. Norman Osborn takes on a prominent role as the catalyst for Spider-Man's journey into heroism, filling the void left by Tony Stark. Additionally, Charlie Cox reprises his role as Daredevil in the series, bridging the gap between the live-action and animated realms of the MCU.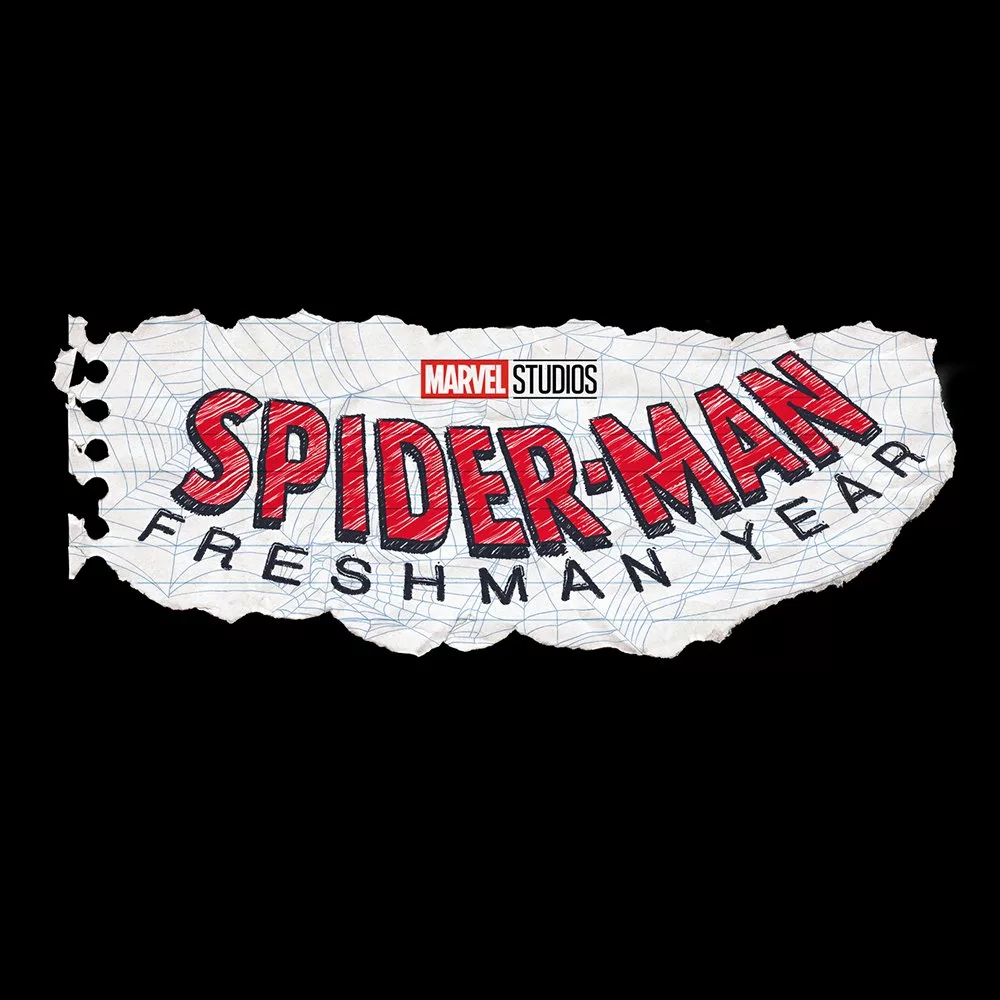 The divergence from MCU canon allows "Spider-Man: Freshman Year" to explore untapped potential and offer unique storytelling opportunities. The series can breathe new life into characters who may have been sidelined in the live-action films and give voice actors like Hudson Thames the freedom to leave their mark on these beloved characters without interfering with the primary MCU narrative.
In conclusion, the casting of Hudson Thames as Peter Parker in "Spider-Man: Freshman Year" marks a significant transition for the character within the MCU. While it represents a fresh start for Spider-Man in animation, it doesn't necessarily signify the end of Tom Holland's portrayal in live-action.
This animated series offers a unique and exciting perspective on Spider-Man's early years, introducing a new roster of characters and storylines while maintaining some intriguing connections to the larger MCU multiverse. Fans can look forward to seeing how this dynamic shift in the Spider-Man narrative unfolds in the ever-expanding MCU.