In an exciting development for Marvel and gaming enthusiasts, Insomniac Games has officially confirmed its attendance at this year's San Diego Comic-Con. The renowned studio, known for its exceptional work on the Spider-Man franchise, took to Twitter to make the announcement in collaboration with Marvel Entertainment.
While the specific panel details have yet to be disclosed, the mention of Marvel's Spider-Man 2 in the lineup has fans eagerly awaiting more information.
Teasing the Spectacular Sequel
Although Insomniac Games is not directly featured in any of the Marvel-related panels, the mention of Marvel's Spider-Man 2 has sparked immense curiosity among fans. The studio has been steadily building anticipation for the game, recently releasing the title theme song titled "Greater Together."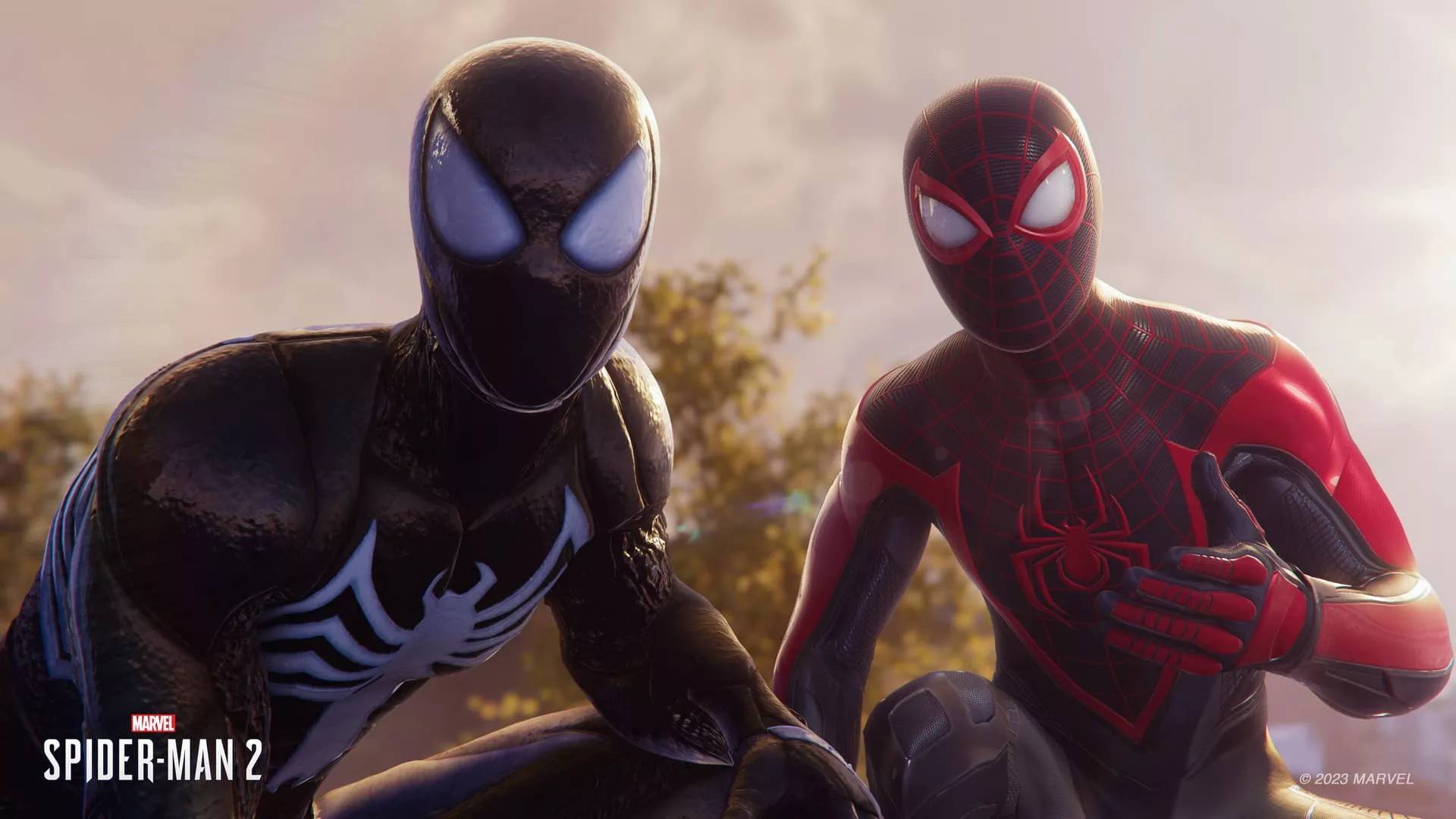 Composed by the talented John Paesano, who has worked closely with Insomniac Games, PlayStation, and Marvel Games, the theme combines the iconic motifs of both Peter Parker and Miles Morales while capturing the darker tone of the upcoming installment. Fans can already listen to the breathtaking theme on platforms like YouTube.
Unveiling Marvel's Spider-Man 2
As excitement continues to build, Marvel's Spider-Man 2 has shared some intriguing details in recent months. The expanded version of New York City will now include the iconic Coney Island, offering players even more diverse and immersive locations to explore.
Despite the game's darker tone, the developers promise that the story will retain its signature blend of "heart and humor," ensuring an emotionally engaging experience.
Marvel's Spider-Man 2 invites players to join the dynamic duo of Peter Parker and Miles Morales on an exhilarating new journey. Swing, jump, and utilize the brand-new Web Wings to navigate the bustling streets of Marvel's New York.
Experience the thrill of seamlessly switching between the two beloved Spider-Men, each with their own unique abilities and powers. As the menacing Venom threatens to shatter their lives, their city, and their loved ones, the fate of New York hangs in the balance.
Release Date and Beyond
Mark your calendars, as Marvel's Spider-Man 2 is set to launch on October 20 exclusively for PlayStation 5. As players traverse the open-world environment, they will have the freedom to switch between Peter Parker and Miles Morales at any moment, uncovering individual storylines and exclusive content for each character. Stay tuned to Games Village for the latest updates and more exciting information on this highly anticipated title.
With San Diego Comic-Con just around the corner, fans can anticipate an exclusive look at Marvel's Spider-Man 2, providing a glimpse into the thrilling world awaiting players this October.
🎮 Web-Slinging Like Never Before: Curious about the latest adventures of Peter Parker and Miles Morales? Check out our detailed analysis of Marvel's Spider-Man 2 and its groundbreaking gameplay enhancements.