PlayStation has made an electrifying announcement for Marvel fans with the release of a brand-new story trailer for Marvel's Spider-Man 2, unveiled during the prestigious San Diego Comic-Con 2023. The excitement is palpable, as fans eagerly anticipate the next chapter in the Spider-Man saga.
A Transformation of Friendship: Harry Osborn as Venom
The story trailer provides intriguing insights into the narrative, hinting at a dramatic twist involving Harry Osborn, Peter Parker's loyal friend, who appears to undergo a startling transformation into the formidable villain known as Venom. This rendition of Harry, a beloved character from the Spider-Man movies and comics, adds an exciting layer of complexity to the game's storyline.
Marvel's Spider-Man 2 introduces the menacing Venom, granting players their first full look at this monstrous character wreaking havoc in Marvel's New York. As Kraven's hunters descend upon the city, a mysterious threat looms, leaving our heroes, Spider-Man, and MJ, to unravel the enigma and confront the symbiote's destructive power that endangers everything they hold dear.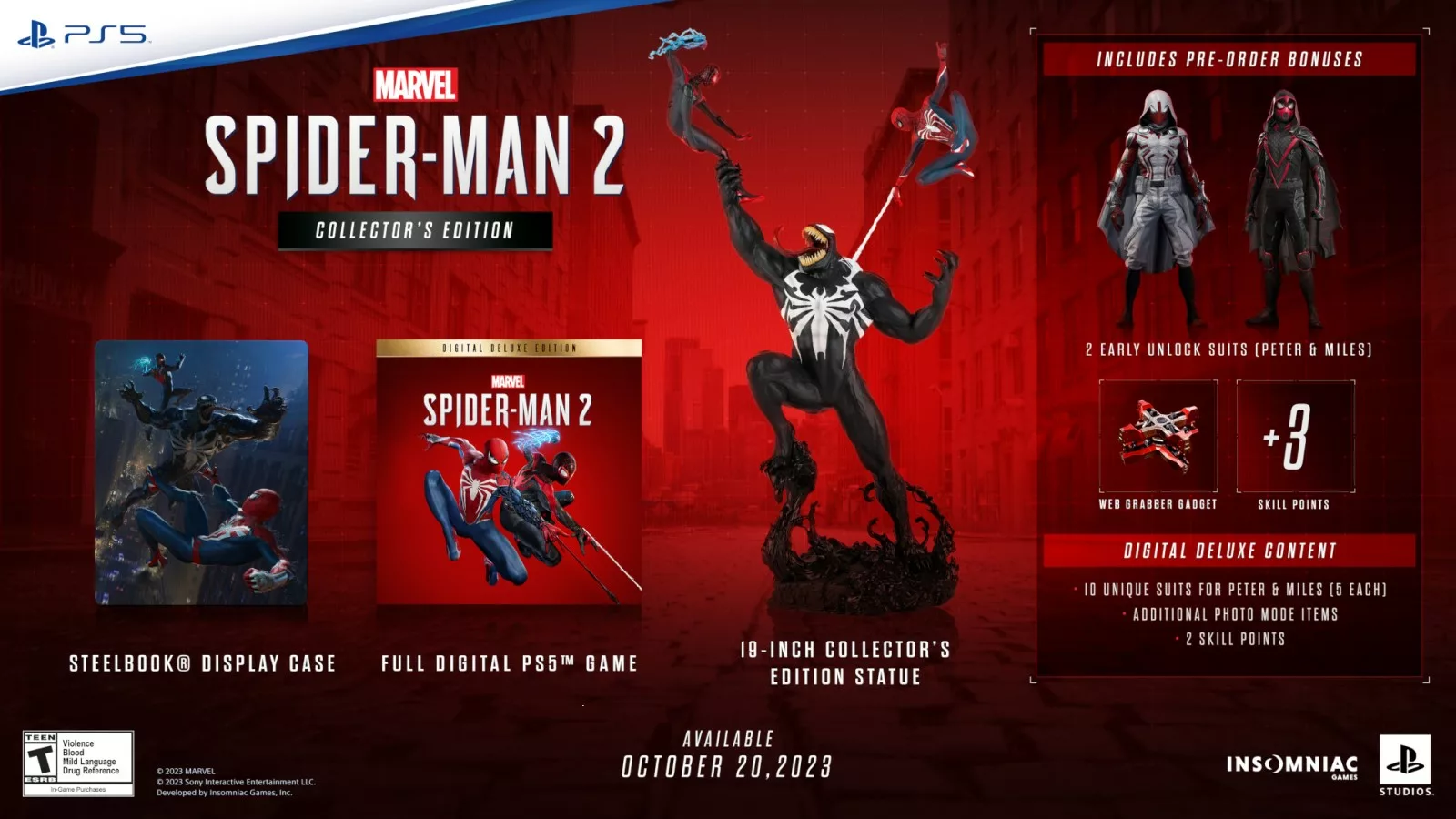 Symbiote Powers and Strained Relationships
Building upon the gameplay trailer revealed in the PlayStation Showcase, the story trailer showcases Peter's Black Suit and the symbiote powers it bestows upon him. These newfound abilities not only impact his personality but also strain his relationships with Miles, MJ, and Harry.
The weight of these powers and their influence on Peter's life pose challenges, especially considering the admiration Miles holds for his mentor and the lingering presence of the villainous Mister Negative.
Expanded City Exploration and Web Wings
The trailer also provides glimpses of an expanded Marvel's New York, inviting players to swing across the East River and explore the boroughs of Brooklyn and Queens. The iconic Coney Island makes its debut, promising exciting new locations to uncover and experience.
Additionally, the inclusion of Web Wings adds another thrilling dimension to traversal and exploration, offering even more freedom and creativity in navigating the vast cityscape.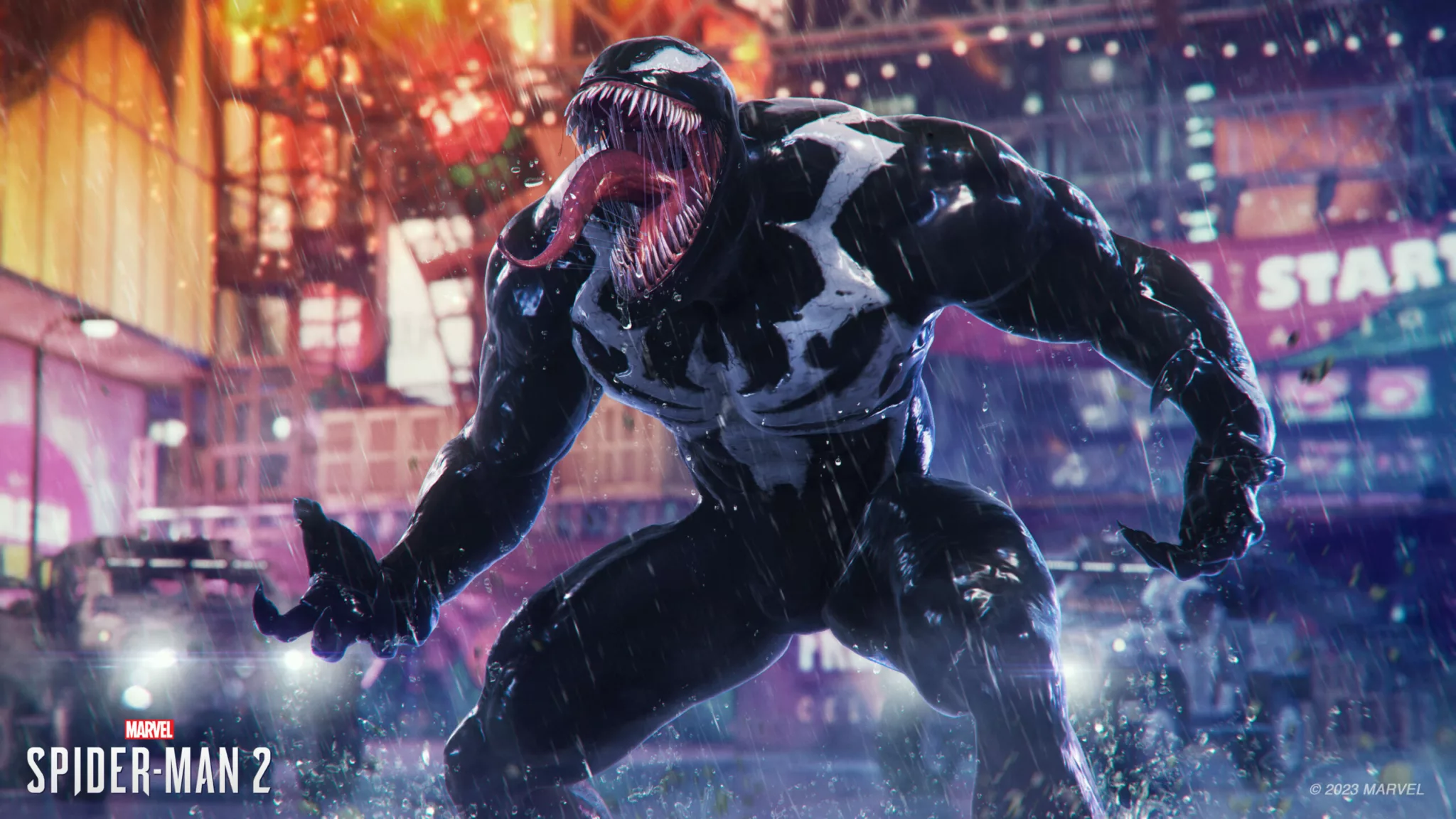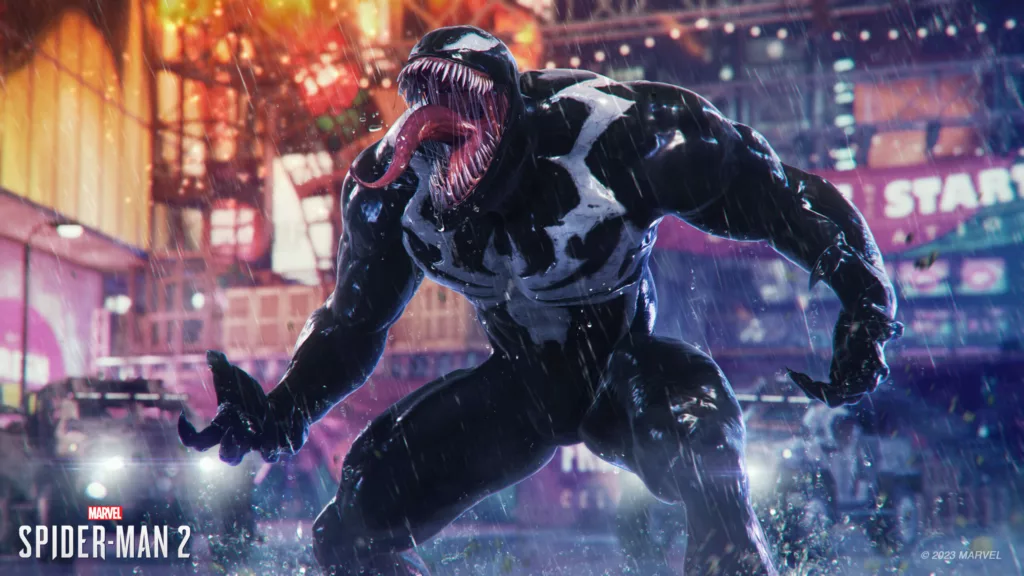 Marvel's Spider-Man 2 promises an unforgettable journey filled with gripping storytelling, intense action, and iconic Marvel characters. With the revelation of the story trailer, fans are buzzing with anticipation to delve into this thrilling installment of the Spider-Man franchise. Brace yourself for an unforgettable adventure when Marvel's Spider-Man 2 swings onto your screens. Excelsior awaits!