Fans of the sci-fi epic 'Dune: Part Two' received disappointing news as the highly anticipated panel for the movie at San Diego Comic-Con will not be taking place. The strike initiated by SAG-AFTRA, the Screen Actors Guild-American Federation of Television and Radio Artists, has caused the cancellation of the panel, leaving fans longing for an opportunity to get a glimpse of the sequel.
Scheduled for 11 AM on Saturday, July 22, the 'Dune: Part Two' panel was set to grace Hall H at San Diego Comic-Con. However, the panel's fate was always dependent on the absence of a work stoppage caused by the SAG-AFTRA strike.
This news is disheartening, especially considering that appearances by fan-favorite stars such as Zendaya, Timothee Chalamet, and Florence Pugh would have brought much-needed excitement to the event. San Diego Comic-Con, already impacted by the ongoing WGA and SAG-AFTRA strikes, has been suffering from a lack of buzz and energy.
A Sequel with Great Potential
The Denis Villeneuve-helmed sequel to the critically acclaimed blockbuster, 'Dune: Part Two', had previously made a stop at CinemaCon in April, where it showcased its first trailer. The film, distributed by Warner Bros., is scheduled for release on November 3.
In this highly anticipated sequel, Timothee Chalamet's character, Paul Atreides, embarks on a journey of revenge alongside Zendaya's Chani and her Fremen desert tribe, seeking justice against those responsible for his family's destruction.
Television networks have been making preparations and adjustments to their Comic-Con programming in anticipation of the SAG-AFTRA strike. Networks like FX have planned to showcase episodes and clips from popular series like 'Archer' as an alternative for disappointed fans.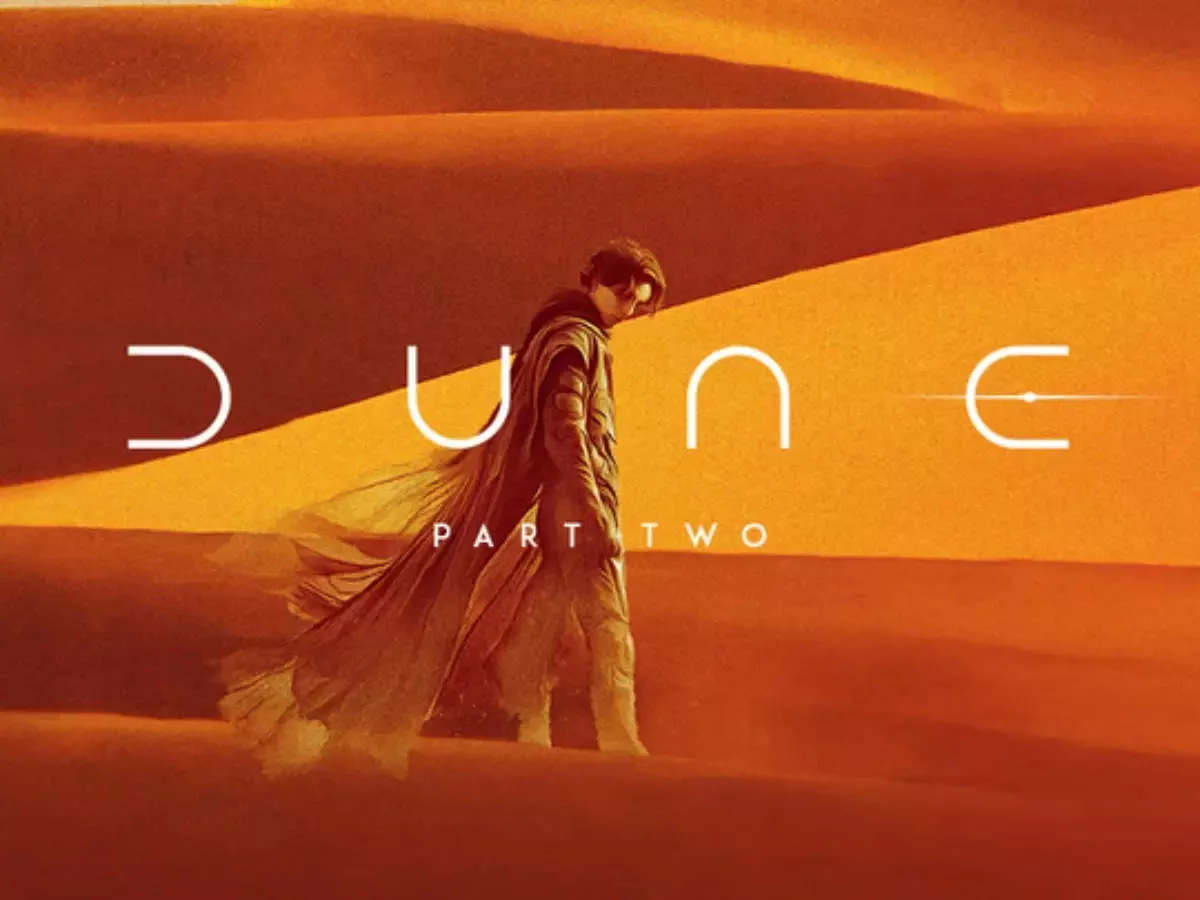 Other Hall H Highlights
Despite the absence of the 'Dune: Part Two' panel, Paramount will still hold an exclusive presentation in Hall H for their upcoming tentpole film, 'Teenage Mutant Ninja Turtles: Mutant Mayhem'. Fans can look forward to this sneak peek on Thursday, July 20, at 11:30 AM, providing a moment of excitement amidst the unfortunate circumstances.
As the SAG-AFTRA strike continues to impact the entertainment industry, the highly anticipated 'Dune: Part Two' panel at San Diego Comic-Con has fallen victim to this ongoing dispute. Fans will have to wait a little longer to witness the excitement surrounding the sequel.
Despite this setback, the event still offers other noteworthy presentations, providing attendees with a chance to explore different aspects of the pop culture phenomenon.
Curious about 'A Man Called Otto'? Unravel the hidden layers of this cinematic masterpiece with our exclusive review! Delve into the depths of the characters, plot, and cinematography in our comprehensive 'A Man Called Otto Review.' Don't miss out—click here to read it now!
Behind Every Famous Role, There's a Story Waiting to be Told. Not all A-listers are in love with their blockbuster characters. Delve into Hollywood's untold stories of actors and their iconic roles and get an inside look at the roles stars wish they could forget.