Netflix's highly anticipated sci-fi drama series, "3 Body Problem," is set to make its debut, though fans will have to wait a bit longer than expected. The series, spearheaded by "Game of Thrones" showrunners David Benioff and D.B. Weiss, along with Alexander Woo of "The Terror: Infamy" fame, is now scheduled to premiere on March 21, 2024.
This announcement comes nearly four years after the series was first revealed, indicating the vast scale and ambition behind this project.
The Storyline: A Fusion of Past and Present
Adapted from Chinese author Liu Cixin's renowned sci-fi book trilogy, "3 Body Problem" presents a gripping tale of humanity's first contact with an alien civilization. The narrative weaves through time, focusing on a young woman in 1960s China whose critical decision has far-reaching effects, echoing into the present day.
This complex story blends historical context with futuristic elements, as a tight-knit group of brilliant scientists and a resolute detective join forces to tackle an unprecedented threat to humanity.
Adding to the excitement, Netflix has released a new clip that offers a tantalizing glimpse into the series' universe. The clip showcases characters Jin, portrayed by Jess Hong, and Jack, played by John Bradley, encountering a mysterious device capable of transporting individuals to another dimension. The sequence culminates with an unexpected twist, heightening anticipation for the series.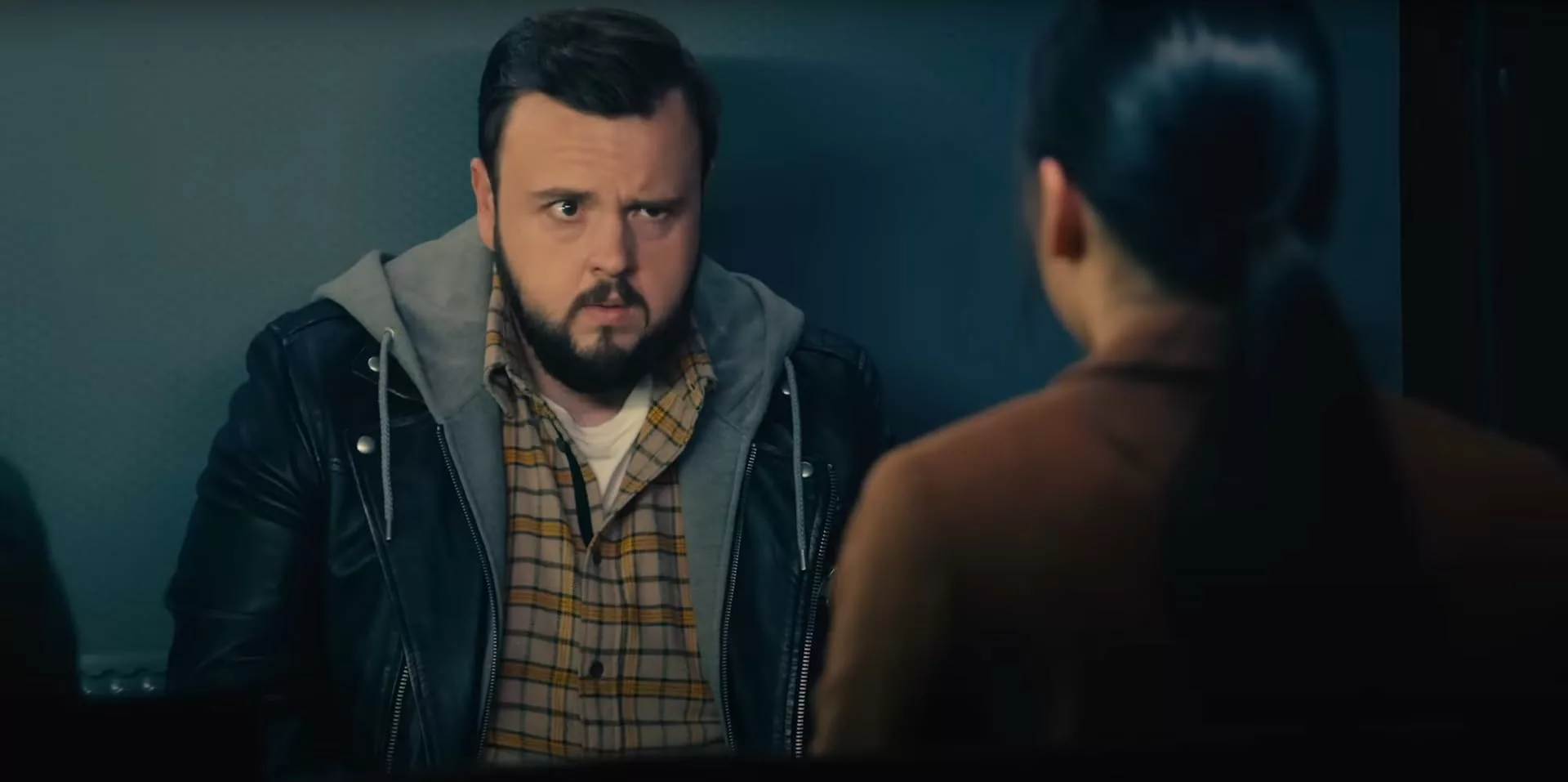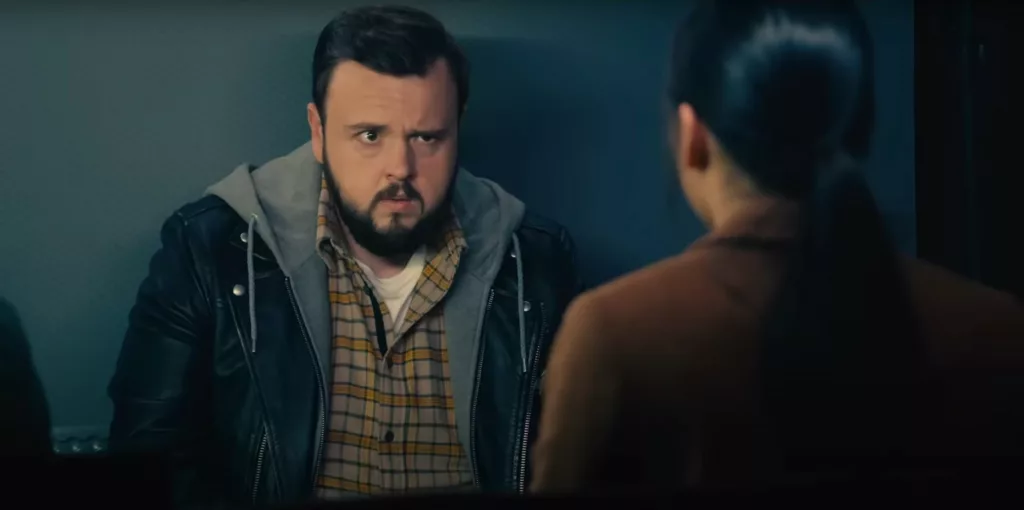 Star-Studded Cast and Crew
The series boasts an impressive ensemble cast, including Jovan Adepo, John Bradley, Liam Cunningham, Eiza González, Jess Hong, and more, promising powerful performances. Oscar-nominated director Derek Tsang, known for his work on "Better Days," is set to helm the pilot, bringing his cinematic expertise to the series.
The show's creation is a collaborative effort, with Benioff, Weiss, and Woo serving as executive producers alongside a notable team, including Rian Johnson, Brad Pitt's Plan B Entertainment, and Rosamund Pike's Primitive Streak.
"3 Body Problem" marks the first American adaptation of Liu Cixin's work, following a Chinese television adaptation and a previously planned but ultimately scrapped 3D movie.
This adaptation by Netflix stands out as a significant event in the landscape of sci-fi television, promising to bring Liu Cixin's complex and thought-provoking narrative to a global audience.