Everything wasn't better in the past, though some things lasted longer. For example, car models: It was not uncommon for generations of skilled workers to screw together almost identical sheet metal for decades. Nearly over: Today, manufacturers can no longer simply continue to build a car like the Citroën 2CV (41 years) or the VW Beetle (65 years).
The environment and safety requirements change too quickly, as do customers' demands. Nevertheless, they still exist: cars that continue to be built somewhere in the world even after decades. And in one case, we didn't have to travel far for our nostalgia trip around the world: one of the endurance burners comes from Western Europe.
In the last few years, we have lost a few endurance burners. For the first time in 40 years, Mercedes unveiled a new G Class model in 2018, while Suzuki brought a new Jimny after 20 years. And Land Rover is dropping the Defender, and Lada is developing a successor to the Niva/4×4 (since 1976). Others models are still fresh off the production line. In the following, we will take a look at some of the oldest cars which are still being produced somewhere in the world!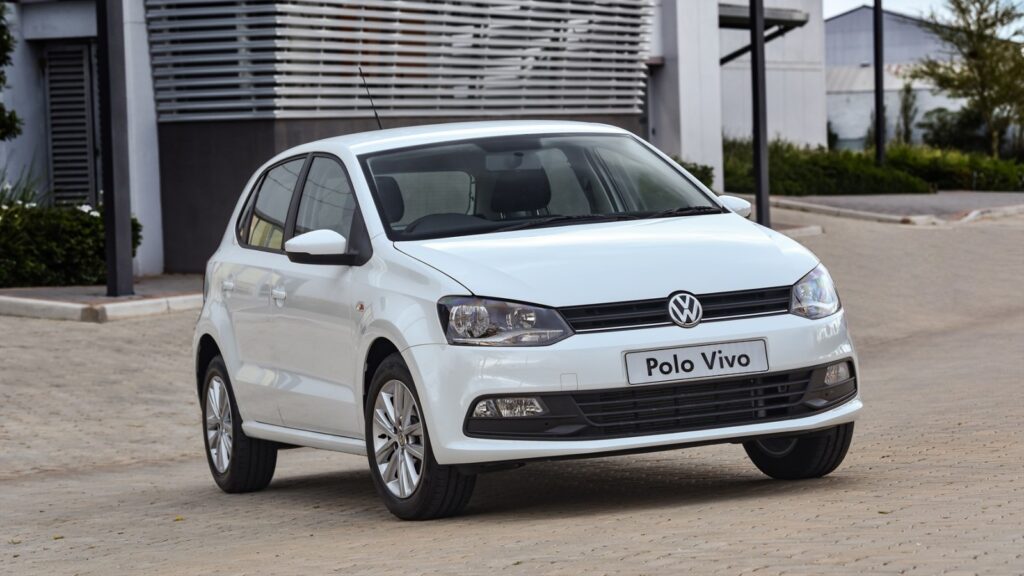 Volkswagen discontinued the fifth Polo generation in Europe in 2017. But things continue seamlessly for the discontinued small car model: 2018 saw the start of production at Volkswagen in South Africa. There VW needed a successor for the entry-level Polo 4 model known as the Polo Vivo. The second-generation Polo costs around €11,700 in South Africa today and is the most successful car there. Propulsion is provided by a 1.4-liter gasoline engine with a five-speed manual transmission.
Basic equipment includes steel rims, radio, Isofix, power windows and a good alarm system. Such a new, old Polo is in high demand. The top version Polo Vivo GT comes with a modern 1.0 TSI engine (110 hp), 6-speed transmission, cruise control, ESP, air conditioning and Euro 4 emissions standard. Apart from that, Volkswagen only markets models from the current range in South Africa, such as the T-Cross or T-Roc. However, the seventh generation of Golf is no longer available in South Africa.