Eco-friendly, with first-class amenities, and surrounded by breathtaking nature – those are the resorts that, in the opinion of international experts, are absolutely worth a visit. Be it on a cliff or among the skyscrapers of New York, in these luxury properties, guests will find particularly spacious rooms to relax in.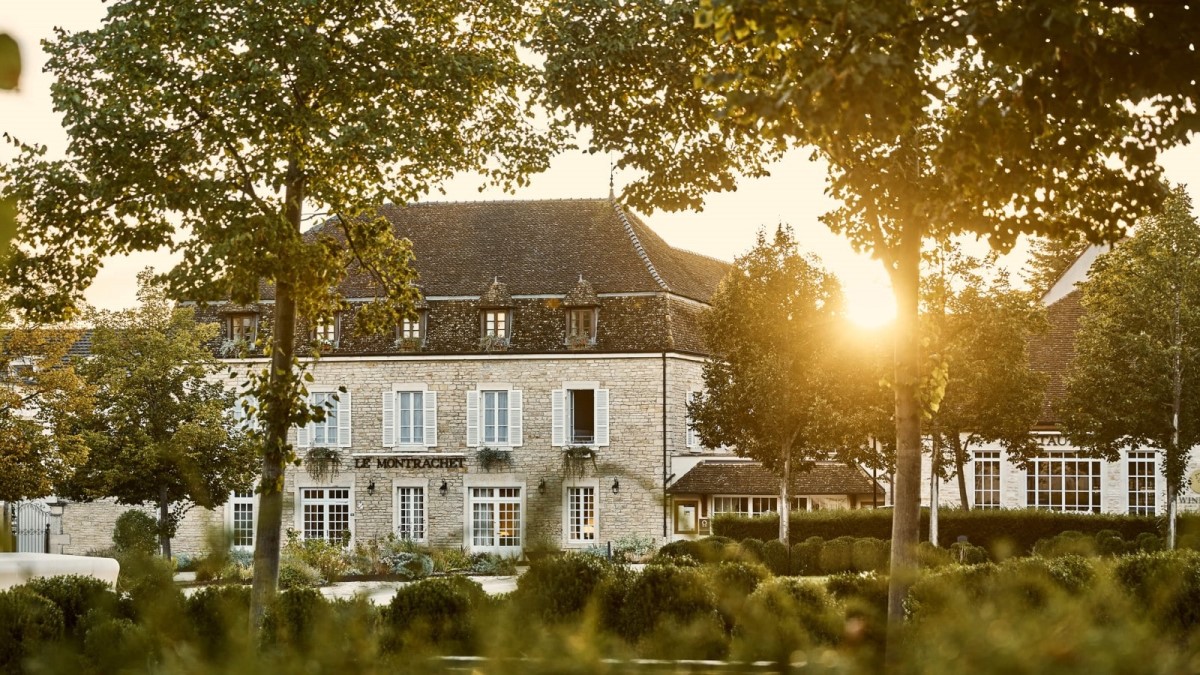 France's wine lovers shouldn't miss a stay at a new COMO hotel this year. The COMO Le Montrachet is located in the heart of the Burgundy wine region. It's very close to the Grand Cru vineyards. The Grand Cru serves as a designation for the best and most prestigious French wines and vineyards.
This hotel will open in phases – with the first phase scheduled for this year. The new hotel's guests will also enjoy the tranquility of the French countryside. With thirty-one sumptuous rooms and suites, the hotel will spread across four historic 18th-century buildings on a sleepy village square.