Crimes, mysterious deaths or shocking stage performances – even in Hollywood, not everything is always wrapped in glitter and glamour. From time to time, we find out about some scandals involving celebrities worldwide.
There is no doubt that you have heard about some of these biggest celebrity scandals. Let us show you the 23 most blatant celebrity scandals of the past few years; stay tuned!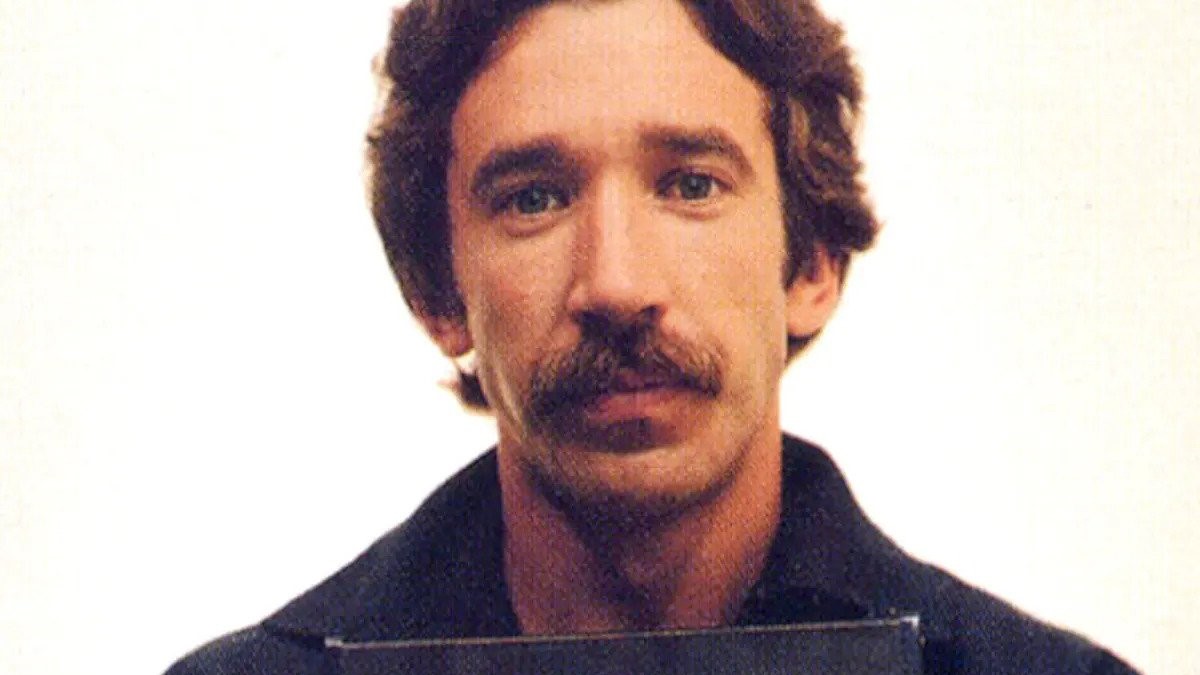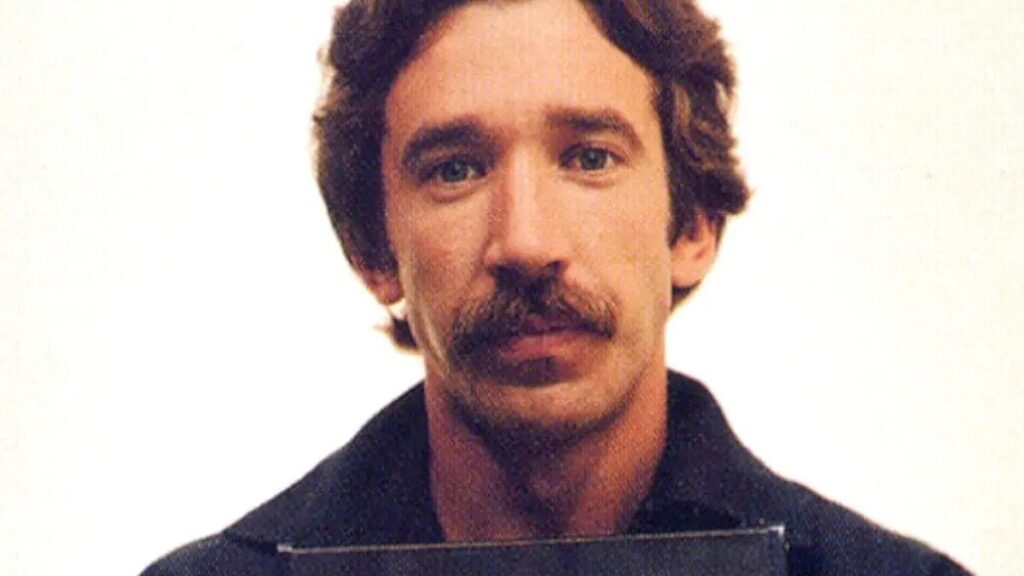 1978 TV star Tim Allen was arrested in Kalamazoo-Battle Creek International Airport for possession of more than 650 grams of cocaine. He subsequently spent a full 28 months in state prison. He only escaped a life sentence because he blurted out the names of those behind the crime.