Well, they know how it goes. Sometimes you buy a product that looks tempting, promising high quality and longevity, only to find out that it's an entirely overpriced piece of junk. It's sometimes the same with soccer players.
It is not easy to buy a quality player for good money. Even the best managers sometimes disappoint. They sign a footballer who rocks like a god, but by the time he moves to a new club, he is just a shadow of his former self.
This happens in many football leagues and in the best competition in the world – English Premier League. We have picked out the 13 worst transfers in the history of the English Premier League that managers regretted signing.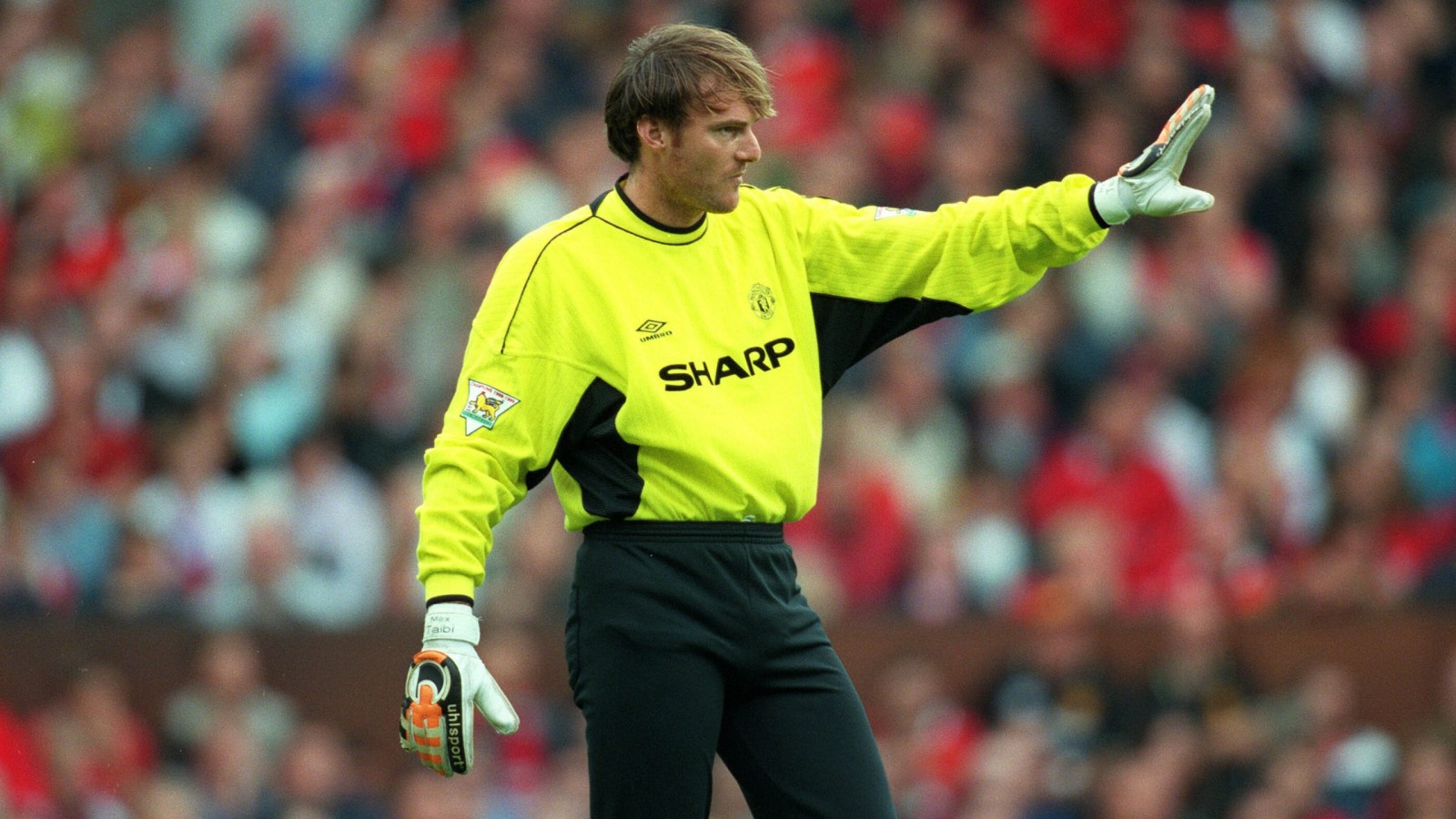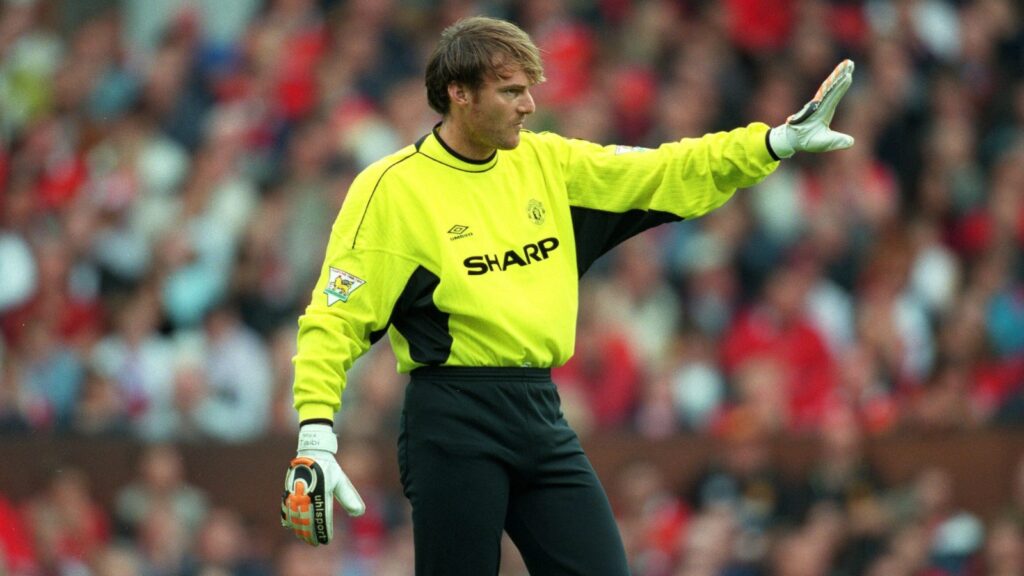 Not even the master coach Alex Ferguson has cut a good chunk out of himself from time to time. That is precisely the case with goalkeeper Massimo Taibi, who arrived at Old Trafford to replace the legendary Peter Schmeichel.
Taibi played only four league games, during which he proved that he is one of the worst goalkeepers in the Premier League. The manager did not give him any more chances, and in the following season, he was back as a catcher in Italy.