While most football glory rests primarily with strikers or midfielders, every club's history includes legendary defenders whose names are almost sacred to fans. Of course, there are such players in Arsenal's 130-plus year history.
Leave aside the nineteenth and twenty-first centuries for now. Still, that leaves us with a long 100 years to focus on, and we have attempted to find the top ten defenders who have worn the London club's jersey with the cannon in their emblem during that period.
If the footballer in question continued to play after 2000, it was essential to us that the more significant part of his career fell within the last century. You will find these memorable players in the following chapters.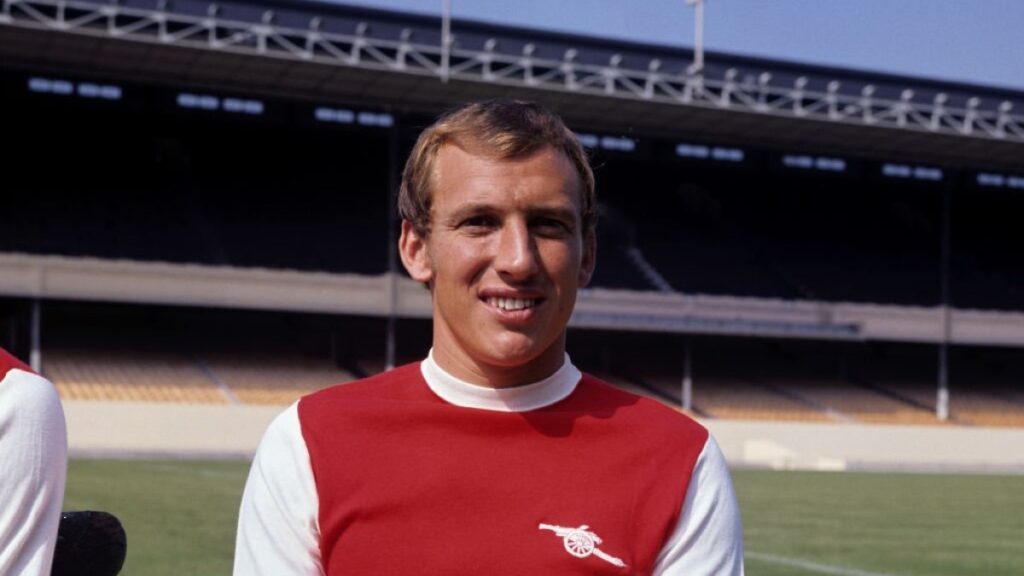 Bob McNab went on to play 365 games in an Arsenal jersey over nine seasons. He arrived at the London club in 1966 from Huddersfield and soon became an important part of the team. He also appeared four times for the England national team.
He was banned from the club in 1975 at the age of 32 as an unprofitable player. He went free to Wolverhampton, where he then headed for a short stint in the United States, playing for the San Antonio Thunder.