There's no art to buying top footballers when your coffers are full, and you don't know what to do with the money. A clever and experienced manager can sometimes get a quality player for free. The following chapters feature ten big-name players who didn't cost their new employers a penny on the transfer market. From Paul Pogba to Ruud Gullit and Sol Campbell, the following are the 11 best footballers who moved to a new club for free!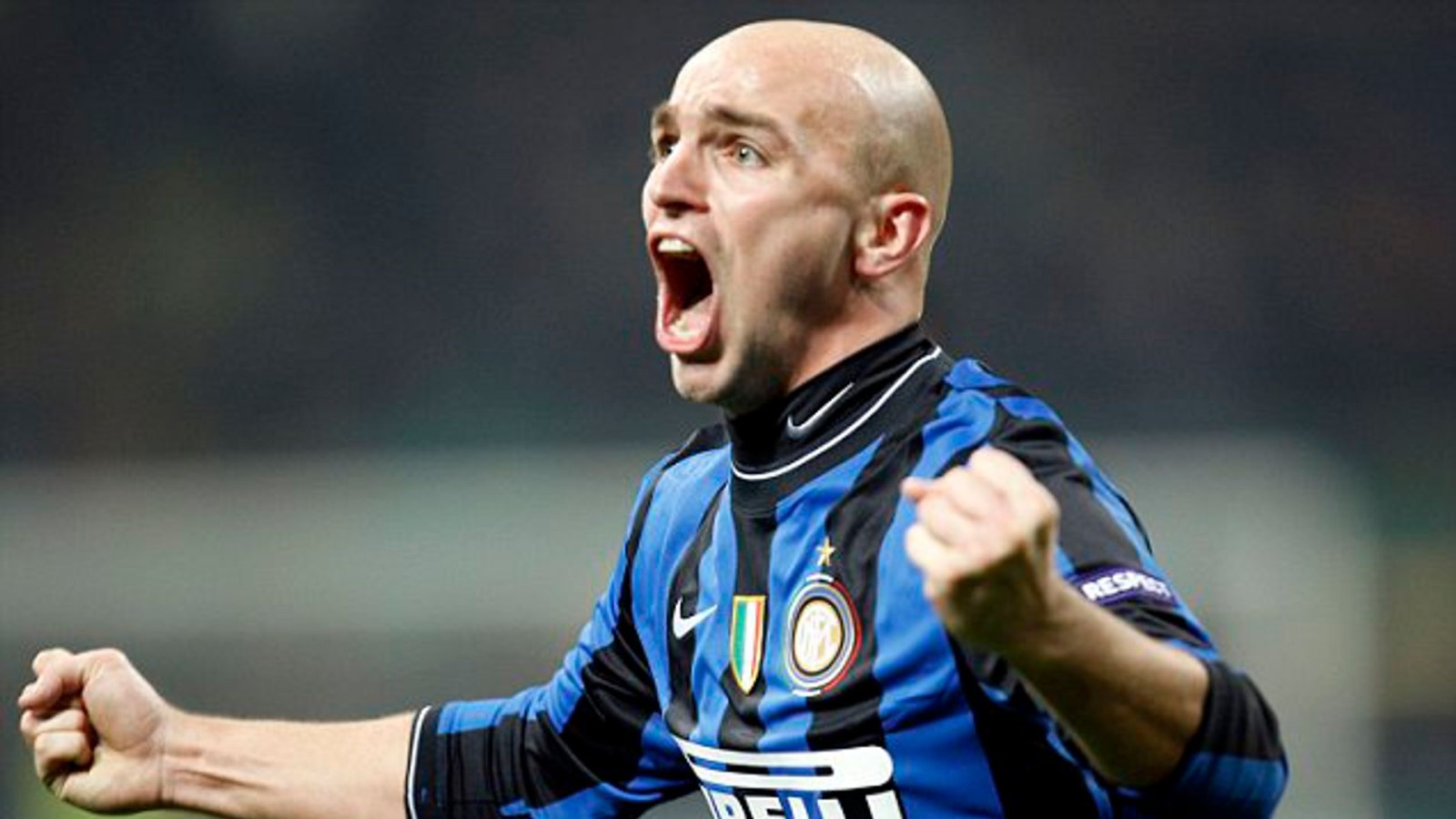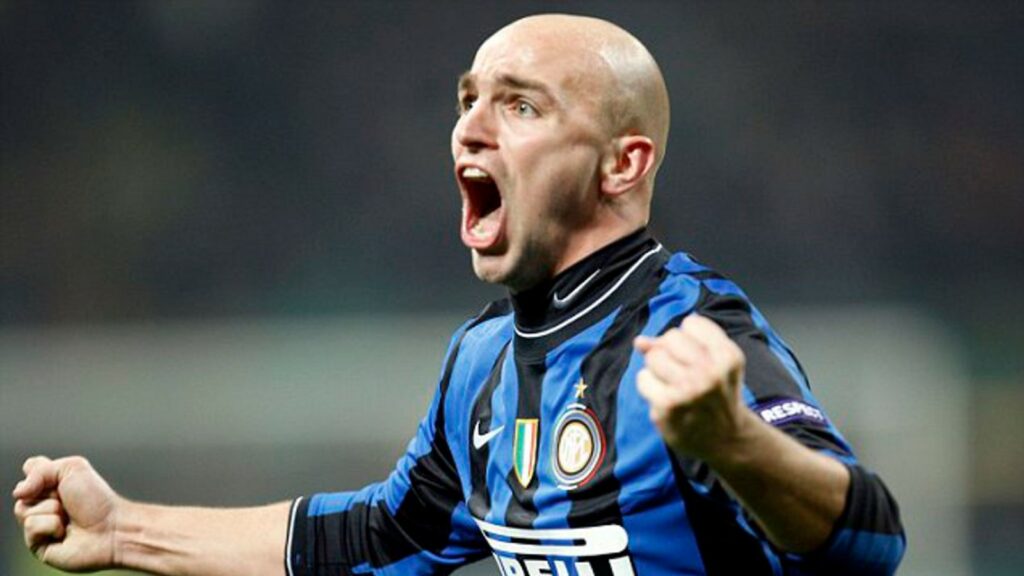 Argentinian midfielder Esteban Cambiasso started playing football at the professional level at 18. He immediately drew attention to himself with his immense talent. At age 20, he played for the senior national team and signed for one of South America's most famous clubs – River Plate.
Only a year later, he was a player for Real Madrid, where he was another victim of too much competition. During two seasons at the San Bernabeu, he did not get many chances, and his performance growth seemed to be stuck at the least opportune time.
Only after he left as a free agent to Inter Milan in 2004 did his career return to an upward curve. He spent ten successful seasons there, winning the Serie A five times, Champions League, UEFA Super Cup, Club World Cup and many other trophies.
In the summer of 2014, he moved to Leicester City. Surprisingly quickly, he acclimatised to the English Premier League and established himself as one of the best midfielders in the competition.
By signing him, Leicester gained a combination of footballing intelligence and immense experience. Without his skills, who knows whether the team would have been able to stay among the elite. Even though he left for Olympiakos Piraeus after the 2014/15 season, in a way, he has a lot of credit for Leicester's title.