Watching wrestling is a passion. Many of us have toyed with the idea of stepping into the ring ourselves. A dream for many wrestling fans that few realize. The wrestling bubble is full of unfulfilled dreams. In this article, we will tell stories of wrong booking, heartlessness and bad luck: here are 10 wrestlers whose dreams died in the ring.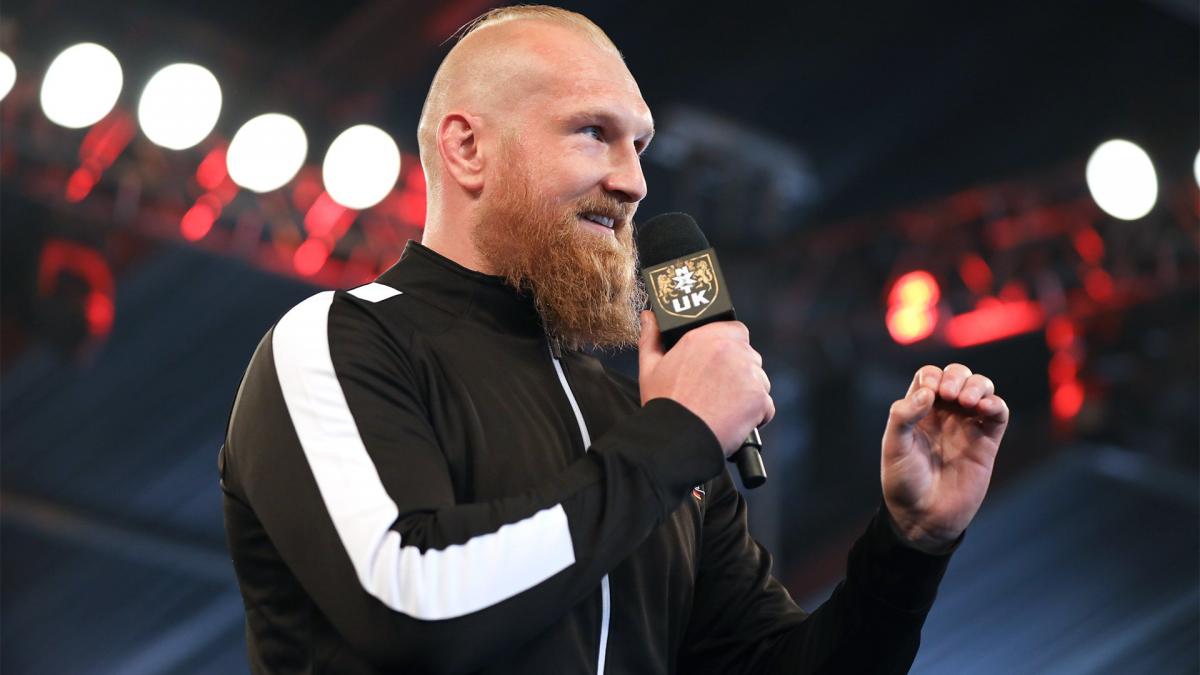 As a part of the "Sanity" stable, he was featured in NXT, alongside Nikki Cross, Killian Dain, Fulton and Eric Young. However, after making it to the main roster, it soon became apparent that WWE had no plans for Alexander Wolfe.
The whole thing went so far that The Miz defeated three members of Sanity at the same time in a Falls Count Anywhere Handicap Match. Alexander Wolfe was among them. His dream of making it big with the market leader was over.