Having started the game with a 1-1 draw against Germany four days earlier, England started with seven changes from their starting lineup against Germany, with Sterling, Abraham, and Grealish lined up in the top three from right to left, while the Hungarian team played a 1-1 draw with Italy in the last match.
Italy, on the other hand, who started with a win and a draw after a 2-1 win over Hungary, made 10 changes from the starting lineup against Hungary, with the exception of goalkeeper Donnarumma, and fielded Pessina, Scamacca, and Pellegrini in the back three from right to left. The replay from the Euro 2020 final of a year ago was an entertaining and open affair.
Italy's Frattesi had the decisive shot in the second minute, while England, which had been pressing hard from the start, got a shot off a misplaced pass by goalkeeper Donnarumma in the fifth minute, and Abraham fired a shot narrowly over the bar. Mount then came close to scoring in the 9th minute with a shot that hit the bar.
After another open exchange of possession, Italy responded in the 25th minute when Di Lorenzo's direct cross was intercepted by Tonari, who pushed forward, only to see his shot deflected wide of goalkeeper Ramsdale's crossbar. England's goalkeeper Ramsdale was able to keep out a shot from the edge of the box.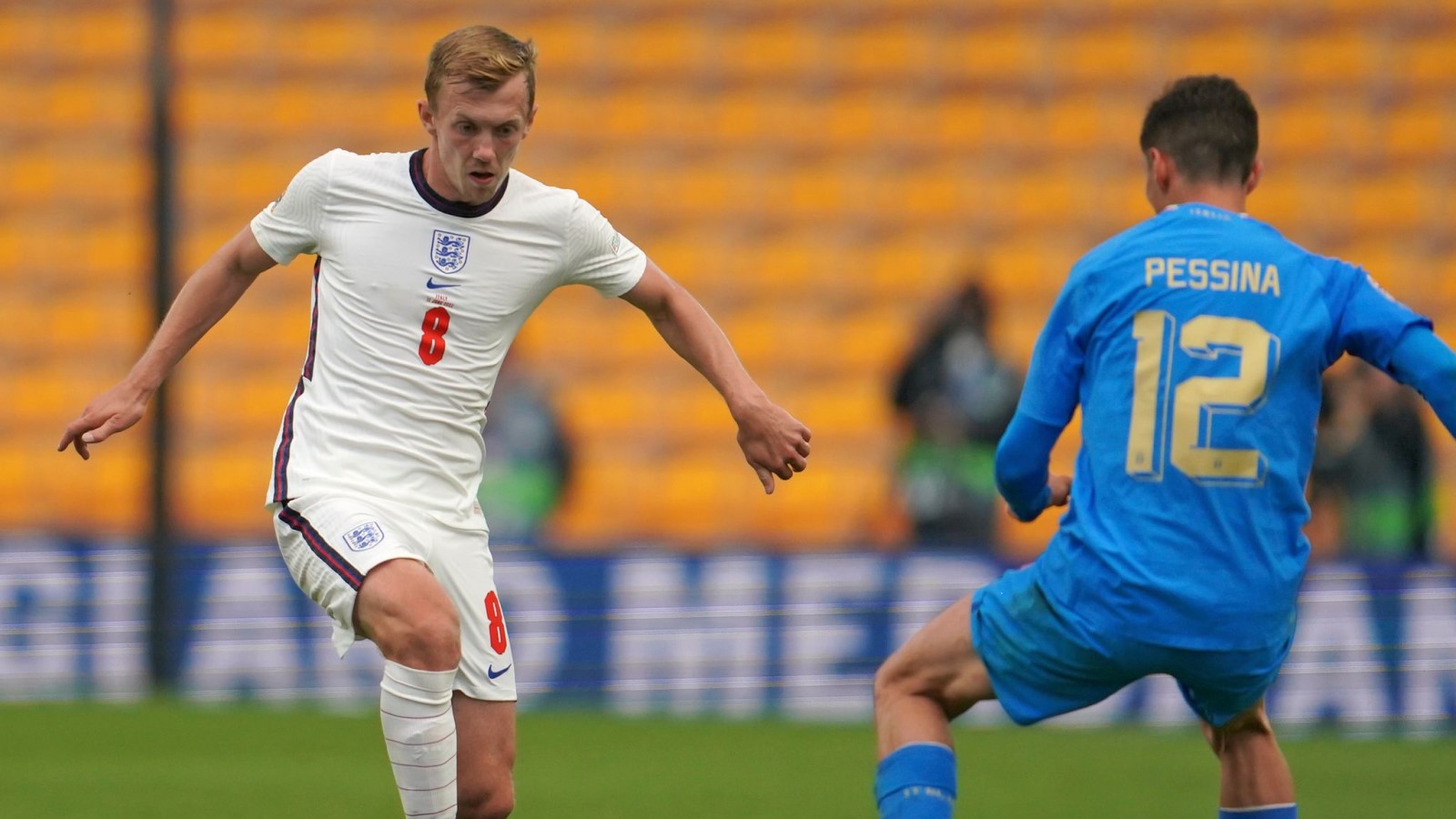 England, after a moment of hesitation, got Italy under control in the 28th minute when Grealish met R. James' right cross.
The two sides continued to push forward into halftime, with Mount and Scamaccia coming close for England and Italy, respectively, but the first half ended 0-0.
England had a big chance in the 52nd minute, but R. James' right footed shot from the edge of the box was blocked by the keeper. However, R. James' right cross to Sterling, who was free on the far side, went just wide.
The English continued to push forward, but after a bit of a deadlock, both sides made some moves in the 64th minute. England brought on Kane and Bowen, while Italy brought on Giontto.
Nevertheless, the stalemate remained unchanged toward the end of the game, and the game ended goalless. The Euro 2020 finals were played again, with the two sides sharing a point.