Manchester United's long history includes dozens of fantastic players; admittedly, we don't know much about those who played before the Second World War. You won't find them on this list.
But since the club's greatest successes came after the wartime fury, particularly in the last few decades under manager Alex Ferguson, we will attempt to find the ten greatest footballers to have played at Old Trafford from 1950 to the present day. We think the following ranking can be described without much reservation as a selection of the best of the best who have donned the red jersey of Manchester United.
You will find all ten footballers in the following chapters. Please let us know about the selections in the comments section if you have any reservations about them.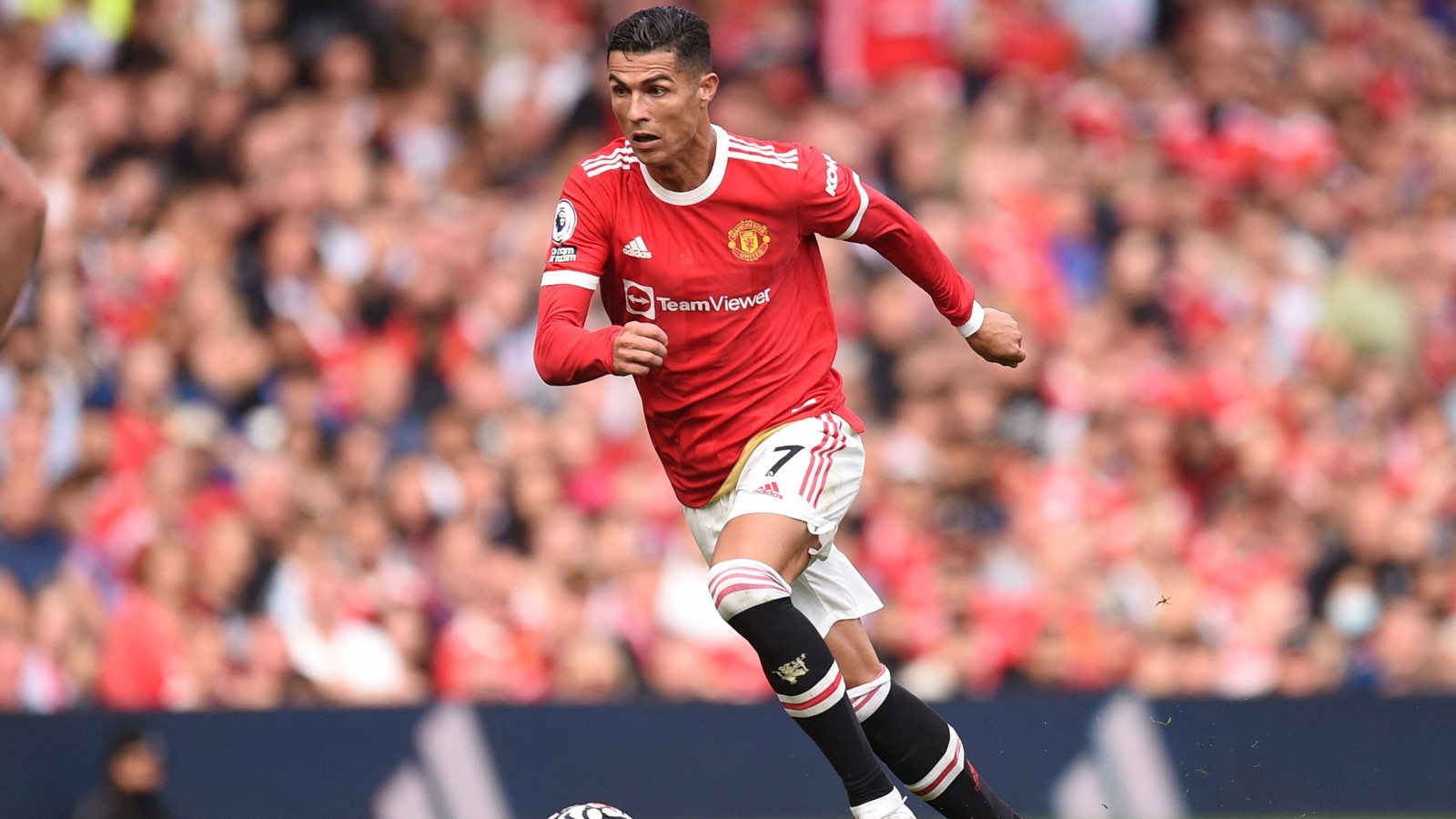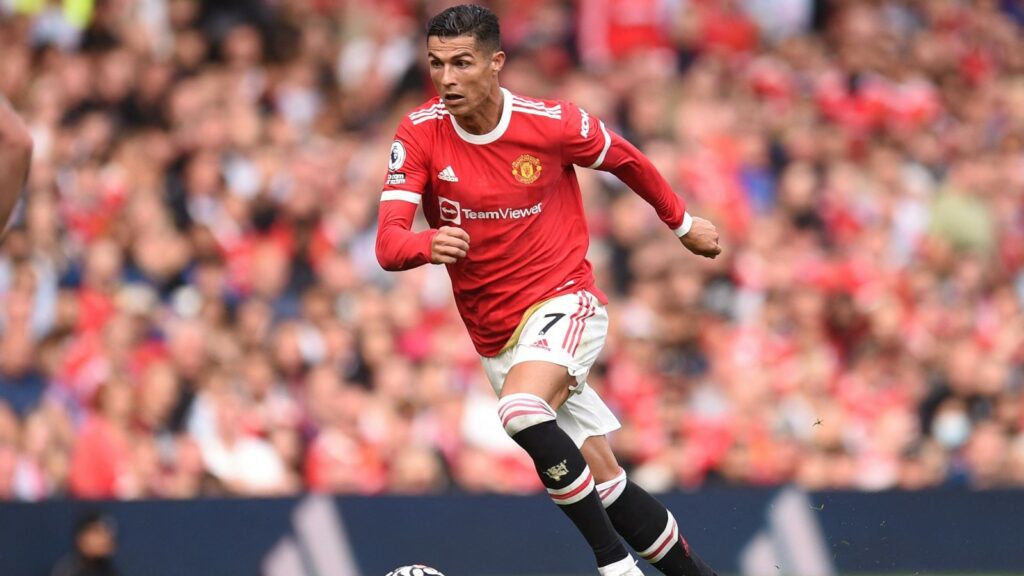 In the person of Cristiano Ronaldo, Coach Alex Ferguson has made one of the best signings of his career. Ronaldo was just eighteen years old in 2003, and Ferguson sent just over £12 million to Sporting Lisbon for him.
He had spent six seasons at the club, played nearly three hundred games and set up 108 goals for their opponents. He went on to win three league titles and the Champions League. He collected 33 individual awards during his time at United. Last year, he returned to Old Trafford as a seasoned and experienced veteran in the twilight of his career.