The Premier League has been the highest competition in England since 1992, thus leaving out several excellent footballers who have played in the island in the past.
Still, one gets a lot of sweat when making an ideal selection and still feels guilty about not fitting players like Rio Ferdinand, Petr Cech, Roy Keane, Sergio Agüero, David Beckham, Dennis Bergkamp, Cristiano Ronaldo, Didier Drogba, Cesc Fabregas, Robin van Persie, Luis Suárez, Gianfranco Zola, Wayne Rooney or Patrick Vieira into the line-up.
Enough talk, however. The following will show you the best eleven footballers in Premier League history. Obviously, you might see it differently, so we'd be happy for you to present your own (equally good) selections in the comments section.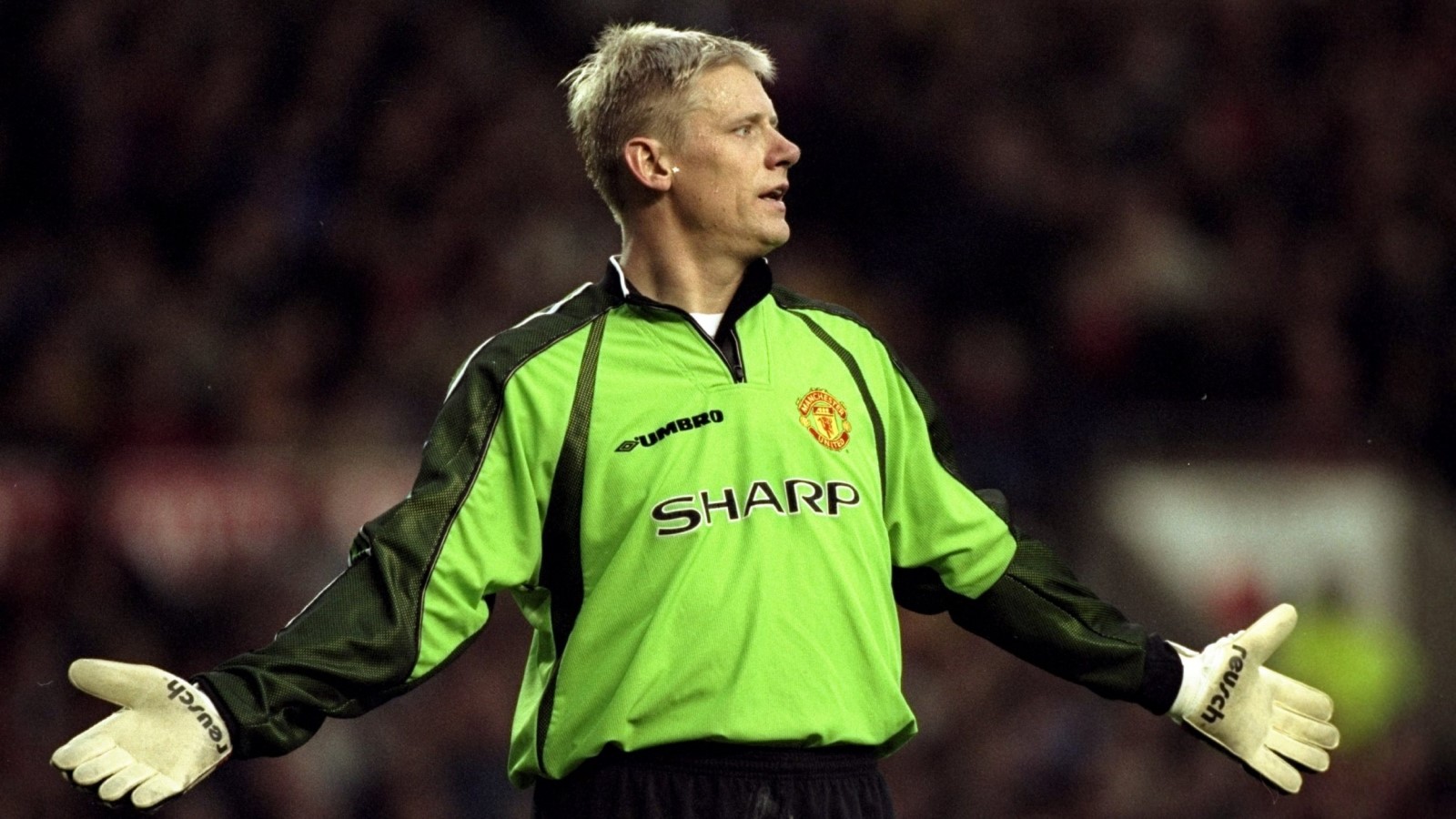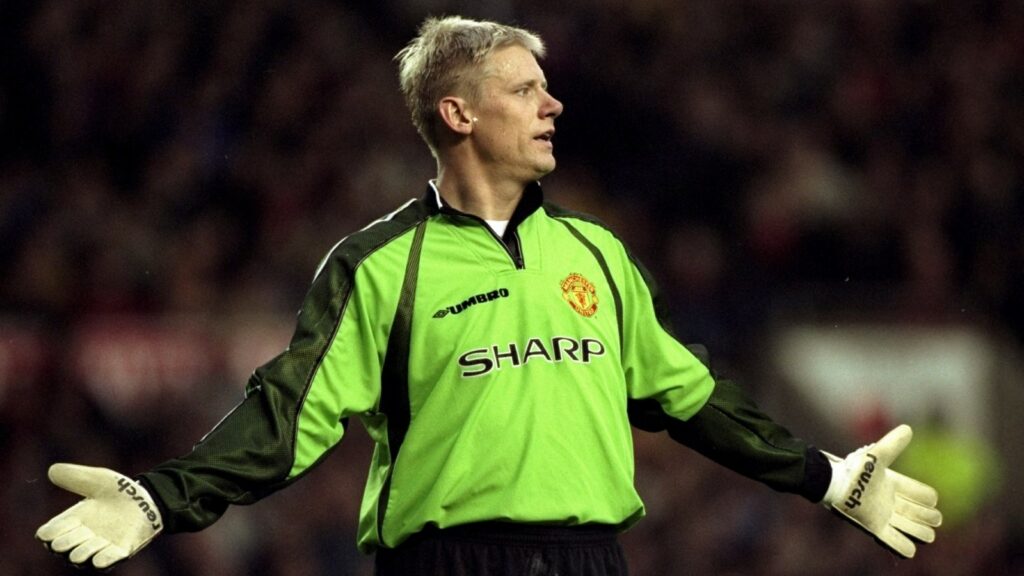 With all respect to Czech goalkeeper Petr Cech and other great goalkeepers for what they did or are doing in the Premier League, nobody can match the legendary Dane.
During his eight seasons at Manchester United, he has helped them win the league title five times, FA Cup three times, Champions League final and Super Cup. Four times he won the European and twice the World Goalkeeper of the Year award.