The biggest stars in soccer history are usually strikers or midfielders. However, many defenders have also shined throughout the sport's history. Defensive players ran around the pitch at all times and often outshone the offensive-minded players.
This time, just as the title of this article suggests, what we have is a selection of the best soccer defenders of all time. So in the following, we will introduce some 10 best and great defenders in the history of soccer. If you have any alternative selections, objections or arguments for and against, write in the comments section below.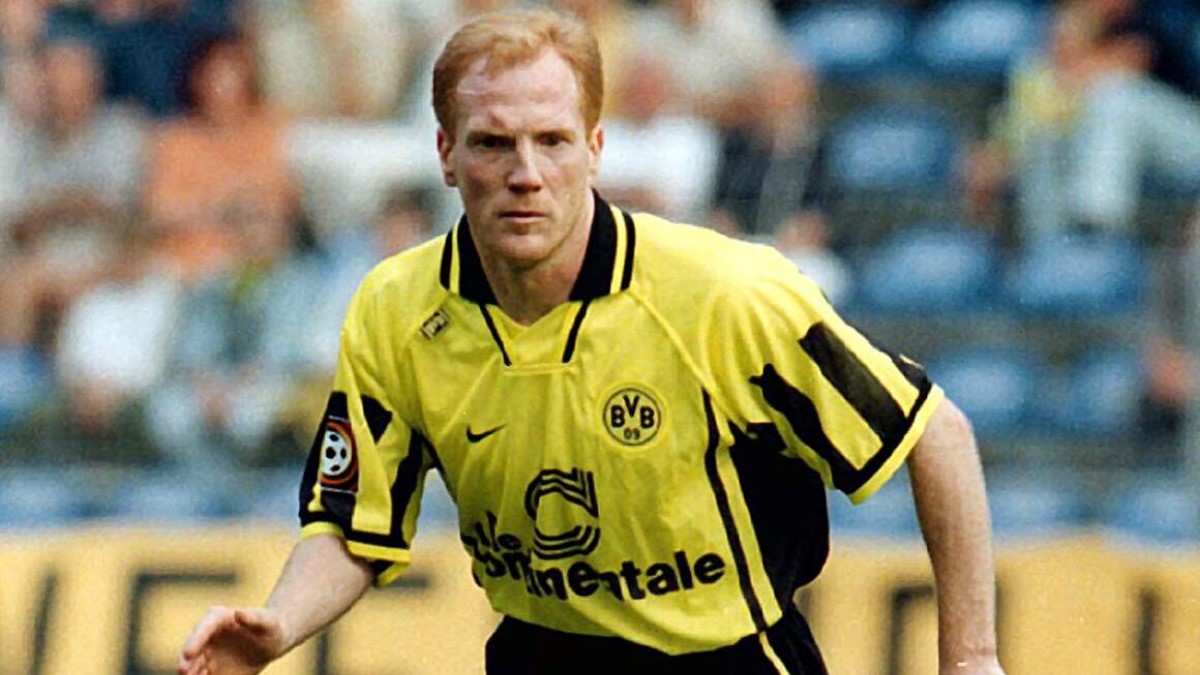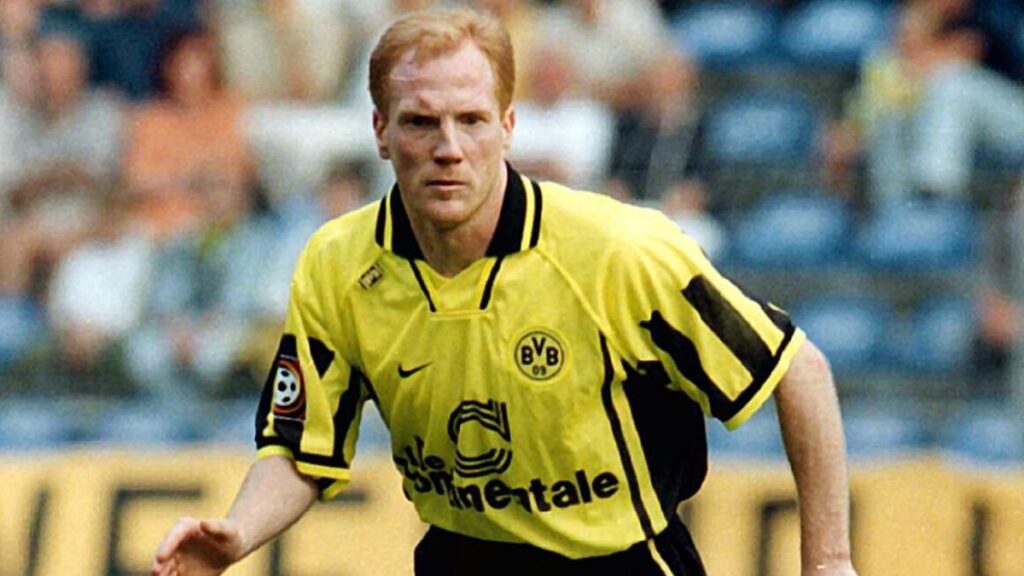 Did Matthias Sammer belong in this selection? Was he a defender at all? Perhaps not exactly a fullback. He was a midfielder originally. Nowadays, you would say he was more of a defensive midfielder, later switching to the libero position.
A soccer player who spent the early seasons of his career in Dresden, East Germany, became a Stuttgart player after the fall of the Berlin Wall. His best years, however, was spent with Borussia Dortmund.
He led the German team to the title of European champions at the 1996 European Championships in England. The Germans defeated the Czech national team in the final. That same year he won the Golden Ball for the best footballer of the old continent. Besides the European Championship, he won the Champions League and became the champion of the German Bundesliga three times.