High-speed Internet, always and everywhere. Progressive technology, independent of external circumstances. And all of this with a fair pricing model. This is what Starlink, Elon Musk's satellite-powered Internet service, should represent in the future.
That sounds almost too good to be true. But there is a lot of potential behind the idea. Meanwhile, it is even more than an idea, as Starlink has already been launched in some countries. So, what is the current status of this ambitious project?
What is Starlink?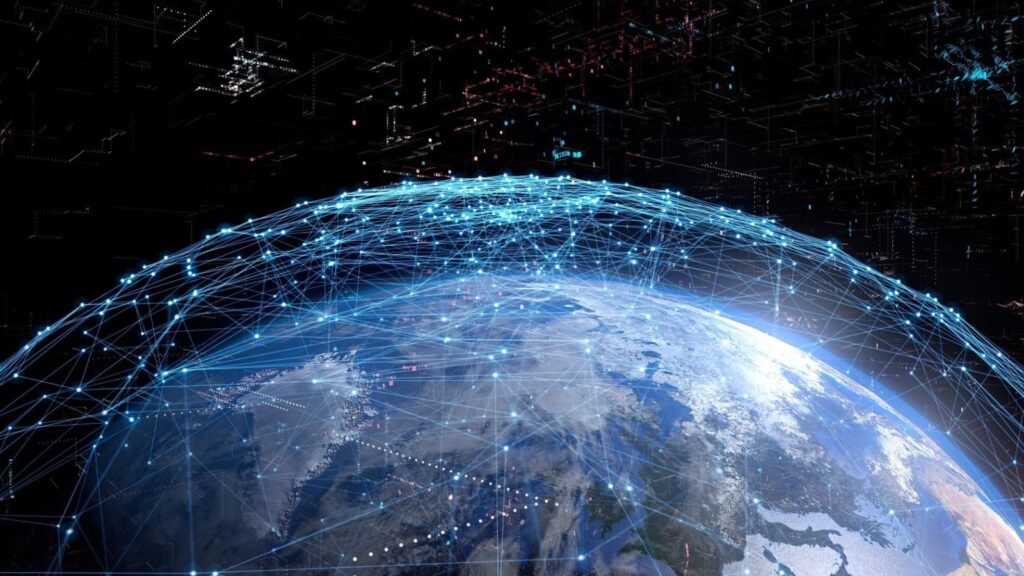 Starlink is intended to set new standards for fast Internet use. It will bring high-speed Internet to areas that classic models such as fiber optics and 5G cannot reach. This project is closely linked to Musk's SpaceX program, which repeatedly sends rockets and satellites into orbit. Data speed, data latency, and uptime are expected to improve steadily as satellites grow.
The latency is significantly lower than conventional satellites because the Starlink satellites are positioned closer to Earth. In the beta phase, users of Starlink can expect data speeds of 50 Mbit/s to 150 Mbit/s and latency of 20 ms to 40 ms.
When does Starlink launch?
Starlink is already available in several countries. After the US and Canada, several European regions were also added. By August 2021, Starlink would already be available worldwide. The goal was missed, however. It is still being worked on to fix the biggest quirks. However, on the official website of Starlink, you can already register.
What is the cost of Starlink?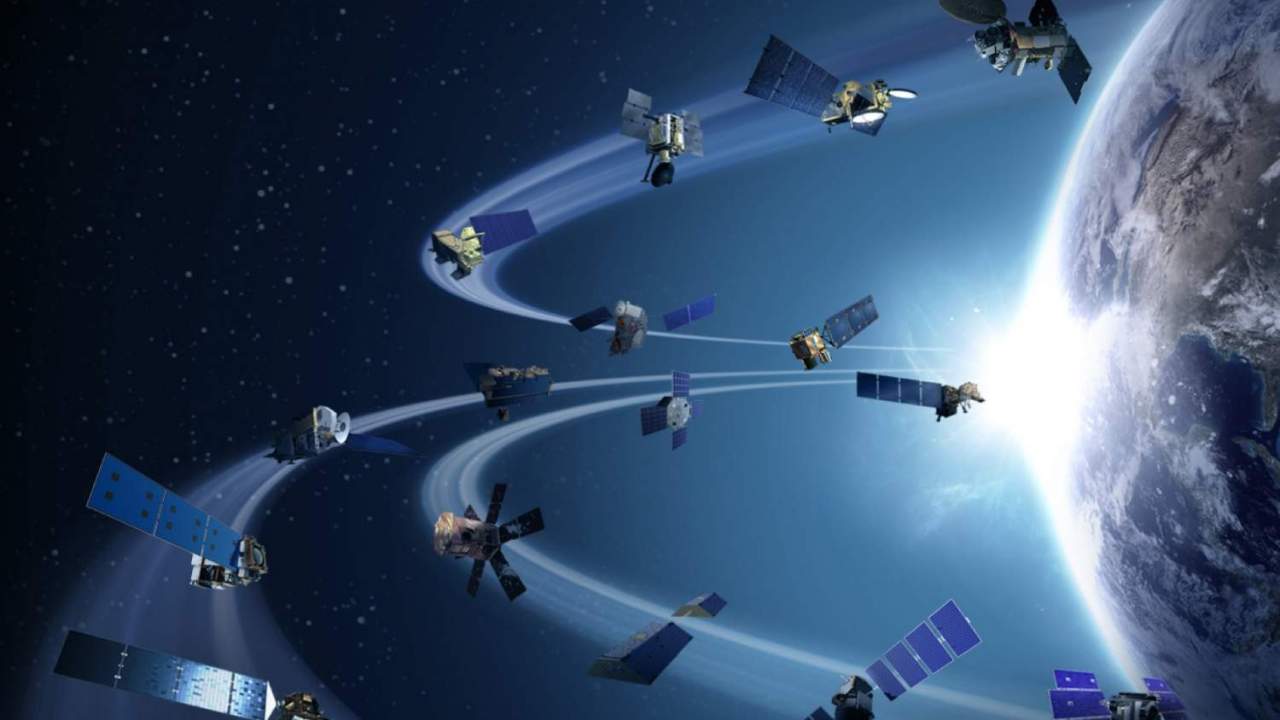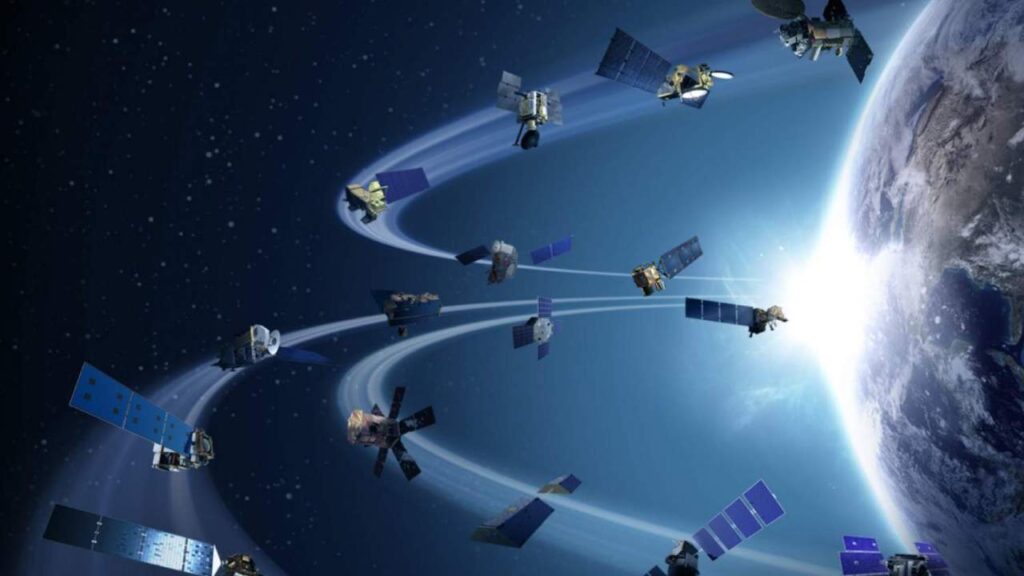 Until early 2022, service cost 99 euros a month and an acquisition fee of about 500 euros for the Starlink kit – not cheap. Because of inflation, Starlink informed customers and pre-orderers that the costs would have to be raised by a good 10 percent at the end of March. A special right of termination was granted by Starlink. In many European countries, such as in Germany, that means 629 Euros for the hardware (plus shipping) and a monthly fee of 99 Euros.
Still, this price seems fair. Musk, after all, has invested billions in the development costs and the placement of the now almost 2,000 satellites. SpaceX says that since October 2020, it has expanded the number of satellites by a factor of 3 and the number of ground stations by a factor of 4.
Starlink Premium
However, for those who want to invest even more, "Starlink Premium" is now available. Thanks to double antenna performance, you get downstream of 150 to 500 Mbit/s and an upstream of 20 to 40 Mbit/s. In addition, service is faster, stable and more reliable.
According to SpaceX, Starlink Premium costs $500 per month. The offering is primarily aimed at companies and exceptional customers with high demands.
Are there any criticisms of Starlink?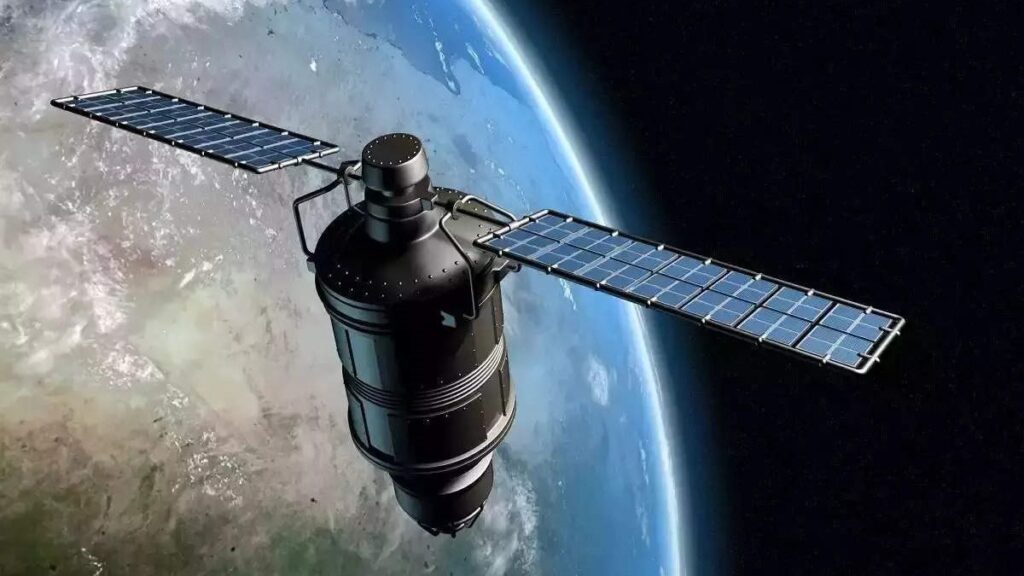 Elon Musk's idea is hard to criticize because a reliable, equitable alternative to fiber and 5G for high-speed Internet use is desirable. But his approach has come under heavy criticism.
The project endangers the work of astronomers and brightens the night sky too much, he claims. This is because the satellites reflect too much and are so close to Earth that they are visible even to the naked eye. Also, collisions with other objects (e.g. NASA) are possible – and nearly already happened.
Is Starlink dangerous?
Experts say there is a lack of oversight, as Starlink's consequences for the environment are also hard to predict so far. Every rocket launch that puts new satellites into orbit pollutes the atmosphere again. The ozone layer suffers as a result, and the back radiation could also drive global warming.
According to Musk, though, both Starlink and SpaceX work with leading astronomers who have studied and minimized these contingencies. So, what consequences this project will have on Internet use and the environment remains to be seen. Anyone who wants to test Starlink extensively can do so starting in August.
Also Read:
For whom Starlink is good?
Due to the costs, however, it is clear that anyone who has an Internet alternative via DSL, cables or fiber optics should take advantage of it. As a rule, local fiber-optic providers are also cheaper than Starlink access. However, some European countries still has regions or individual homes that cannot get a decent Internet connection.
Slow DSL connections are sufficient for checking e-mails, checking the news or shopping online, but they often fail when streaming. But especially in these regions, the fixed network is poor, but the mobile network is as well. This is where Starlink can be a real and fast alternative to bring a previously offline home online.
Of course, those who don't have to watch their money can also use Starlink to bring their vacation home, dacha in the allotment garden, or motor home on the permanent camping site online. Here, access can perhaps even be shared with neighbors.
Soon, it will also be possible to use Starlink as Internet access for ships, motor homes or even airplanes. Starlink has submitted an application to this effect for mobile transmitting stations to the American FCC. If you wish to relocate the station, you have to submit a corresponding application to Starlink. The dish is therefore not suitable for nomadic use.
How easy is Starlink to use?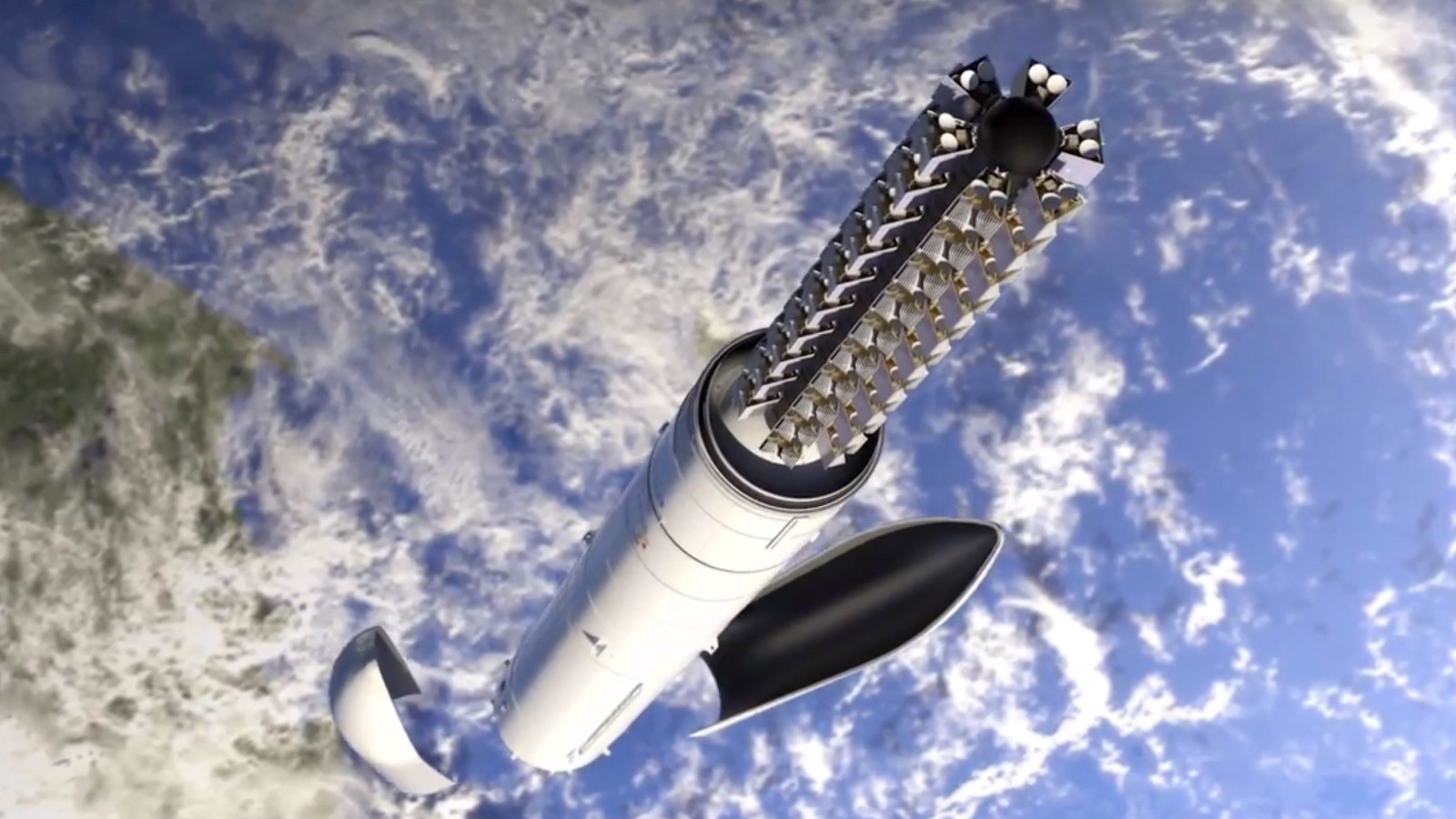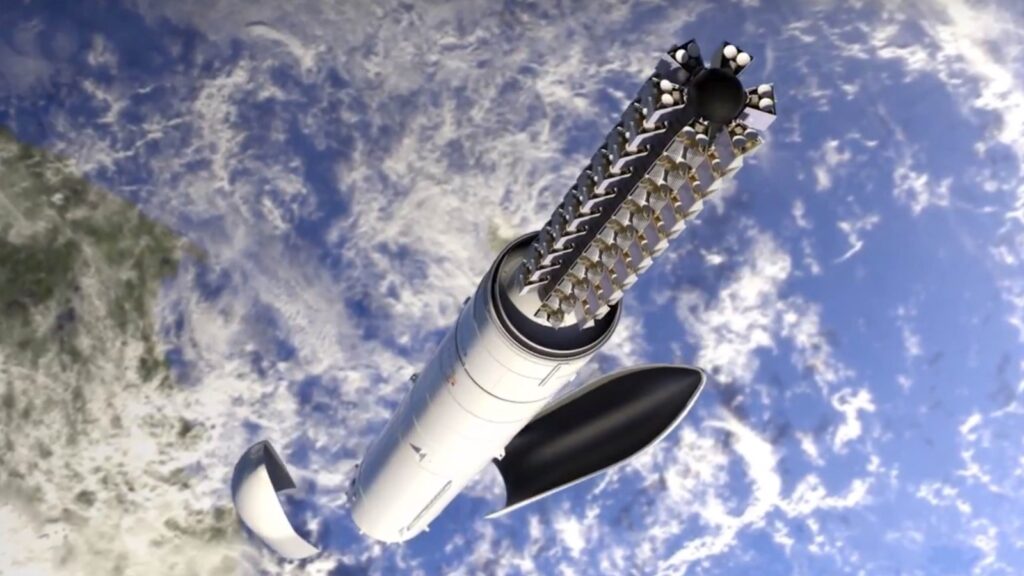 Starlink round dish is equipped with 30 meters of cable, which you cannot detach from the dish. This protects against water intrusion but can be a pain to install. That cable is a power-over-Ethernet cable. It transfers data and power to the antenna. Once inside, you then connect an included PoE adapter to the power supply and a network cable to the included router. The cable is detachable on the new square Starlink dish.
With the dish in place (a stand is included) and cables in place, you can do the initial setup in five minutes. You just have to connect to Starlink's new WLAN, enter a few data for your new WLAN and the Starlink dish is online. However, beware: The Starlink will only develop its full performance after twelve hours. But you c