Get ready for an adrenaline-pumping first-person shooter that promises to take you on a wild ride through a Massachusetts overrun by blood-thirsty vampires and monsters!
Redfall, the highly-anticipated title from Arkane Studios and Bethesda, has just released a thrilling new trailer that's sure to get gamers' hearts racing.
In this open-world adventure, players will be challenged to explore a map teeming with danger, ruined buildings, and loot to collect, all in the name of defeating the evil creatures that have invaded the city.
One of the most exciting aspects of Redfall is its variety of enemies, from swarms of blood-sucking vampires to other fearsome monsters that will make your skin crawl. To take them on, you'll need to employ a range of strategies and unique abilities that will keep you on your toes.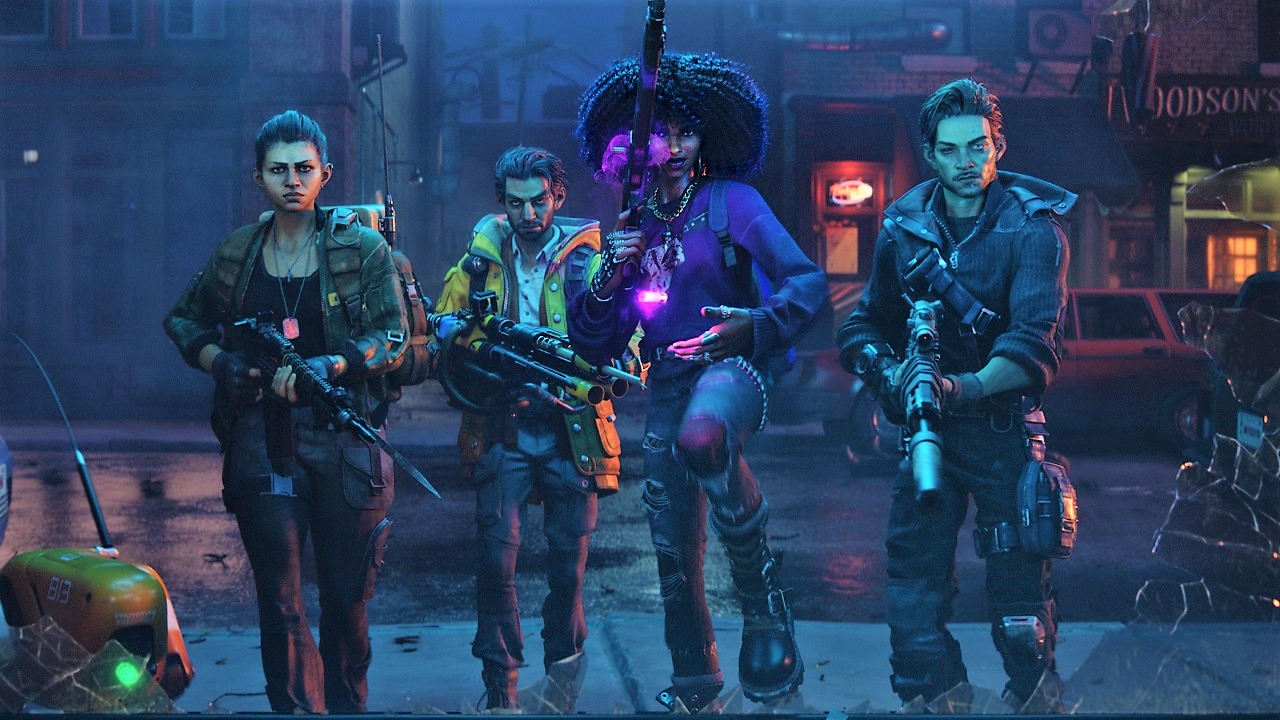 The game promises to offer a diverse range of experiences, with different types of vampires that require specific arsenal and skills. Each battle will require you to think strategically, making every victory all the more satisfying.
But what truly sets Redfall apart is its haunting and immersive atmosphere. From the eerie, post-apocalyptic setting to the terrifying monsters lurking around every corner, players will be thrust into a dark and terrifying world filled with suspense and danger.
It's a world you'll want to explore from top to bottom, not only to survive, but also to gather the best weapons, ammunition, and other resources that will help you prevail.
If all this sounds like your cup of tea, get ready to mark your calendar! Redfall is set to launch on May 2 for Xbox Series X/S and PC, both physically and digitally, with Xbox Game Pass subscribers also able to play on launch day. So get ready to plunge into this world of terror and thrills – it's a game you won't want to miss!