Sherlock Holmes has been a fan favorite for over a century, captivating audiences with his brilliant mind and unparalleled deductive skills. The market was once flooded with productions about the famous detective, but the trend has since died down.
Despite this, there is always something on the horizon for Holmes fans. This time, it's something particularly exciting – Sherlock Holmes: The Awakened is in the works, and it promises to combine Sir Arthur Conan Doyle's classic hero with the mysterious and eerie world of Cthulhu.
Fans were excited to get a sneak peek of the game through a demo released on Steam in early February. However, it seems that the wait for the full version will be a bit longer than anticipated.
Originally slated for release this month, the latest information from the developers indicates that the game will not hit the market until April at the earliest.
The reason for this delay is largely due to the current situation in Ukraine. The developers of the game, Frogwares, have reported that the ongoing war in the country is causing communication and developmental delays.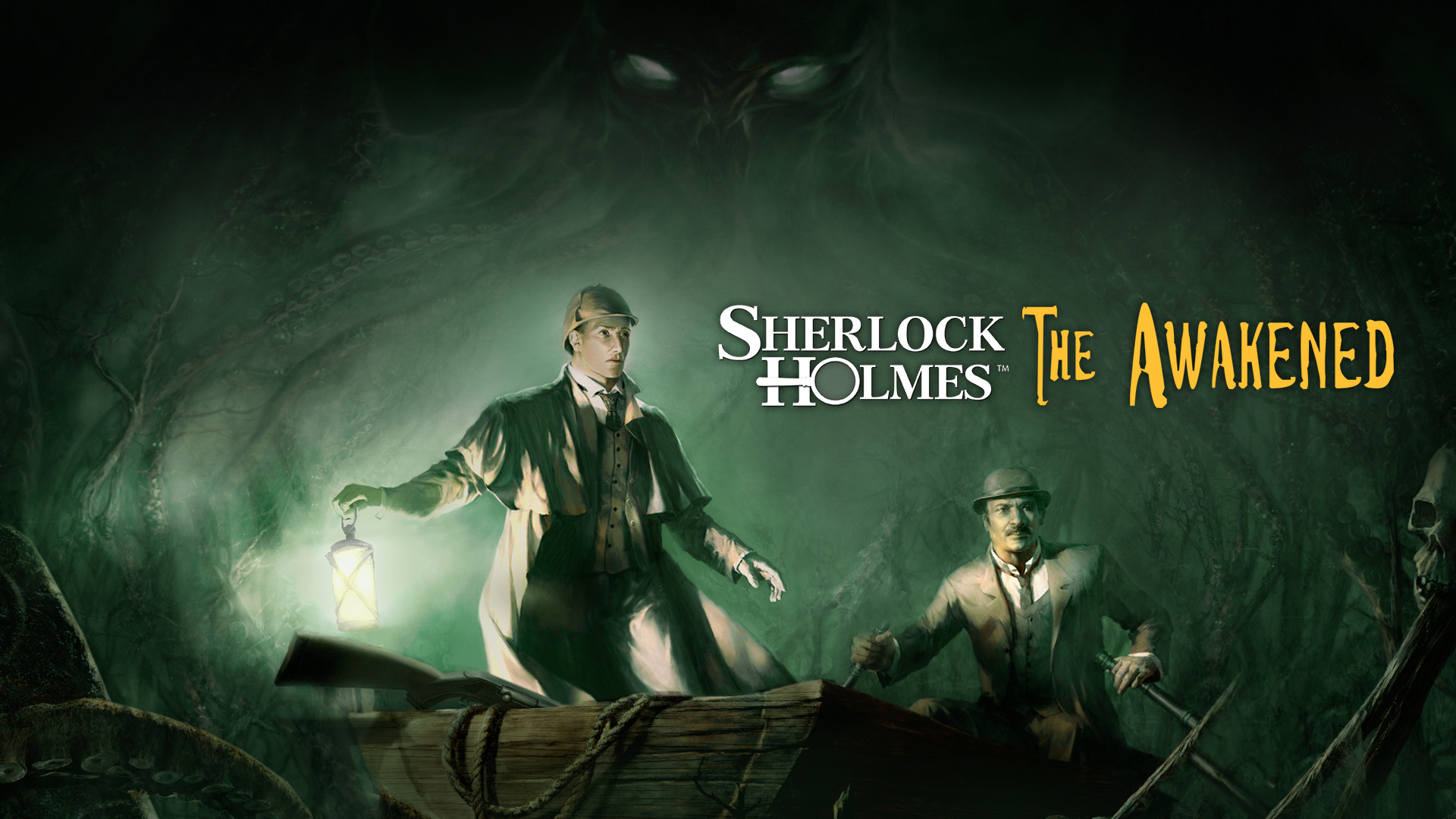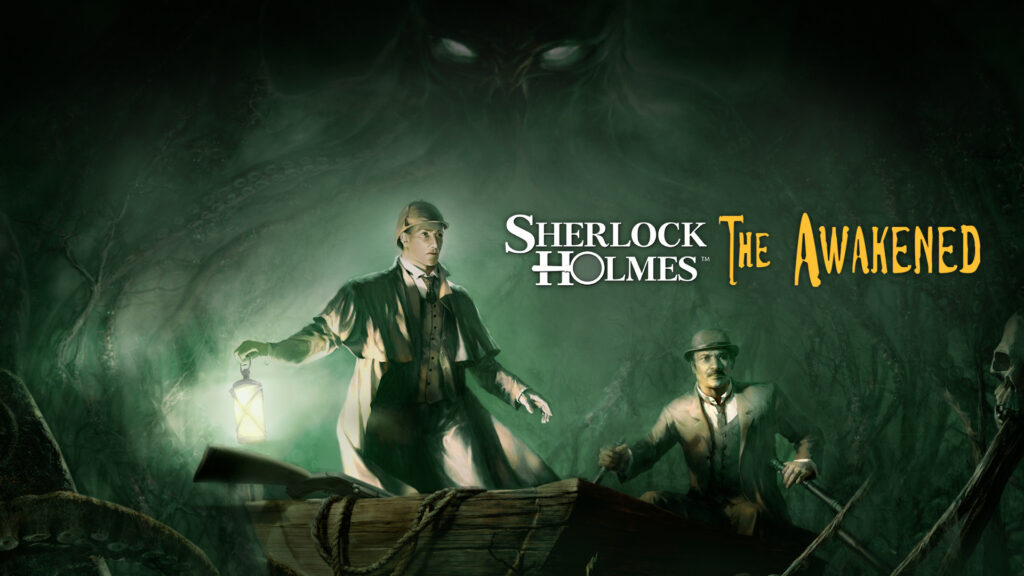 The actions of the Russian side, particularly their strategy of targeting electronic infrastructure facilities, are exacerbating the situation. The team is working hard to overcome these challenges, but bug fixes that should take a few hours are now taking several days.
While fans eagerly await the release of Sherlock Holmes: The Awakened, they are reminded of the importance of patience and understanding.
The developers are working tirelessly to bring this unique and exciting experience to fans, despite the challenges they face. And when the game finally hits the market, fans can rest assured that it will be well worth the wait.