Are you looking for a fun day out in the Netherlands? Whether you're going on an outing with the whole family, friends or relatives, there is plenty to see and do in the Netherlands. Go to one of the beautiful cities, wonderful nature parks, and amusement parks or look for the lesser-known places and hidden gems.
To give you as much inspiration as possible, we have selected a few nice trips in the Netherlands for you, which we will discuss in the following; stay tuned.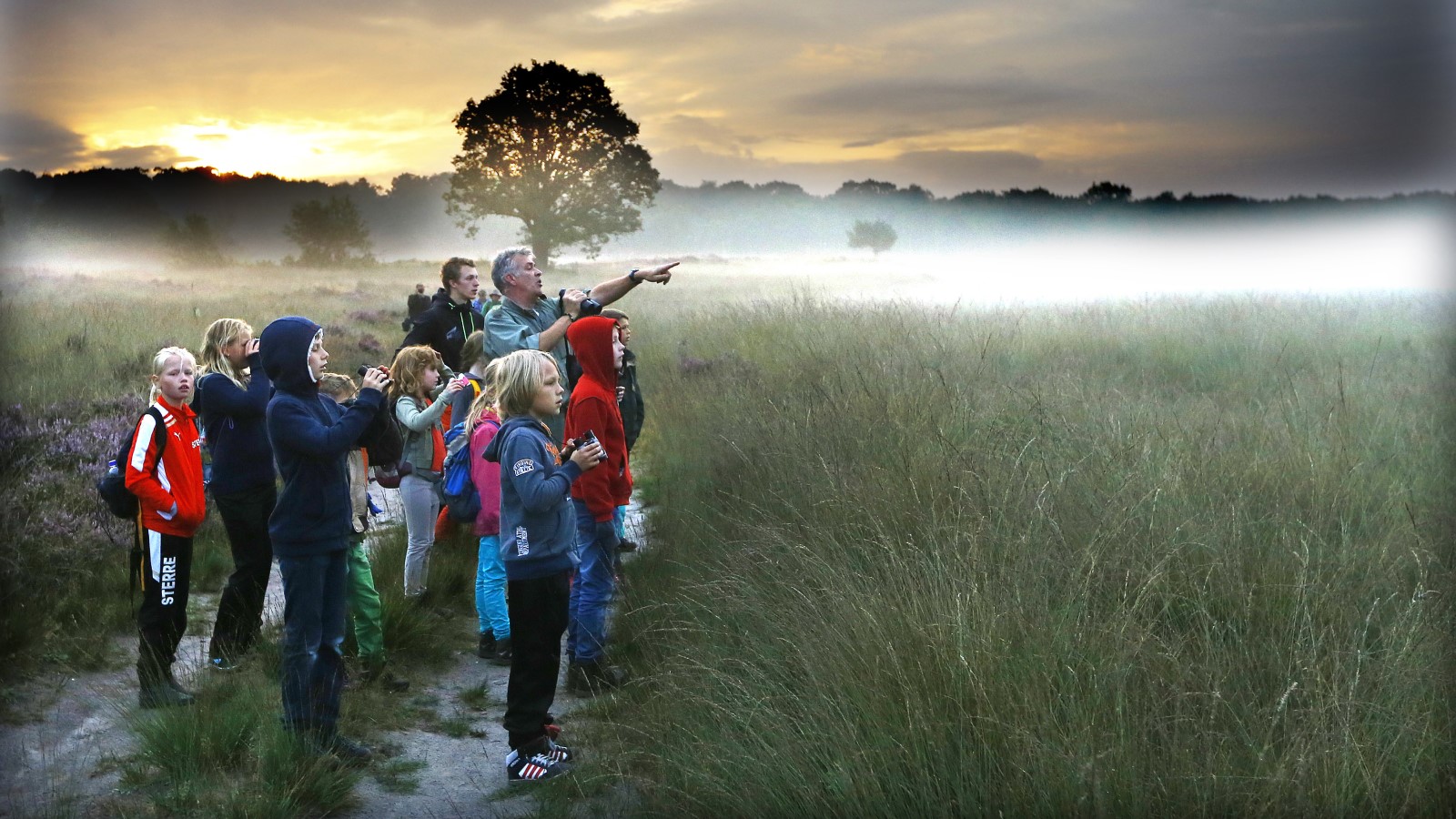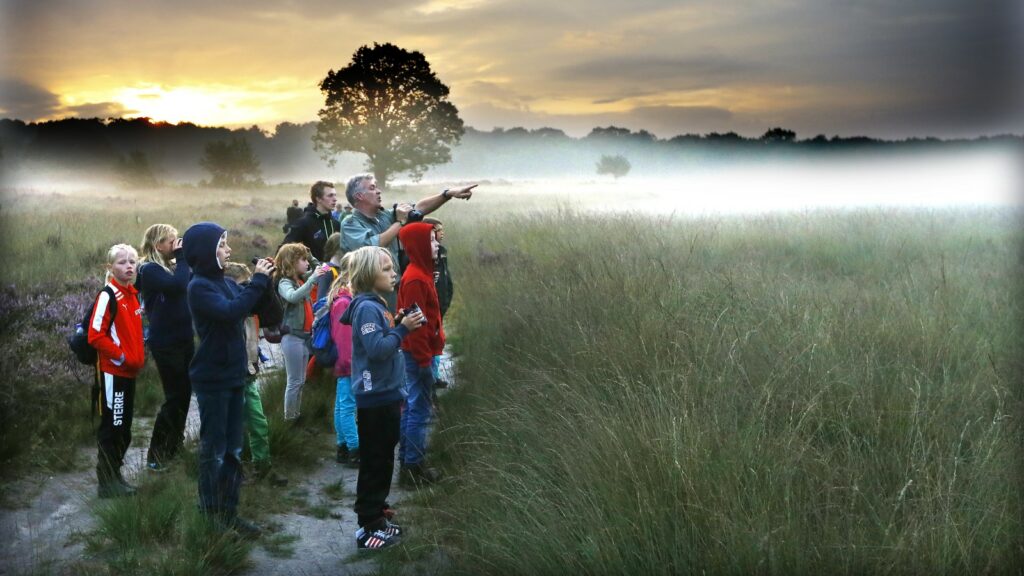 A day trip to the Hoge Veluwe National Park is always a good idea. After all, it is one of the most beautiful nature reserves in the Netherlands and offers plenty of opportunities to relax. You can go on a beautiful walking or cycling tour in the breathtaking surroundings and spot some wild animals on the way, like red deer, deer and boars.
After all of that walking, you can visit the Kröller-Müller Museum. There you can see an extensive collection of world-famous paintings by, amongst others, Vincent van Gogh, but also by Pablo Picasso, Theo van Doesburg, Piet Mondrian, Claude Monet and Auguste Renoir.
Furthermore, a large sculpture park can be found with a collection of installations and artworks by Auguste Rodin, Henry Moore and Jean Dubuffet, among others.