Regardless of all the manufacturers' efforts, one of the central shortcomings of electric cars remains: charging speed. While a conventional gasoline-powered vehicle can recharge at the gas station in a very short time to provide enough energy for the next few hours of driving, electric vehicles require longer breaks at regular intervals.
Great promises
Manufacturers are of course aware of this, and so many of them are working on fast-charging technologies to minimize this disadvantage. Now, Interesting Engineering is reporting progress in this area. In the future, a new 3D battery technology from the company Enovix is supposed to enable charging times of ten minutes or less.
During tests, a 0.27 Ah battery was charged to 80 percent in just 5.2 minutes. A charge level of 98 percent was reached after ten minutes. This is with a technology that could easily be integrated with current approaches for electric cars and could thus be deployed quickly, according to Ashok Lahiri, co-founder of Enovix.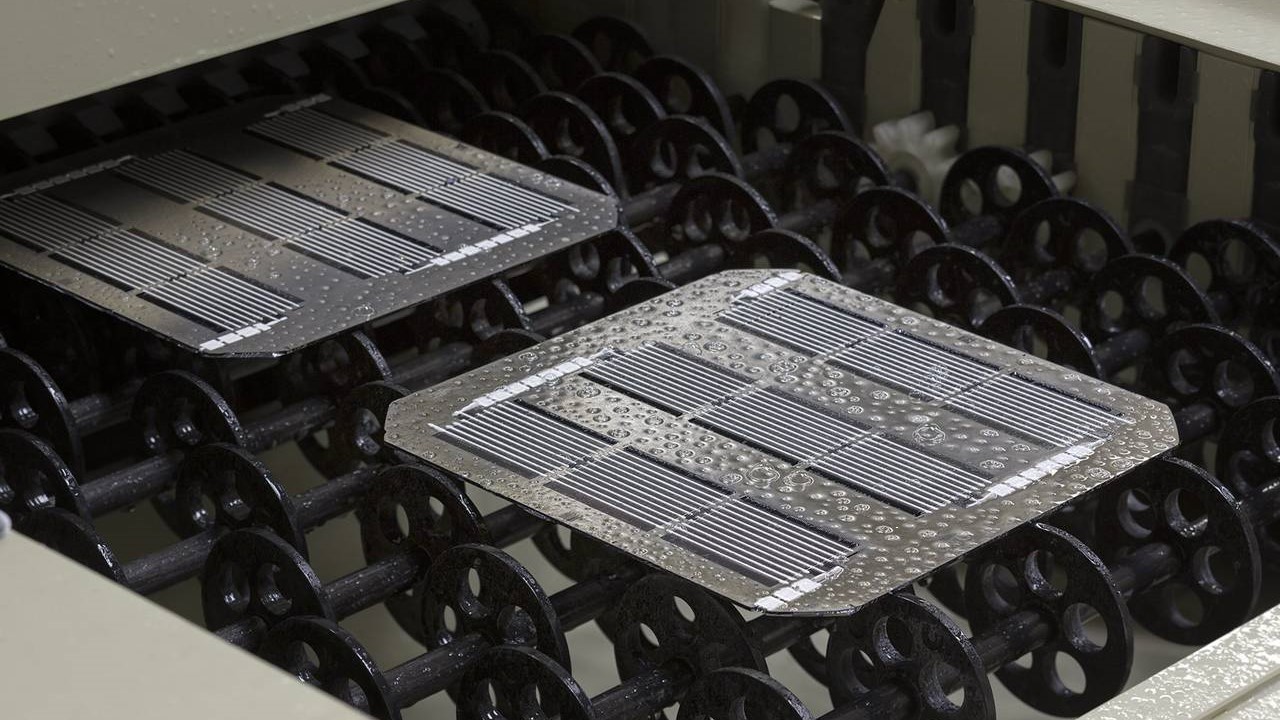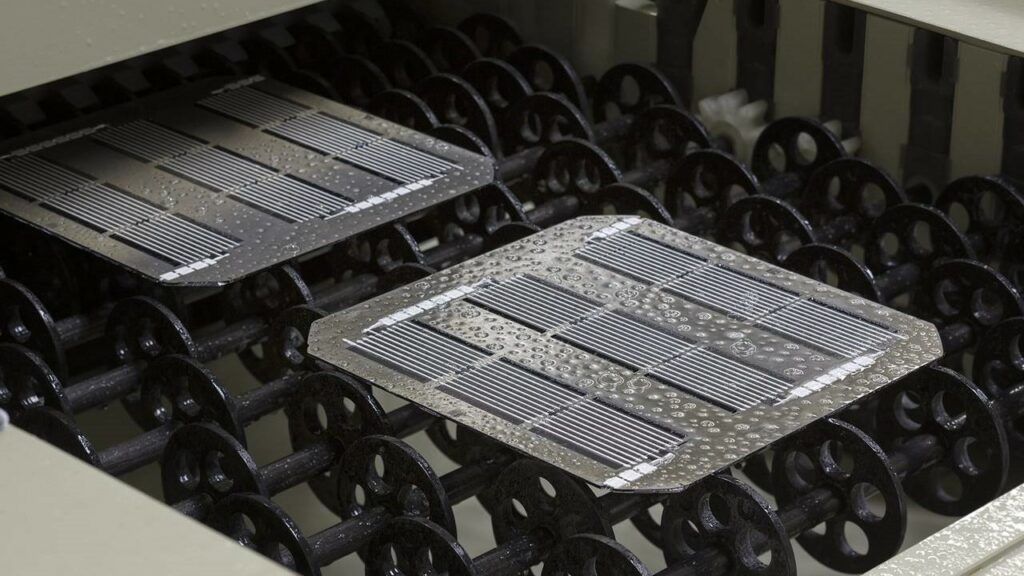 A Unique Structure
The firm is utilizing a silicon lithium-ion technology with a proprietary 3D architecture. While the anodes in classic lithium-ion batteries are usually made of graphite, in this case they are 100 percent silicon, which theoretically enables twice the storage density.
Moreover, Enovix's technology also promises advances in longevity. According to the company, its batteries are expected to last for more than ten years. In testing, around 93 percent of the capacity would still have remained after 1,000 charging cycles. Increased temperatures are also said to have hardly changed anything in the endurance test.
Not just for EVs
Enovix is not only targeting electric cars with this technology. For example, the new approach is also to be used for other energy storage systems, which are playing an important role in the greater use of renewable energies. In addition, the company also wants to offer its batteries for smartphones and laptops.
Also Read: