Initial announcement of Final Fantasy VII Rebirth was made for PS5 as the official console that will receive the second part of the remake of Square Enix's mythical title. While the game revealed its first glimpse, there is still a lot to know.
Fortunately, the executive producer of the game, Yoshinori Kitase, recently offered more information about the game in an interview with the Japanese media Dengeki. Essentially, this interview focused on some of the changes that Rebirth will incorporate, the reason why it doesn't have a PS4 version, and more.
If you have played Final Fantasy VII Remake, of course, you will surely have a lot of doubts after the end of this game, where it promised to introduce an immense amount of changes with respect to the original.
So what differences will we see in Final Fantasy VII Rebirth following the departure of the group of heroes from Midgard? Kitase talked a bit about this topic:
I cannot reveal the specific scope of the story, but there are no major events from the original version that are absent from the entire story. However, in "FFVII REBIRTH" you will not necessarily visit the locations that appeared in the original version in exactly the same order. Some locations are visited in a different order.
As for PS5 and the lack of a PS4 version, Kitase commented that thanks to the SSD, they were able to work very comfortably to recreate the vast world beyond Midgard.
Having produced "FFVII REMAKE INTERGRADE" after "FFVII REMAKE" also had an impact. Because of the switch to the PS5 environment there, the development of "FFVII REBIRTH" went smoothly.
As mentioned in my developer message, the development speed is really amazing for a title of this scale, commented the producer. After the remake was created, we spent about a year developing the PC and Intergrade version, and then started working on Rebirth, so the actual development period was less than three years.
Furthermore, the producer has said that the 3D models of the characters will remain the same, except for Yuffie's, who has been slightly adjusted since Intergrade.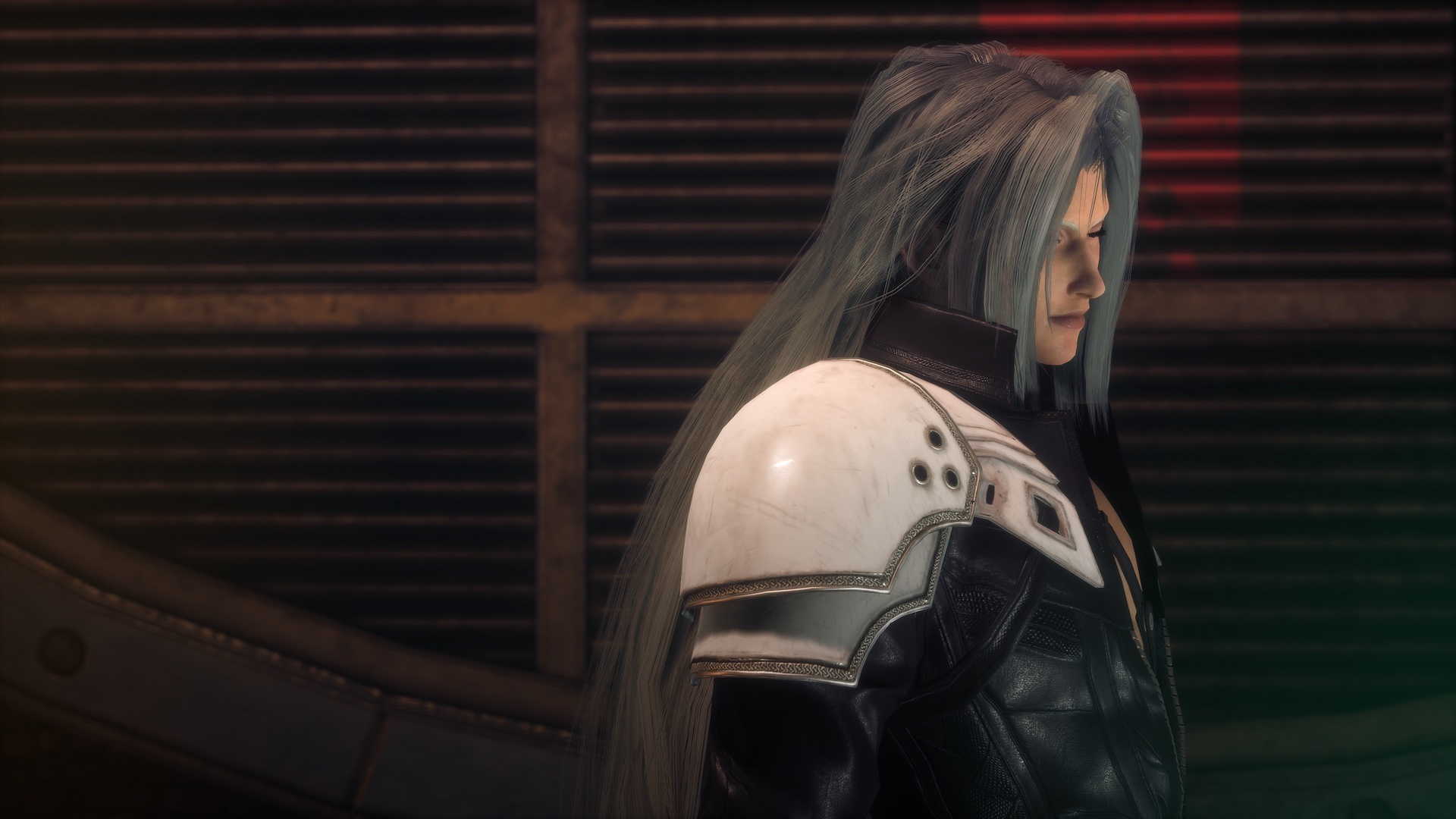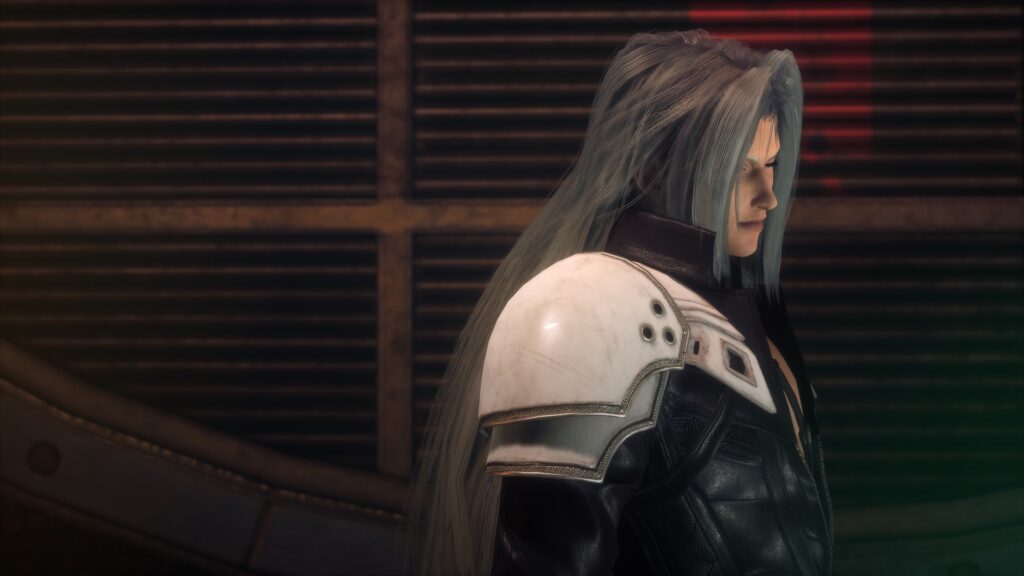 So what to expect for the future? Well, we had a "Remake", "Rebirth" and…. That's the thing, we don't know what the third and final game will be.
While it has already been confirmed that the final chapter of the trilogy will also start with an "R" in the title. Are there any particular bets? Reborn sounds a lot among fans.
Concerning other curiosities about the game… Did you know that Final Fantast VII Remake deleted a chapter starring Tifa? Did you like the remake and its changes?