There is currently no hardware tuning measure that helps a computer more than an SSD hard drive. As the fast solid-state mass storage sensibly contains the operating system, moving from an HDD may be well-considered. We help you with that and explain the proper procedure in our guide.
A few weeks ago, we published an article regarding how to replace old laptop hard disk drive with new SSD. Today, we will focus on the software part and how to copy your windows to the new SSD.
Note: You will find a newer version of the article on copying Windows from HDD to SSD on pc-magazin.de with immediate effect.
SSDs, or Solid State Disks, are a big hit at the moment – and rightly so. Flash data collectors can step on the gas without braking mechanics. When reading, state-of-the-art SSDs with fast controllers can achieve 2 to 5 times the transfer rate of a hard disk.
SSDs can even outperform their mechanical counterparts by 100 or more in access time. In practice, the resulting speed boost is clearly noticeable. Microsoft Windows boots within a few seconds, sophisticated applications start much faster than a hard drive, and PC work is noticeably smoother.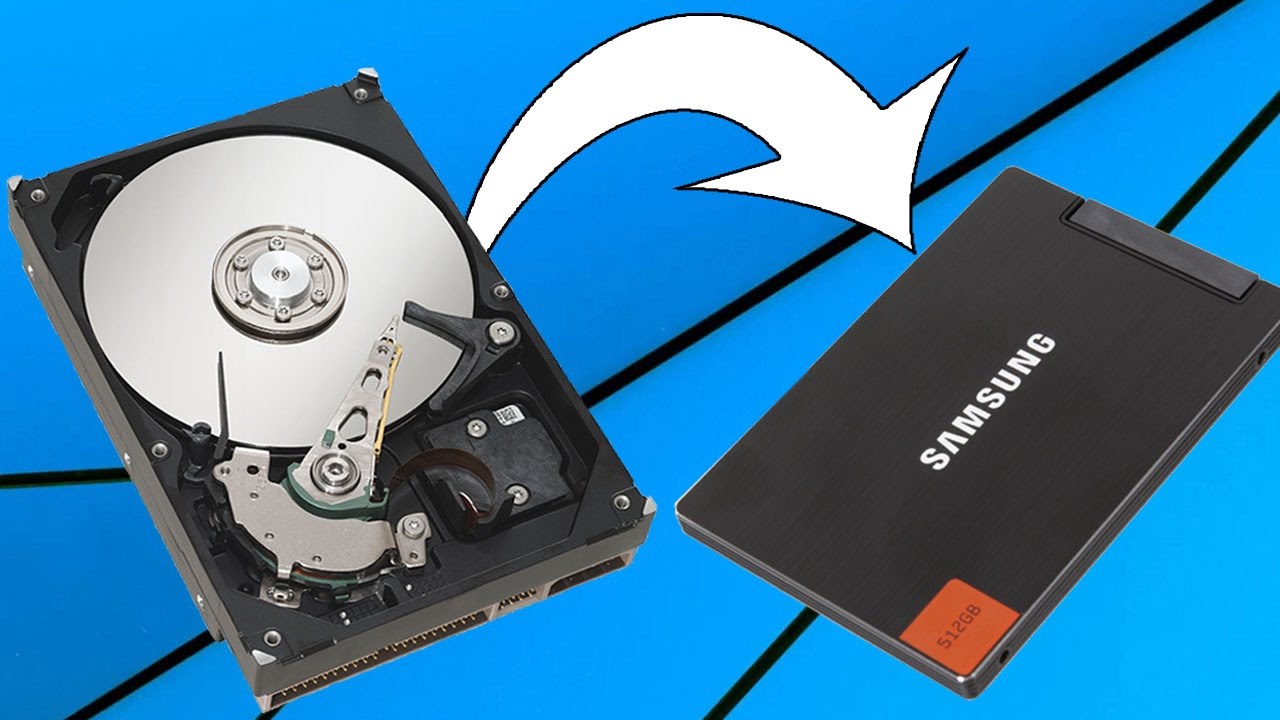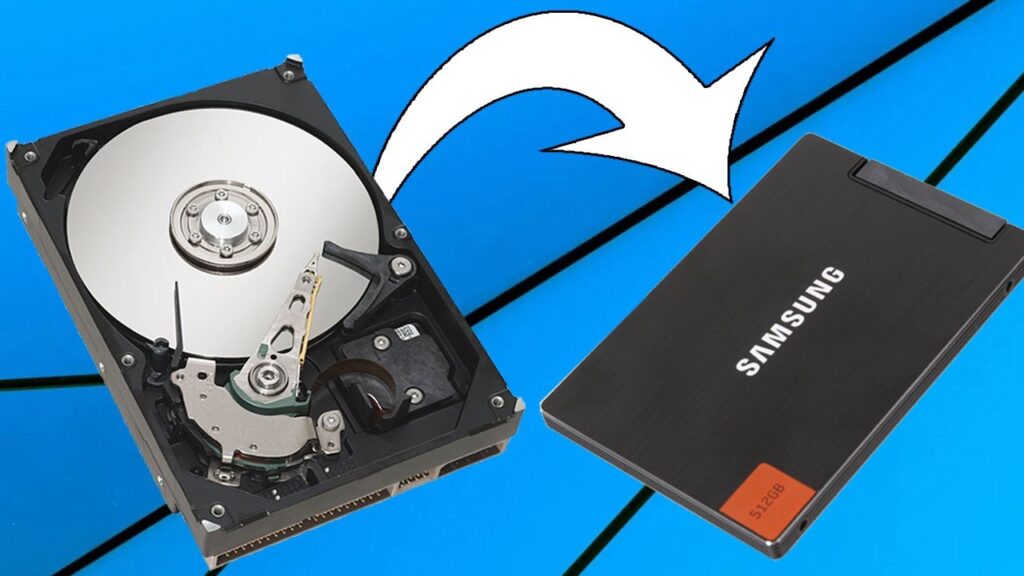 The SSD purchased will not replace the existing hard drive but supplement it. Large data such as pictures, video or music will remain on the old hard drive, whereas the operating system and frequently used software will be moved to the SSD and thus benefit from the increased speed.
However, a complete system reinstallation would be the cleanest solution – although it would also be the most time-consuming. This is certainly advisable, mainly since it ensures that Windows 7 or Windows 8 runs the SSD with sensible settings by itself.
Cloning to SSD – Windows 7, Windows 8, Windows 10 & Co.
You must clone the old system partition to the SSD to avoid a new installation. In practice, however, this is often not as easy as you think. Usually, the old system partition on the hard drive will exceed the capacity of the (still affordable) SSD.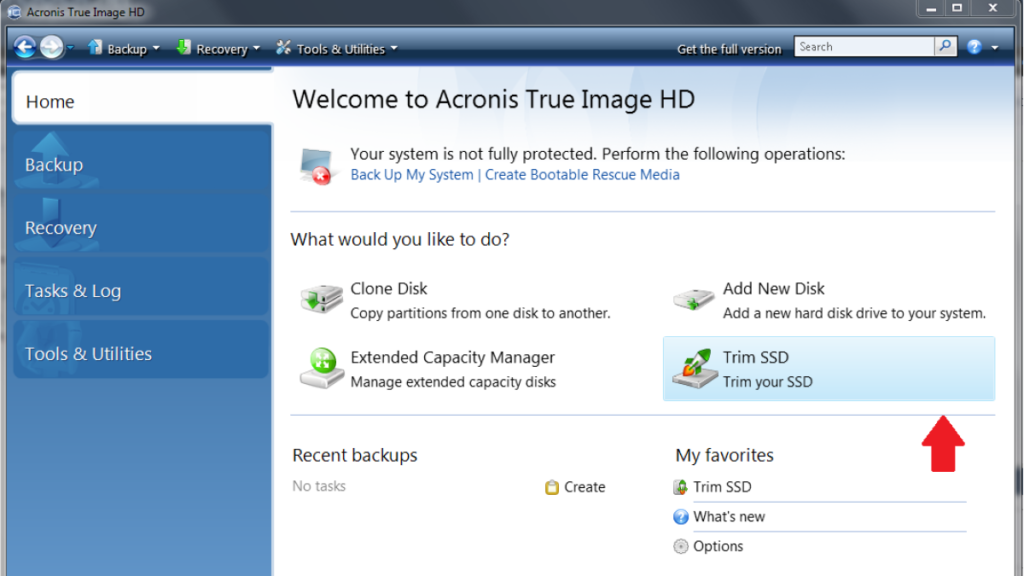 Clone SSD with Acronis True Image HD
Halfway affordable SSDs have 100 to 500 GByte storage capacity and are thus usually smaller than common hard disks. Thus, easy hard drive cloning with tools like HDDCopy is generally impossible. One notable exception is Acronis True Image HD.
This tool can shrink partitions and then copy them. Logically, however, only enough data may be contained in the partitions to be shrunk to fit on the target drive. If necessary, you have to remove all unnecessary data and programs from the system partition or move them to another hard disk.
Guide to Clone Windows 8.1 to a New SSD with Acronis True Image HD
The cloning process is simple:
Boot from the Acronis CD.
Choose the Clone menu item.
Select the source and target drive.
The option automatically resizes the partitions (the 100 MB partition with the boot loader and BitLocker remains unchanged). If you select manual, you can do the resizing yourself.
Acronis TrueImage, however, doesn't allow you to choose which partitions to clone. TrueImage copies everything or nothing. Correspondingly, you must first move all the data on the said partition to another drive and, eventually, erase the partition. As with any work of this kind, it is strongly recommended that you back up your data beforehand.
You can download Acronis True Image free of charge as a 30-day trial version. A full version is available for 25 Euros and up. How you can also clone your hard drive for free with Gparted can be read on the next page.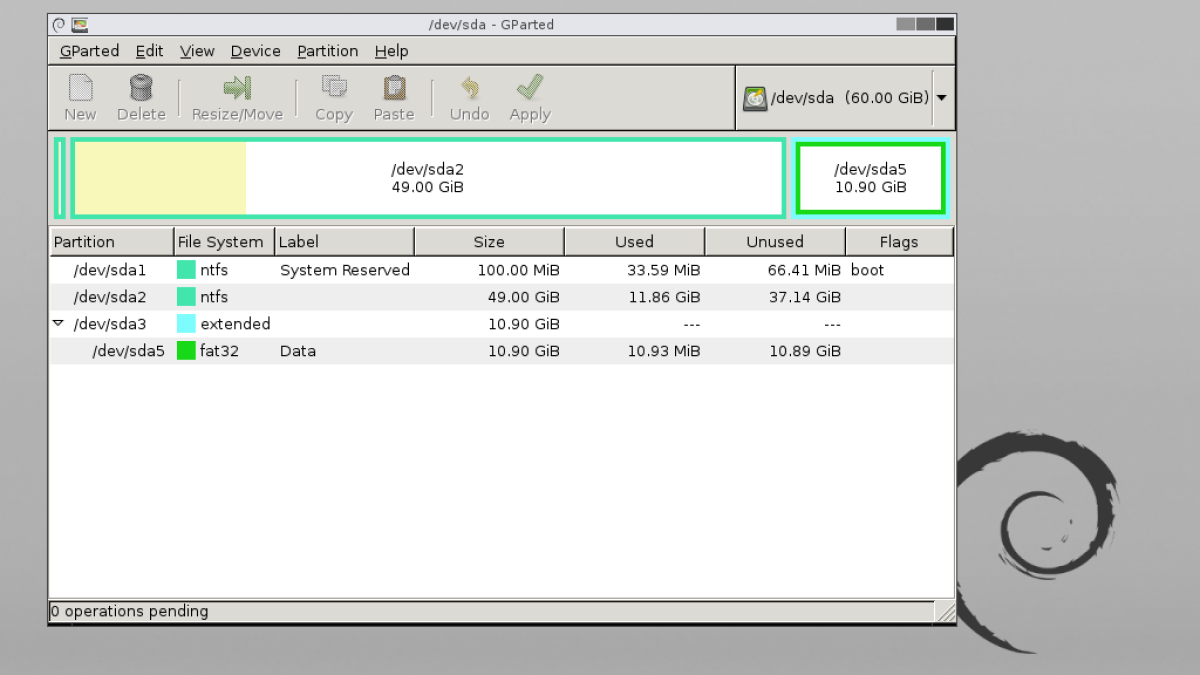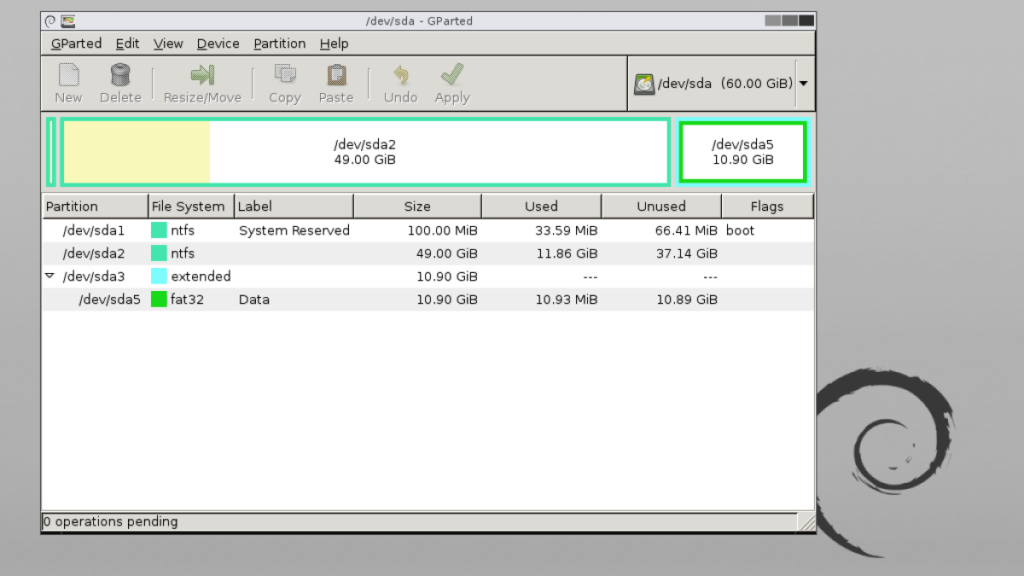 Free alternative: GParted
Although the freeware tool GParted Live (download) is not quite as comfortable, the user has full control over copying the partitions. GParted (short for "GNOME PARTition EDitor") was originally a powerful partitioning tool for all imaginable file systems. Still, it can also copy partitions and clone entire hard drives.
GParted Live is the tool bootable Linux system in the form of an ISO file that you can either burn to CD or DVD or install on a USB stick.
Attention: GParted does not list Windows drive letters; it uses the usual Linux nomenclature (sda1, sda2, sdb1, etc.). Therefore you should check which partitions have which size under Windows beforehand, so you can assign your partitions correctly.