The company AppLovin plans to acquire Unity for $17.5 billion. The deal, if completed, will be the second largest acquisition in the video game industry.
Unity is a widely popular graphics engine used for making video games across multiple platforms, with the likes of Call of Duty: Mobile, Pokemon Go, and Cities Skylines having been produced with it. Meanwhile, the owner of the engine, Unity Software, is likely to be acquired.
An offer has been made to buy Unity
AppLovin has submitted an offer to buy the makers of the popular engine used to create games and interactive content for $17.54 billion.
According to Reuters, AppLovin has proposed to buy every single share of Unity Technologies for $58.85 (that's equivalent to Monday's share price with a premium of 18%).
That offer will leave Unity's ownership at 55% of the remaining shares. They, in turn, account for 49% of the company's voting rights. Unity has announced that it will assess AppLovin's offer after the latest quarterly revenue report is released.
So what will happen after the Unity purchase?
Last month, Unity made an offer to software developer ironSource to buy the company for $4.4 billion, according to Reuters. This deal, however, would have to be scrapped in the event of a positive response to AppLovin's offer.
Furthermore, there would be changes inside the companies should both sides accept the deal. CEO of Unity John Riccitiello will become CEO of the combined companies. AppLovin CEO Adam Foroughi, meanwhile, would take on the role of chief operating officer.
The current AppLovin CEO said the merger with Unity would generate an operating profit of more than $3 billion by the end of 2024.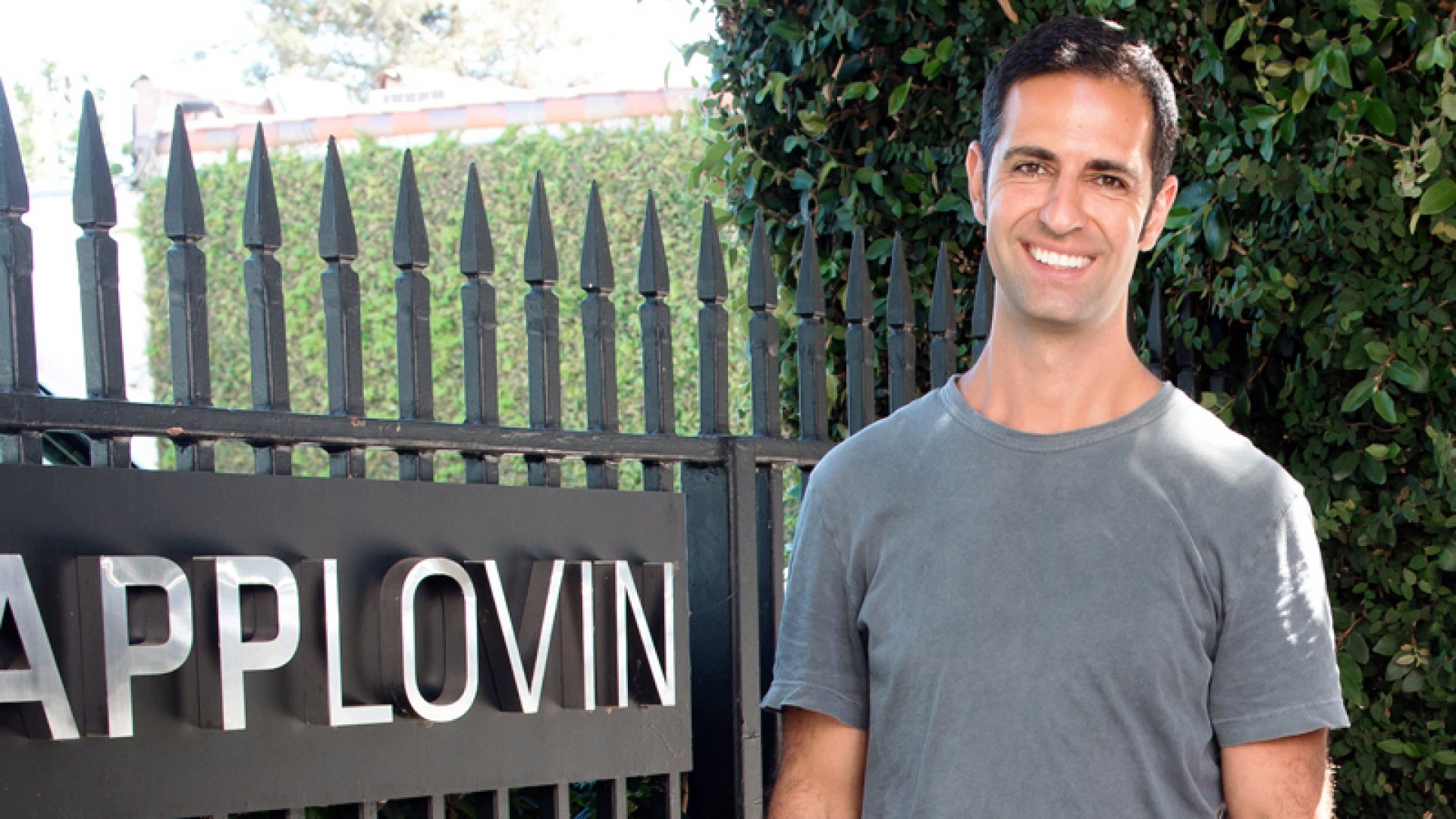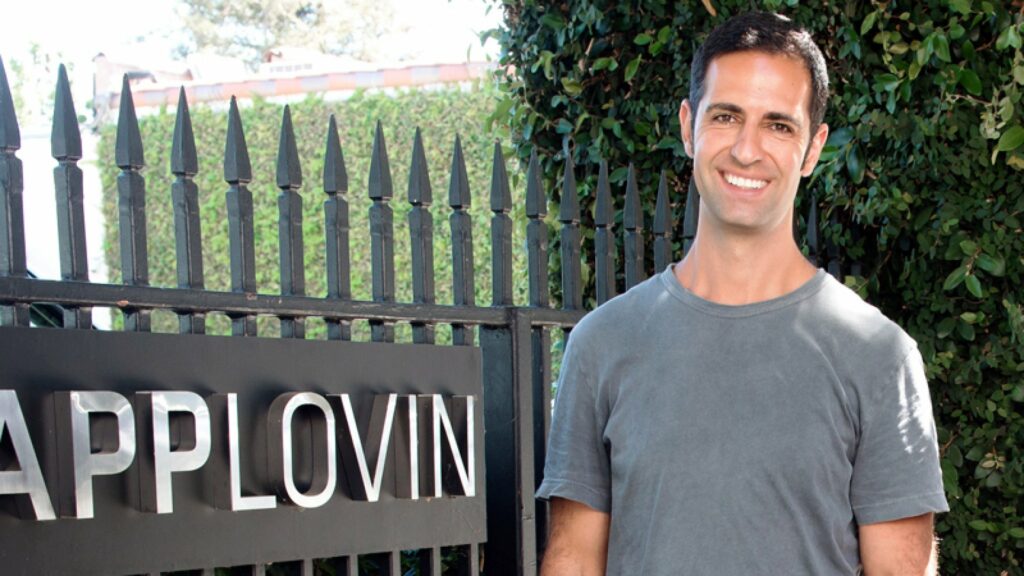 The two companies develop software that is used by game developers. While Unity's graphics engine would continue to be used to create such productions, AppLovin will support developers in the development and monetization of their titles (especially those using virtual reality).
As a reminder, John Riccitiello last month criticized developers who limit themselves with monetization in their games. Riccitiello has since apologized for his words after the scandal broke.
Kantan Games' Serkan Toto estimated that a merger of the two companies would be surprising. Both companies are currently worth $15 billion.
The purchase of Unity by AppLovin for $17.5 billion would be the second largest acquisition in the history of the video game industry. First place so far is Microsoft's acquisition of Activision Blizzard for $68.7 billion. In third place came Take-Two Interactive's purchase of Zynga ($12.7 billion).