Having blocked Instagram, WhatsApp, Google Play, App Store, LinkedIn, Xbox, Skype and the Starlink website in the last few days, the time has come for the Iranian regime to block the famous Clash of Clans game amid Mahsa Amini protests in Iran.
While the reason for filtering this game is not known, it appears that the ability to chat and chat between users on this platform has led to it being blocked.
In line with the normal practice of blocking platforms in the country, the Clash of Clans game is also removed from the Iranian Android stores Cafe Bazaar or Myket.
We should note that this game was temporarily blocked before and was lifted pretty soon. The blocking of Clash of Clans came about while other titles from the Supercell studio, such as Clash Royale, are still available without any problems.
Clash of Clans is considered one of the most famous games in the history of smartphones. Despite the fact that a few years have passed since the launch of this masterpiece, it is still among the best games in the strategy genre and more than 10 million Iranians have played it so far.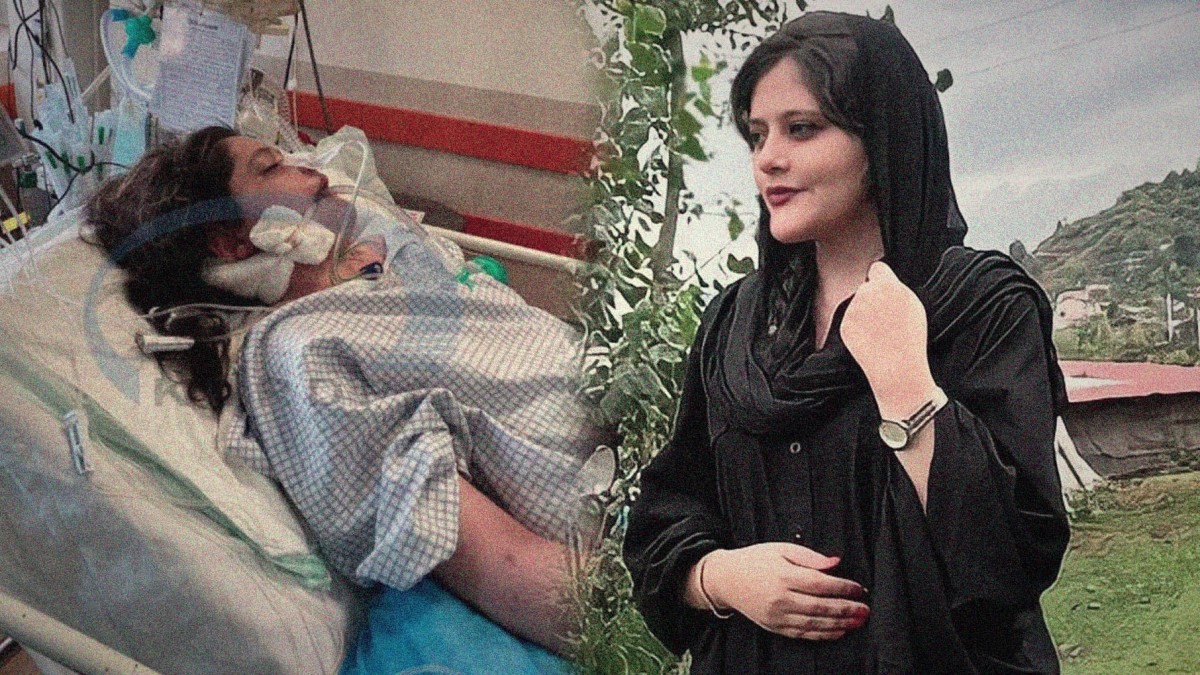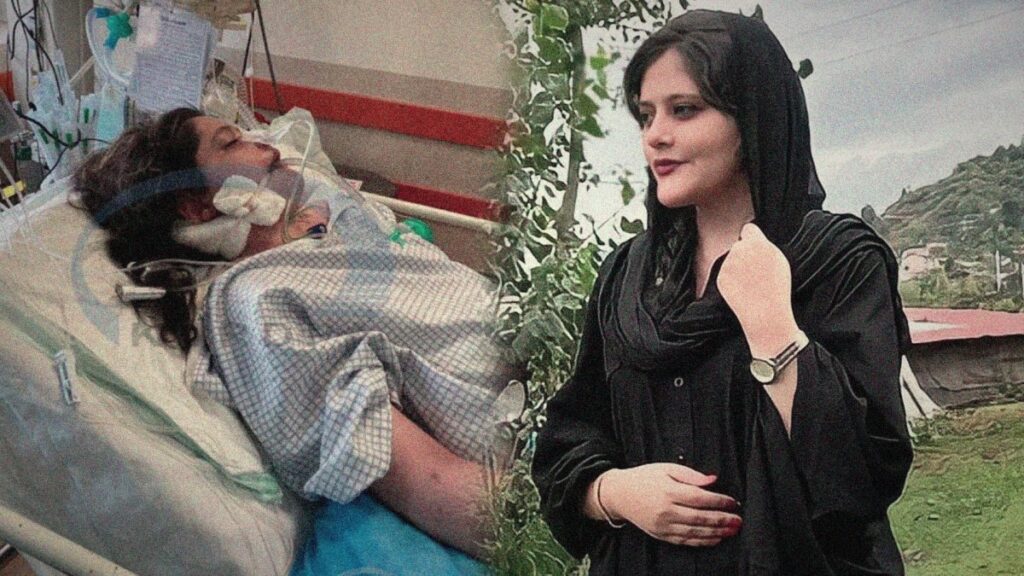 We should note that access to the Twitch platform was also blocked at the beginning of this summer, and using this platform, which is popular among gamers, is possible only with VPNs.
Nationwide protests in Iran began after the 22-year-old Iranian girl Mahsa Amini was beaten by hijab police and died in hospital a few days later, and they are still going on for 10 days.