It was exactly two years ago – on December 10, 2020 – that Cyberpunk 2077 was launched. While the game quickly sparked controversy for its numerous technical problems, the developers went about fixing it.
In the months that followed, the title went a long way and today is enjoying a renaissance of popularity. The early days were certainly not easy.
"It was supposed to be the biggest launch of the year. What happened?" – the prestigious The New York Times even wondered, and some investors shortly decided to even sue CD Projekt.
Enough to say that Sony had made an unprecedented move and removed Cyberpunk 2077 from sale on the PlayStation Store, which meant that Xboxes enjoyed console exclusivity in digital sales for six months. The share price of the Polish company – built on the success of The Witcher 3 – went down.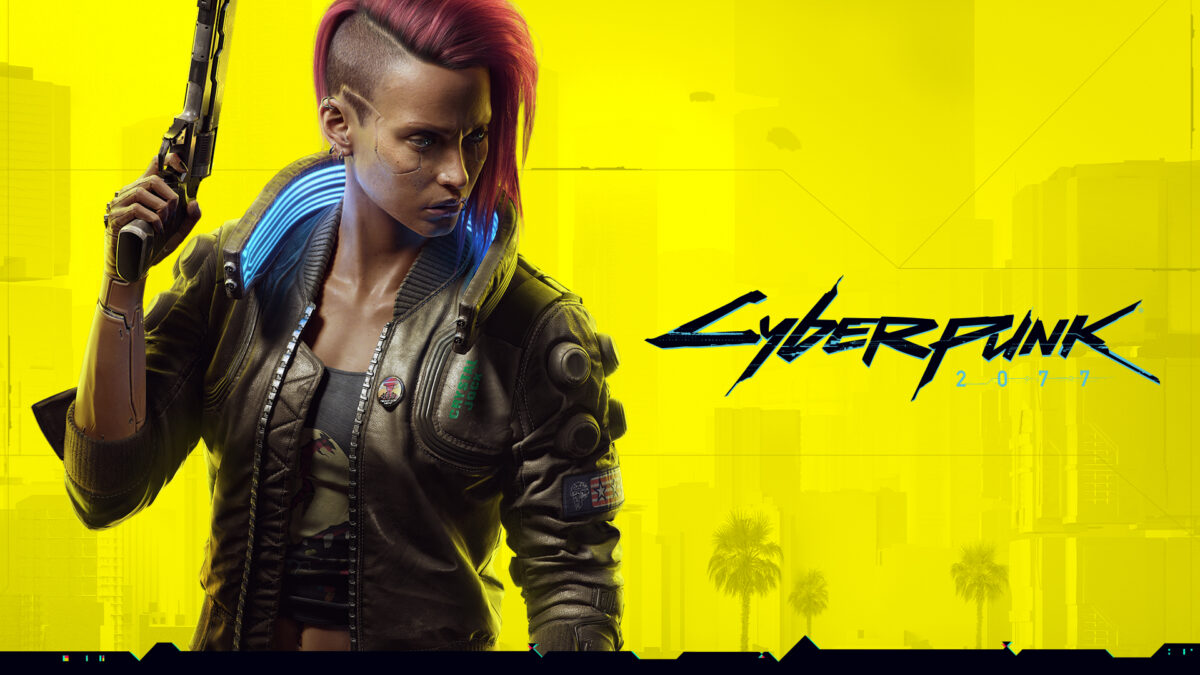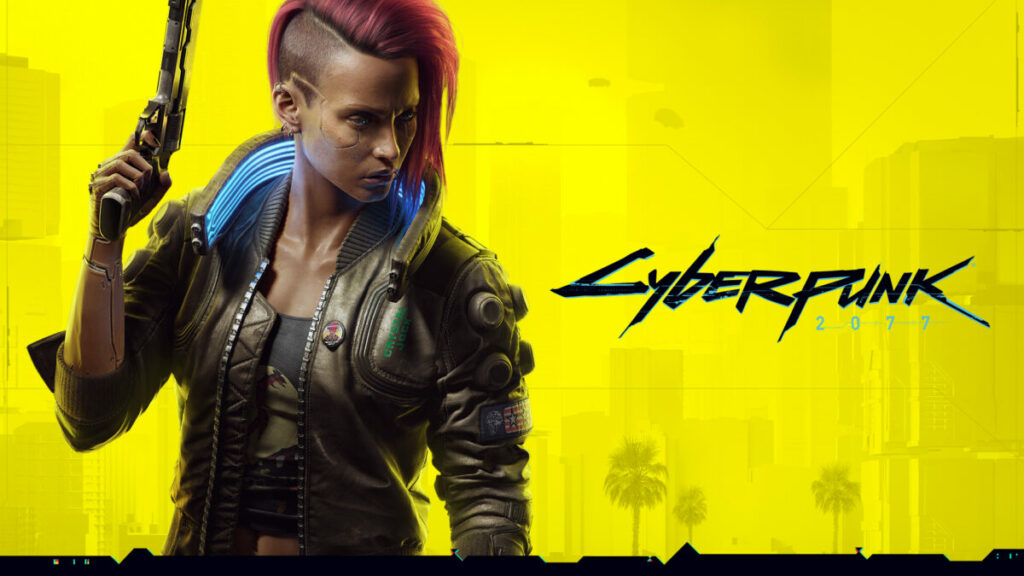 "The cost of fixing the game doesn't matter" in comparison to the need to repair the studio's reputation, announced Michal Nowakowski, an executive at the company.
Therefore, the developers started patching, regularly releasing updates that brought the title closer to the quality the developers undoubtedly wanted to deliver.
Cyberpunk 2077 has been experiencing a small renaissance in popularity in recent months, courtesy of update 1.6 and the series "Cyberpunk: Edgerunners" from the Netflix platform.
The latter production, in particular, seems to have translated into numerous returns and a large flow of new gamers, who have already stepped into a production of much higher quality than two years ago.
As early as December 2020, it already boasted sales of 13 million copies, although this is likely based on pre-orders, of which there were over 8 million. The most recent news just came from September, when there was already talk of 20 million units sold worldwide.
Players today are already awaiting the Phantom Liberty expansion, to be released next year, just for PC, PlayStation 5 and Xbox Series X/S. And that's not all, as CD Projekt has already stated that it is developing a sequel to Cyberpunk 2077.