Well, Hideo Kojima has arrived at The Game Awards! Is there a big surprise? The experienced developer's fans might have expected it, as the Japanese developer had been posting a whole bunch of sneak peeks in recent days, and we could be certain that the developer was getting ready for the show.
Hideo Kojima had confirmed a big partnership with Microsoft a few months ago, which involves a brand new production.
His team has been developing a new IP and the game is going to be an experiment in its own way. The developers are said to be using the potential of the cloud to offer players a new experience.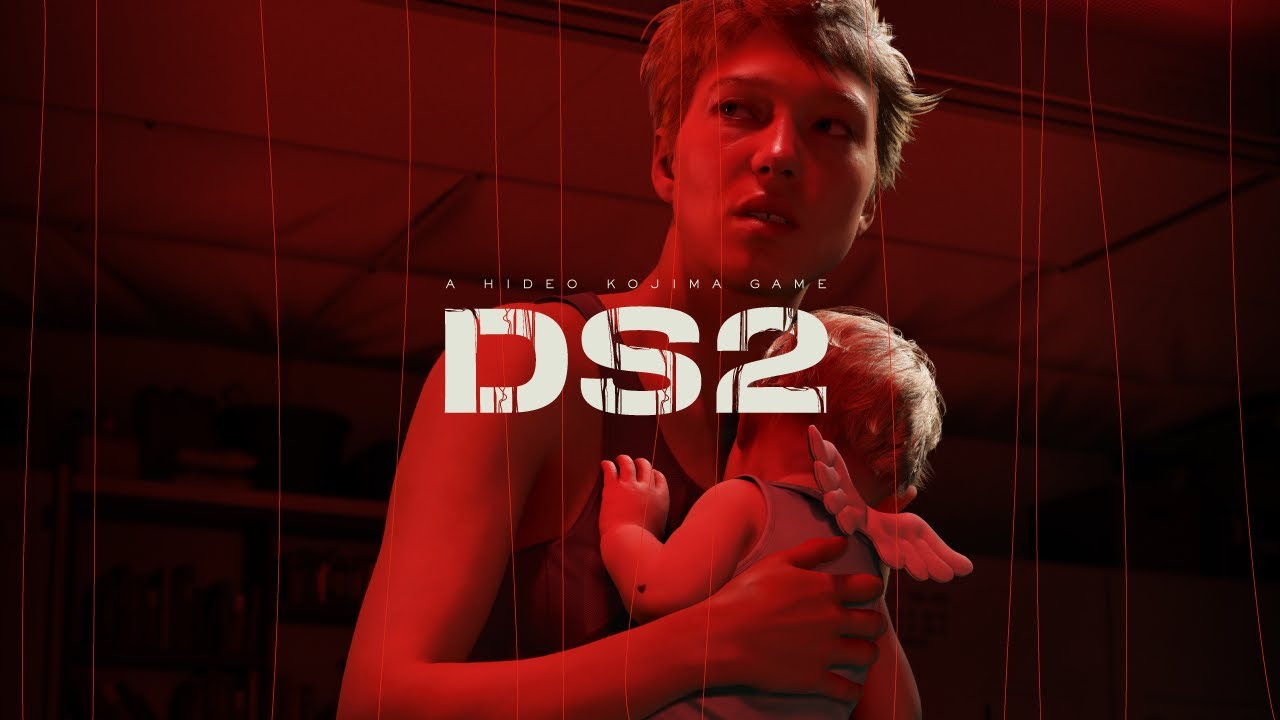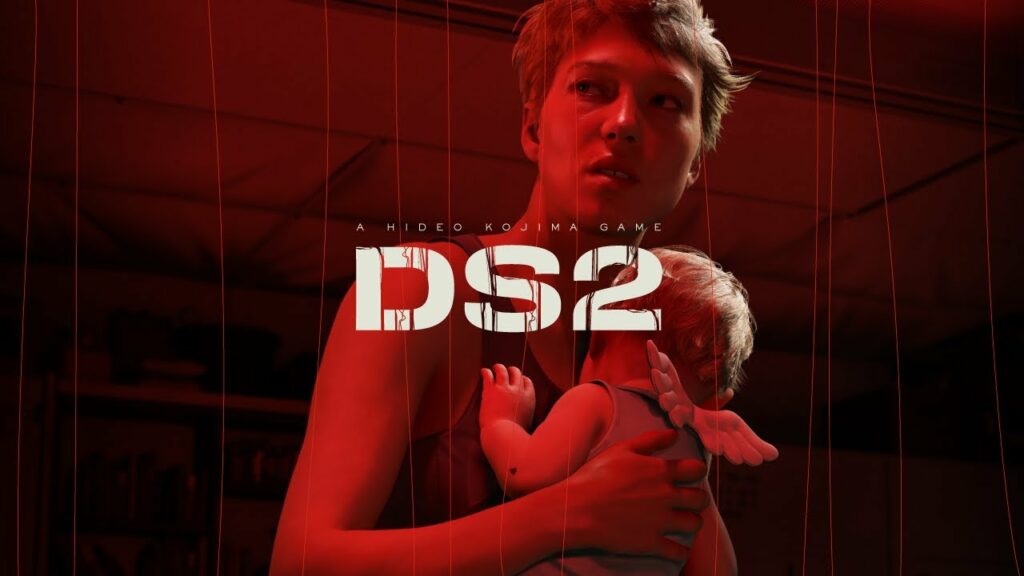 Simultaneously, a host of insiders claim that Hideo Kojima has also signed a deal with Sony to offer Death Stranding 2 to gamers.
In recent weeks, the Japaneseman has been appearing systematically with Sony representatives, and at the same time has started publishing the first teasers to prepare gamers for the presentation.
However, today we don't have to wait any longer and we can look at the first official footage of Hideo Kojima's new game.
Death Stranding 2 at The Game Awards
Hideo Kojima made an appearance at the event, which confirmed that the trailer is hiding a lot of secrets and invited gamers to search for clues about the new game.
The footage reveals that Death Stranding 2 is exclusively headed for PlayStation 5. Also, the developers have confirmed that Death Stranding 2 is a "working title," so we will most likely learn additional details about the game in the future.
Norman Reedus and Lea Seydoux are returning as Sam and Fragile, respectively. The game will also feature Troy Baker, who starred as Higgs Monaghan in the first Death Stranding.