The battle between Microsoft and Sony Interactive Entertainment is heating up as the fate of Activision's acquisition hangs in the balance.
The Redmond giant has summoned Sony to court, demanding that the Japanese corporation disclose detailed information about the production of games for the PlayStation.
Microsoft believes that this information is crucial to their case and could potentially help them win a lawsuit brought by the Federal Trade Commission.
Sony, known for keeping the inner workings of their game production processes under wraps, is likely to be hesitant about sharing such sensitive information publicly.
However, Microsoft is hoping that by obtaining this information, they will be able to use it as evidence to refute the application of the Federal Trade Commission.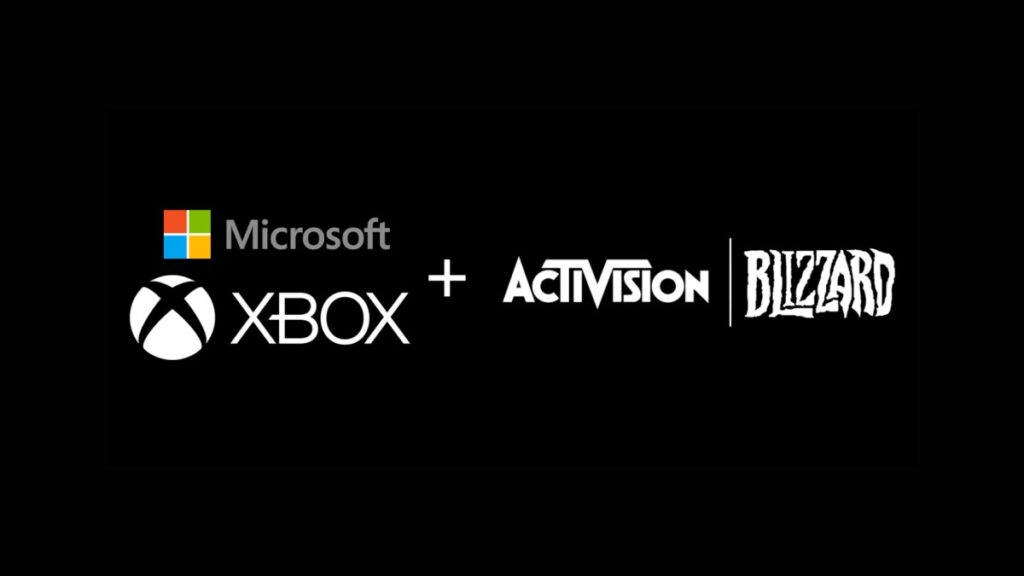 Currently, negotiations are ongoing between the two companies as they discuss the scope of the information to be disclosed and the schedule for its release.
Sony Interactive Entertainment has until January 27th to respond to the court's subpoena, but it remains to be seen whether they will agree to reveal the details of their game production process to the public.