In February, Hogwarts Legacy took the video game world by storm, quickly becoming the talk of the town. Despite initial concerns about the production boycott by Avalanche Software, it seems that all the buzz around the game actually boosted its sales.
But while Hogwarts Legacy continues to delight fans with its immersive gameplay and magical adventures, there's another game that's been making waves in the industry, and not necessarily for the right reasons.
Atomic Heart, the latest title from Russian developers Mundfish, has been generating a lot of controversy lately. Some gamers have taken issue with various aspects of the game, and have even gone so far as to boycott it entirely.
It's a tough situation for Mundfish, who have undoubtedly put a lot of time and effort into the development of Atomic Heart, but it just goes to show how passionate gamers can be when it comes to their favorite pastime.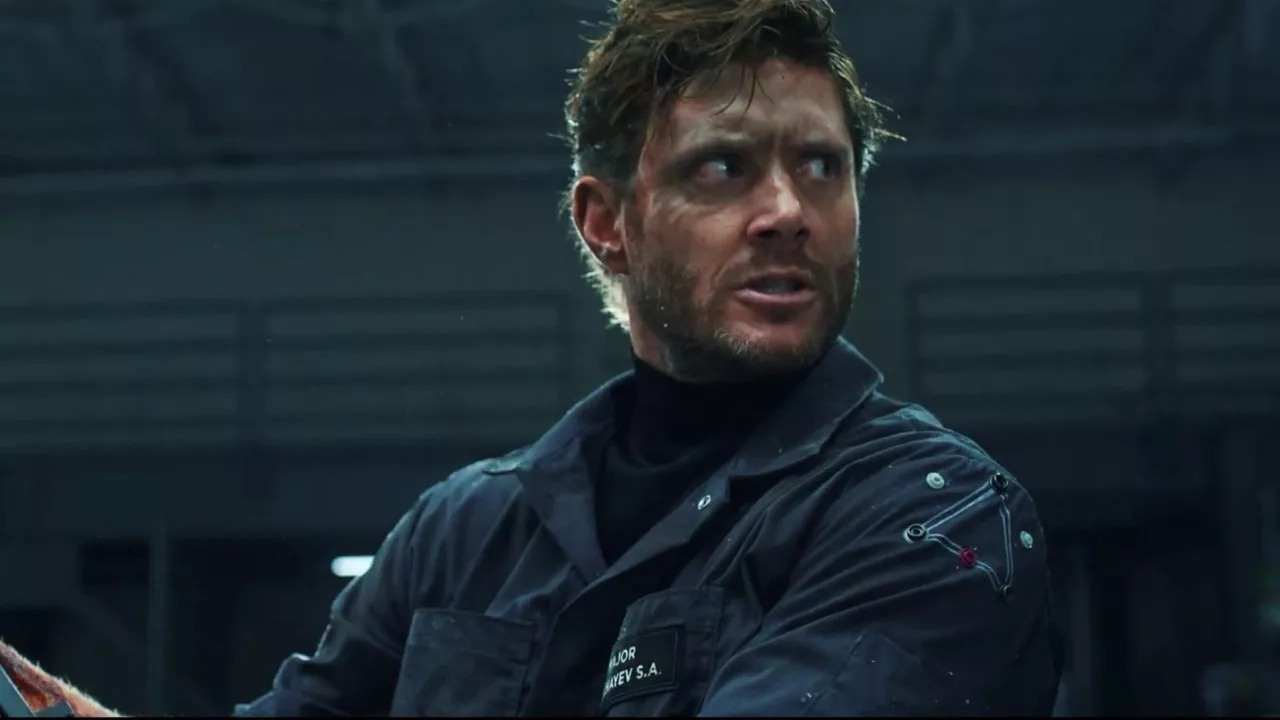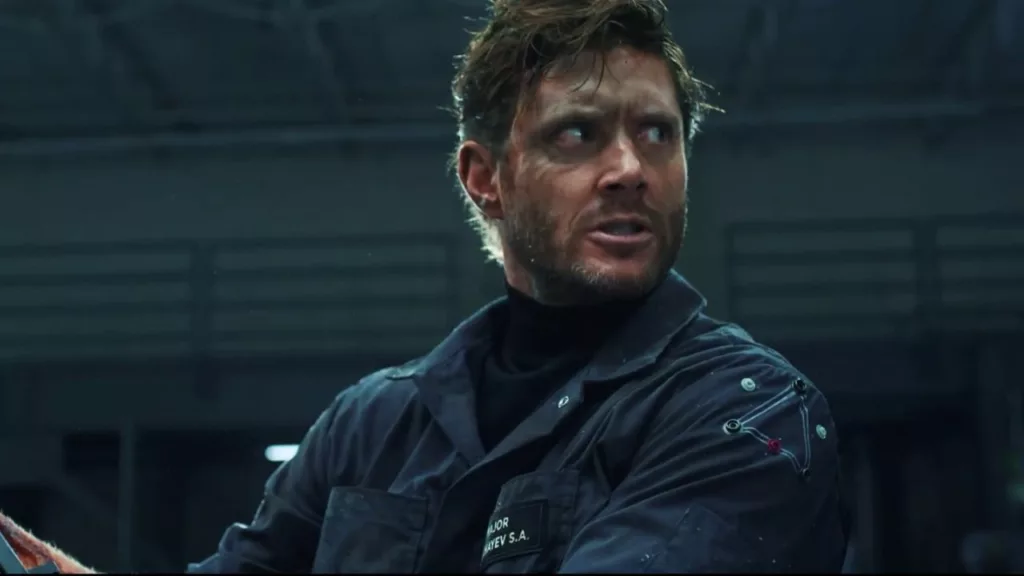 It appears that the team behind Atomic Heart is taking advantage of the buzz surrounding the upcoming game in a clever way. In a recent trailer release, the creators included a playful reference to Hogwarts Legacy, showcasing a young girl in wizarding garb struggling to perform magic.
Suddenly, a character wielding a real weapon appears on screen, demolishing a training dummy with forceful strikes. As the scene concludes, the character bids farewell to the audience with the catchphrase "That's how you do it, The Atomic Way".
It's worth noting that Atomic Heart is slated for release on February 21 and will be available on a variety of platforms, including PC, PlayStation 4, PlayStation 5, Xbox One, and Xbox Series X/S.
Whether you're a fan of first-person shooters, sci-fi elements, or simply looking for a new gaming experience, Atomic Heart promises to offer an exciting adventure that's sure to keep you on the edge of your seat.