It appears that next week could hold some significant developments in the tech industry. Microsoft's eagerly-awaited acquisition of Activision Blizzard is set to go before the European Commission on February 21. This pivotal moment will see the Xbox manufacturer present their case to officials, with the hope of obtaining approval for the transaction.
Microsoft's legal team has a lot riding on this hearing, as they recently received objections regarding the acquisition.
Now, they will need to work hard to persuade officials that their move will not have any negative impact on the gaming industry. It's clear that the tech giant is determined to convince the European Commission that this acquisition is in the best interests of all parties involved.
Meanwhile, Sony representatives are also set to appear in court in the coming weeks. This is sure to add to the intrigue surrounding the situation, as the two tech giants vie for market share in the gaming industry.
All eyes will be on Microsoft and Sony as they present their respective cases, and the outcome of these legal battles could have far-reaching consequences for the industry as a whole.
FOSS Patents has reported that the upcoming hearing promises to be an intriguing spectacle, with the potential for a historic showdown between legal teams representing two of the biggest names in the tech industry – Microsoft and Sony.
The Japanese electronics giant is reportedly seeking to block Microsoft's acquisition of Activision Blizzard, and this legal battle is set to be the first official clash between the two companies' legal representatives.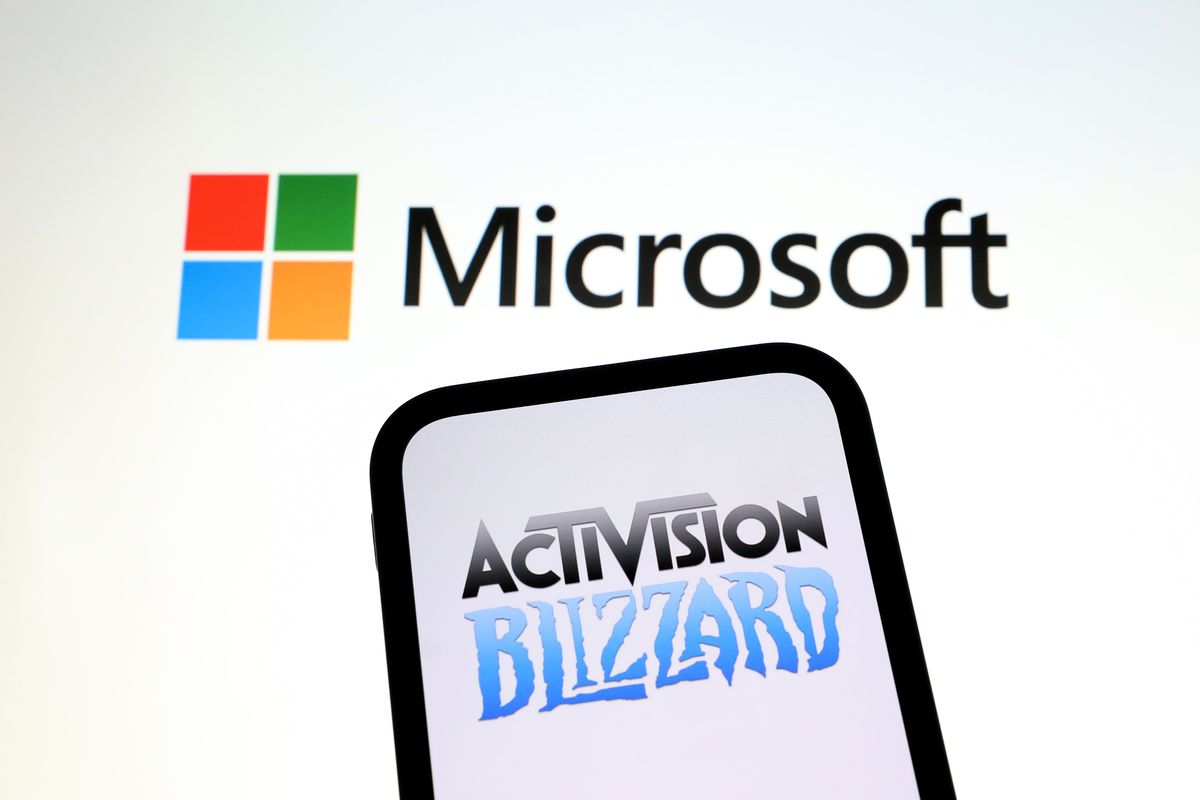 Although the hearing is not open to the public, we can expect to hear about the specifics and outcome of the proceedings once they have concluded.
This eagerly-awaited event is sure to generate significant interest in the tech industry and beyond, with many analysts closely following the developments.
There is some optimism amongst industry experts that Microsoft could receive the first major approval necessary to complete the transaction in the coming weeks.
Furthermore, similar approvals from other officials are expected in the months that follow. If this happens, it would be a significant milestone for the tech giant, and could set the stage for further expansion and consolidation in the gaming industry.