Hogwarts Legacy, the action role-playing game set in the Wizarding World, has been a smash hit since its release. However, not all players are having a seamless experience due to a recently discovered bug that prevents the game from being completed 100 percent.
If you're a completionist, beware: the bug prevents the achievement of the 100 percent trophy by obstructing level progression and experience points.
This means that the final talent point cannot be distributed, leaving players unable to attain the coveted trophy. While the bug doesn't affect the majority of players, those who do encounter it are left with a bitter taste in their mouth.
Players on Steam and Reddit have taken to these platforms to express their frustration. Some have completed all challenges and quests in the game, but still, find themselves lacking experience points required to reach level 40. The missing points cannot be obtained elsewhere, leading players to suspect a bug.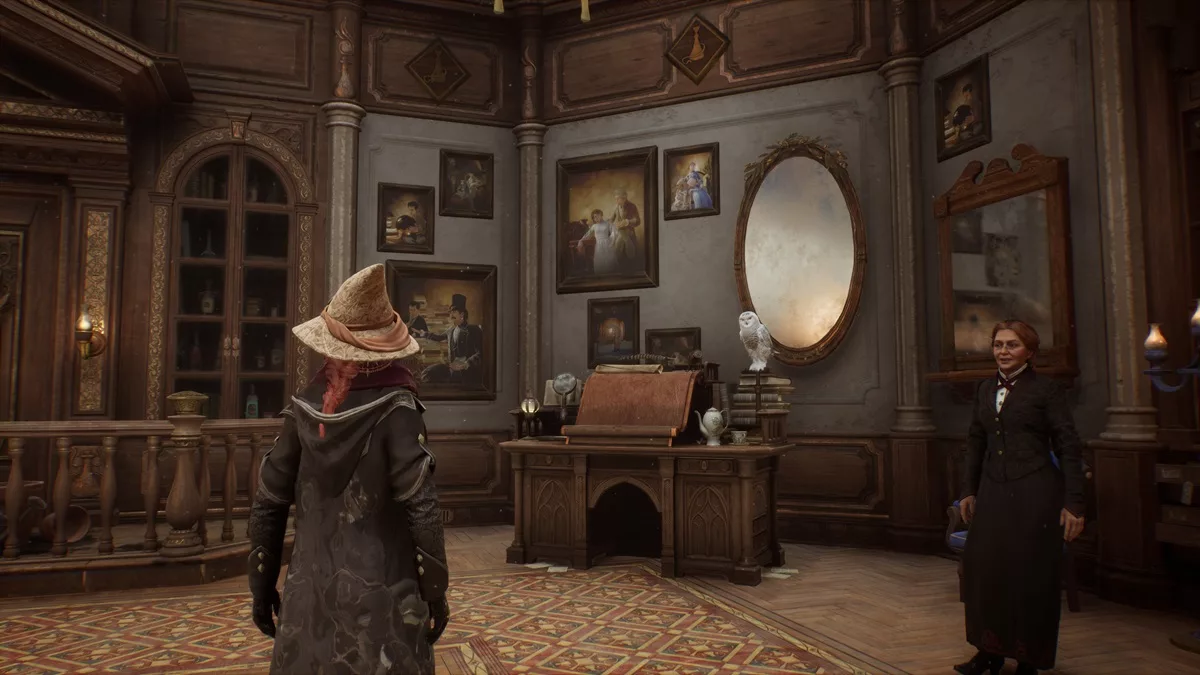 Another player on Steam reported a quest that was mistakenly marked as completed, but the experience points for the task were missing and could not be obtained elsewhere. Talking to the relevant NPC of the quest helped some players, but not everyone.
The developers have been informed of the bug and are currently working on a fix. Until then, players will have to wait for the patch to resume their magical journey.
Hogwarts Legacy was released on February 10, 2023, for Playstation 5, Xbox Series X/S, and PC, with plans to release on Playstation 4 and Xbox One on April 4, 2023.
Nintendo Switch players will have to wait the longest, with the release of the game scheduled for July 25, 2023. Despite the bug, the game is still a great addition to the Wizarding World and provides a magical journey for players to enjoy.