Are you ready for a new RPG adventure that will challenge your moral compass and push you to explore the depths of the dark arts? Look no further than The Thaumaturge, the latest creation from the talented team at Fool's Theory, the studio behind The Witcher Remake.
And they're not alone – they've teamed up with the experienced developers at 11bit Studios, the creators of This War of Mine, to bring you an unforgettable gaming experience.
Set in the vibrant city of Warsaw in 1905, The Thaumaturge plunges you into a world of mystery and magic, where the powerful Salutors and their Thaumaturge masters hold sway over society.
As you navigate the isometric landscape, you'll make challenging moral choices and engage in turn-based combat against a variety of foes.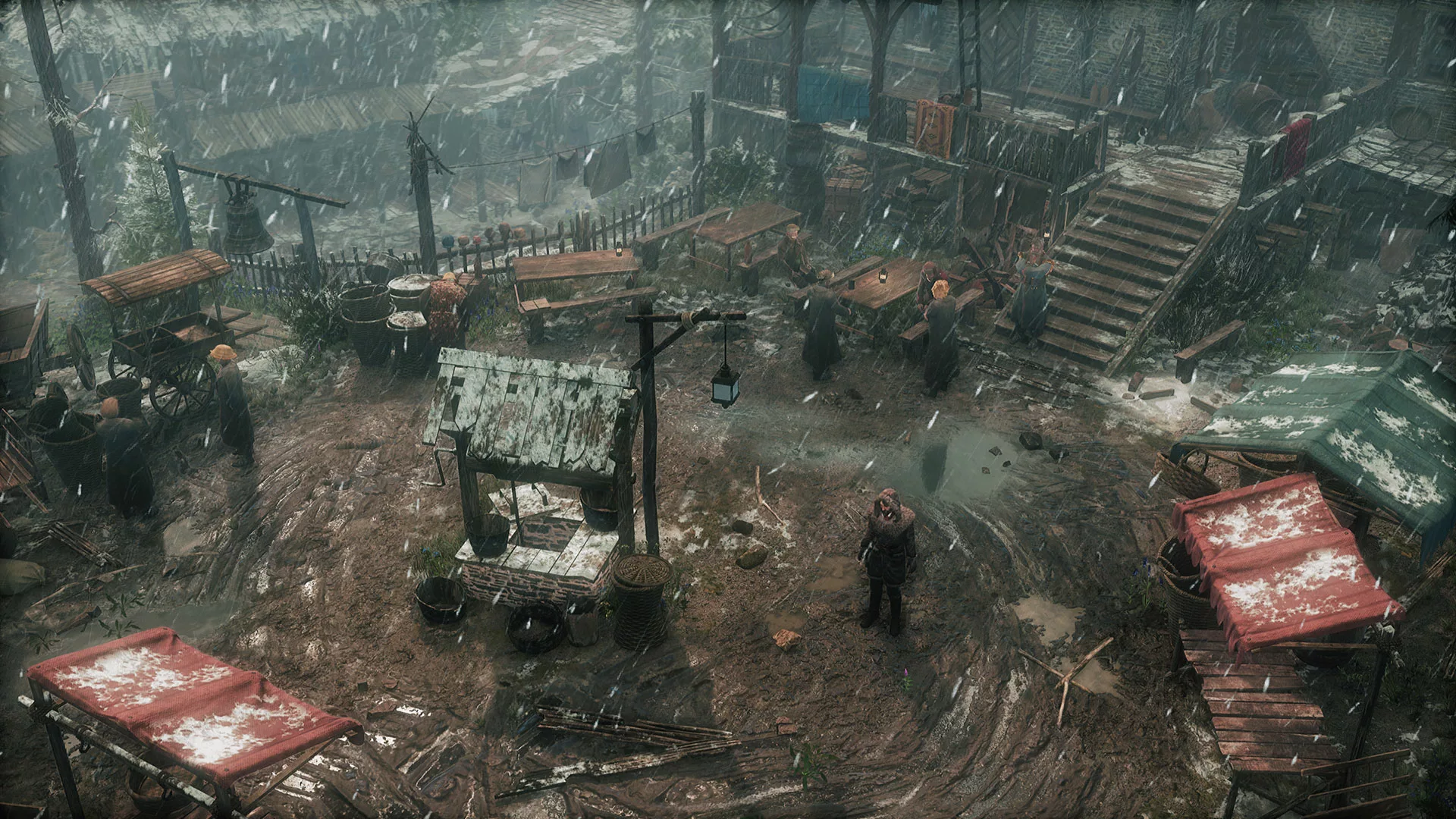 With the game developed on Unreal Engine 5, you can expect stunning graphics and immersive gameplay that draws you in from the first moment.
And with a focus on character development and investigation mechanics, you'll be able to explore this world on your own terms, uncovering secrets and making your mark on society.
While the release date for The Thaumaturge hasn't been announced yet, we know it will be available exclusively on PC via Steam, Epic Games Store, and GOG Galaxy.
So get ready to tap into your dark side and explore the world of Thaumaturgy – it's an adventure you won't soon forget.