The team at Xbox is constantly working on expanding their Game Pass catalog, ensuring that they bring gamers the best and most exciting titles.
They have also been building on their existing collaborations, ensuring that their subscribers have access to the most popular and sought-after games in the market.
One of the latest additions to the Xbox Game Pass library is Valheim. This survival game is set in an open, procedurally generated world, which draws inspiration from Norse mythology.
Though it has been available in Early Access since the beginning of 2021, it has already gained massive popularity, with up to 1 million copies sold every week at its peak.
And now, with the latest figures released during the Embracer Group investor panel, it's been revealed that Valheim has already sold over 10 million copies worldwide – a testament to its success.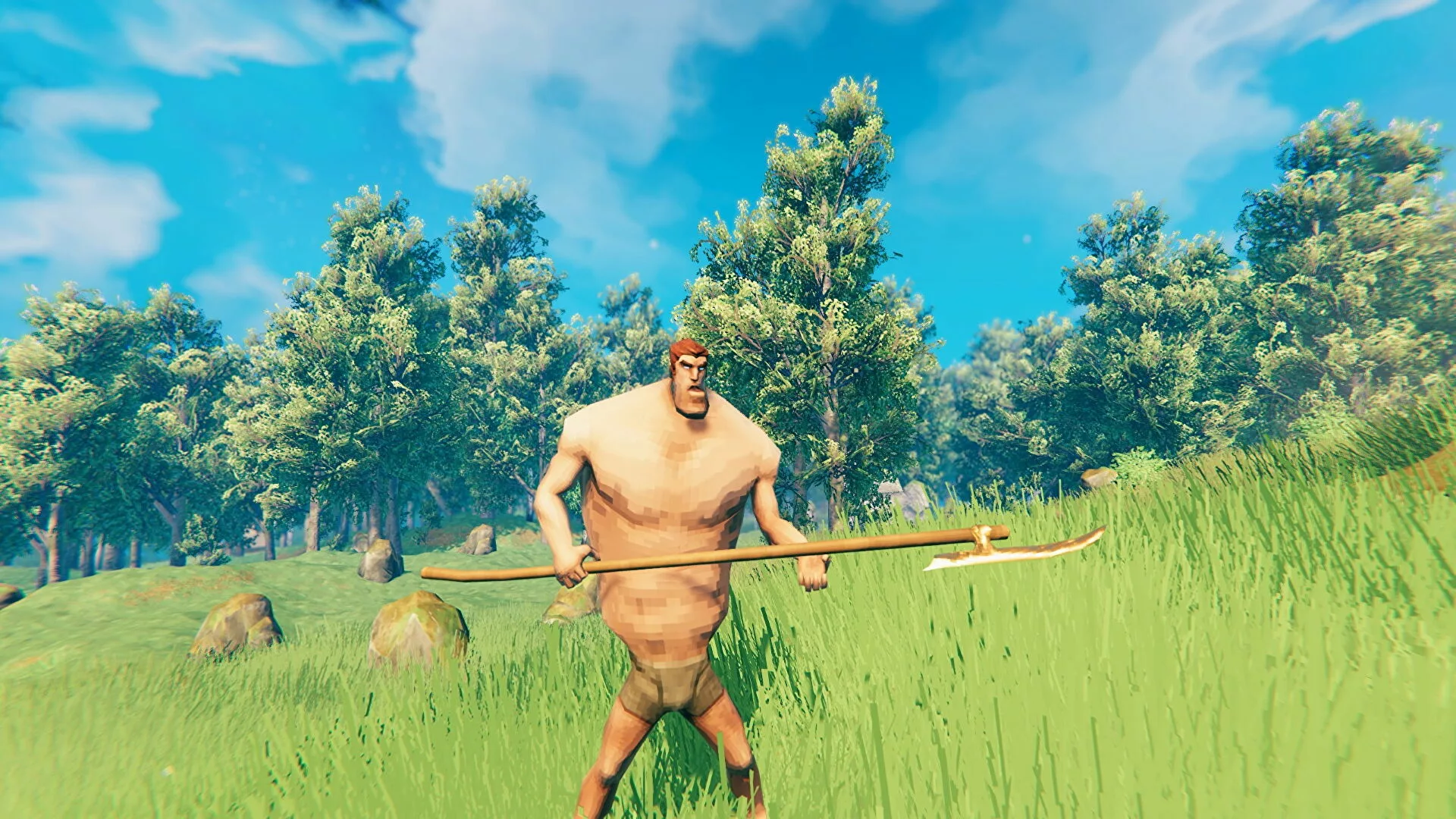 PC Game Pass subscribers have had access to all the exciting features of Valheim since September last year, and now Xbox Game Pass users are set to join them.
According to the EmbracerInvest profile, Valheim will be available on Xbox Series X|S in March, but the exact release date is yet to be disclosed.
We are eagerly waiting for Microsoft's announcement about the new Xbox Game Pass subscription offer, which will likely include a full list of the latest games.
It's worth noting that Cities: Skylines Remastered is also now available on the service, and gamers can dive into this city-building simulation game and create their own metropolis from scratch.
With these exciting new additions, Xbox Game Pass is only getting better, offering a diverse range of games to cater to all kinds of gamers. We can't wait to see what they'll bring to the table next!