Bridgerton is one of the most successful series on Netflix, created by Chris Van Dusen and based on the novels by Julia Quinn, which attracted more than 82 million viewers during its first days of release.
The plot takes place in the early 19th century and centers around the aristocrat Daphne Bridgerton, who aspires to find true love in London's Regency marriage market.
After the story of Daphne Bridgerton, Season 2 focused on her brother, Anthony, and his quest to find a suitable wife. The new season promises to be exciting as it will adapt the fourth book by Julia Quinn and follow the romance between Colin Bridgerton and Penelope Featherington, Lady Whistledown herself.
The third season's official synopsis reveals that Penelope Featherington, having given up on her old crush on Colin Bridgerton after hearing his derogatory words in her final season, has decided that it is time to take a husband.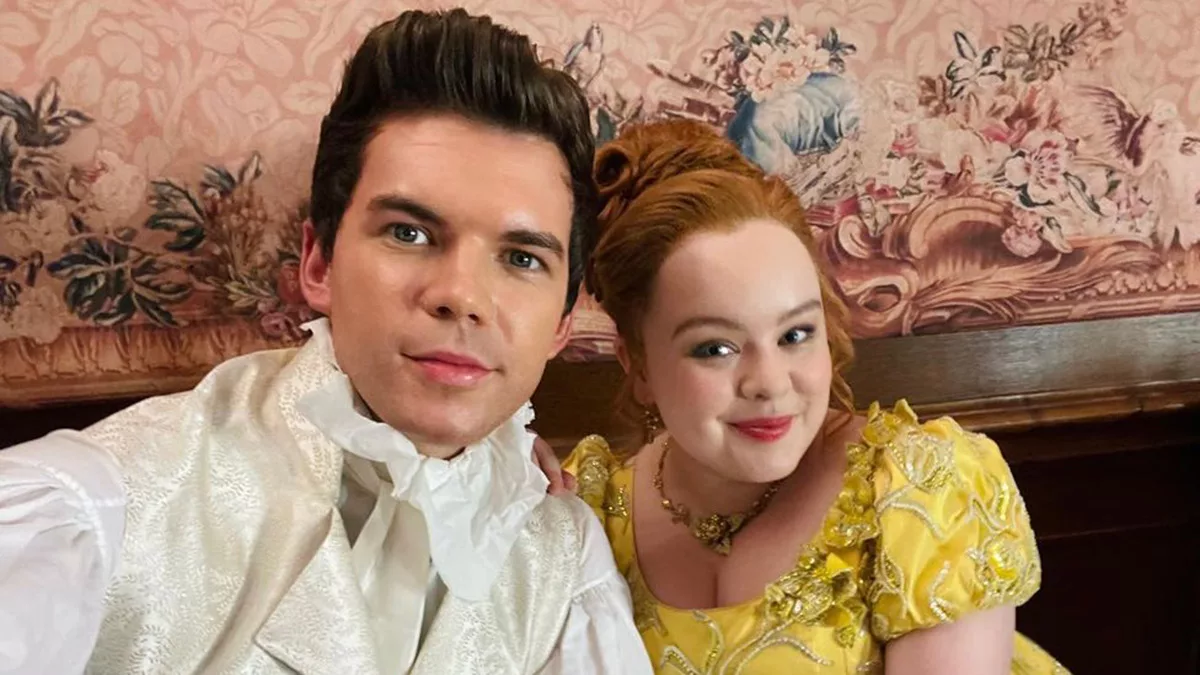 She is looking for a husband who will give her enough independence to continue her double life as Lady Whistledown, away from her mother and sisters. However, her attempts at the marriage market fail miserably due to a lack of confidence.
Meanwhile, Colin has returned from his summer travels with a new look and a serious sense of swagger. He is discouraged when he realizes that Penelope, the only person who always appreciated him as he was, is turning her back on him.
Eager to win back her friendship, Colin offers to guide Penelope in the ways she trusts to help her find her husband this season. When his lessons start to work too well, Colin must figure out if his feelings for Penelope are just friendly.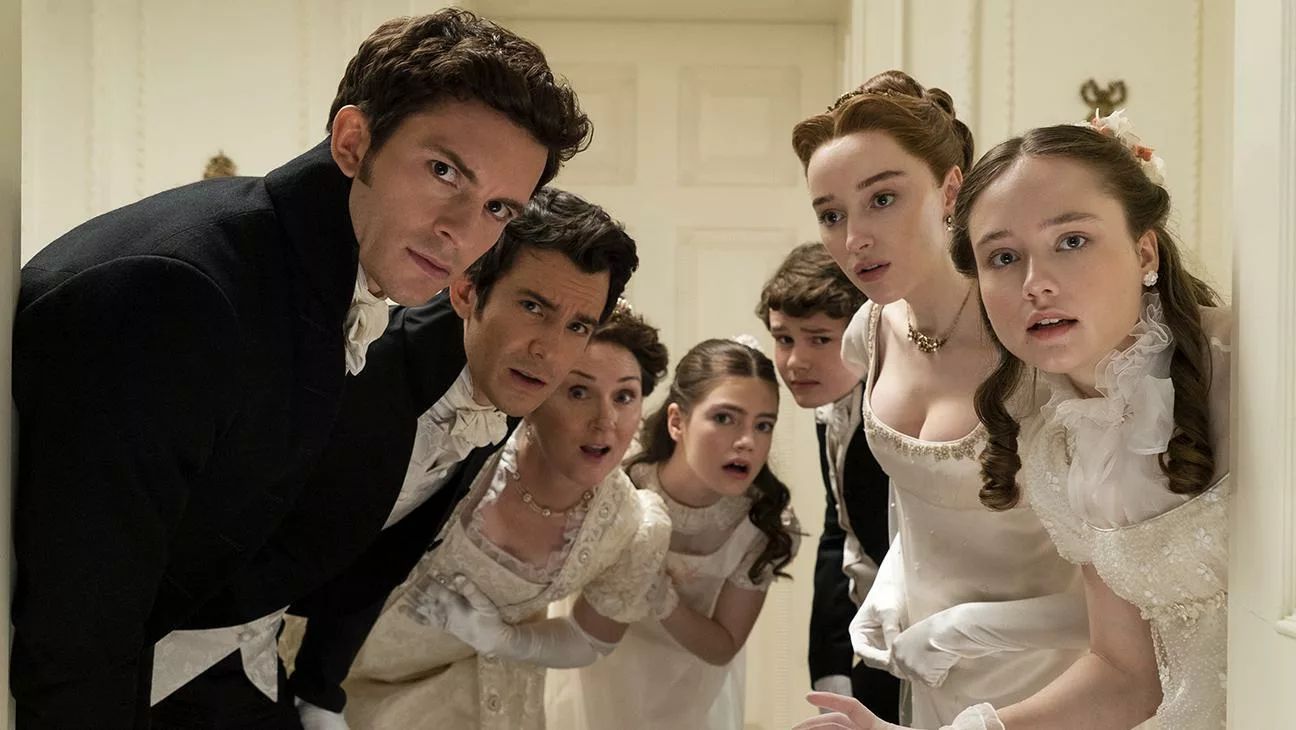 The cast of the third season of Bridgerton will be led by Luke Newton and Nicola Coughlan, who will reprise their roles as Colin Bridgerton and Penelope Featherington.
The rest of the Bridgerton family will also return, and we will see the presence of Benedict, Eloise, Francesca, Gregory, and Hyacinth, as well as the Bridgerton matriarch played by Ruth Gemmell.
Although the release date for Bridgerton Season 3 is unknown, the show is currently in full production, and it is possible that it could be released this year, depending on the pace at which filming progresses.
To sum up, Bridgerton Season 3 promises to be an exciting continuation of the series. Fans will witness a new love story between Colin Bridgerton and Penelope Featherington and enjoy the return of the beloved Bridgerton family.
We will have to wait for Netflix to confirm the release date of the new season, but it is sure to be one of the most anticipated series of the year.