Path of Exile fans can look forward to a brand new DLC expansion called "Crucible," set to release on April 7 for PC and Mac, and on April 12 for PlayStation and Xbox. During a livestream event, Grinding Gear Games shared the trailer and content details for the upcoming expansion.
Path of Exile: Crucible offers exciting new features and updates, such as the Crucible Challenge League, Atlas Gates, Passive and Masteries tree fixes, new Vaal skills, and a host of game upgrades that will enhance players' overall experience.
Introducing Crucible Challenge League
One of the main highlights of the "Crucible" DLC is the Crucible Challenge League, which is designed to push the boundaries of Path of Exile's item system.
Players can expand their weapons with their own skill trees, which provide bonuses that improve or enhance their character's playstyle. Tree skills consume Crucible skirmish experience to unlock them, but can have quite powerful effects.
During Crucible skirmishes, players choose the weapons they want to upgrade by directing them to an ancient forge. As they refine their weapons, the molten monsters will coalesce into bigger and more fearsome foes.
Pushing boundaries is the quickest way to level up a weapon, but it increases the risk of failing the challenge. In the exclusive endgame area, the Titan Forge, players will face their toughest challenges yet.
Atlas Gates and Endgame Content Revamp
Atlas Gates are another new addition to Path of Exile's endgame content, which allows players to instantly transition between two skills in the Atlas passive tree. This reduces travel time and enables players to focus on building a tree that allows them to play the content they want.
Two older league mechanics, Breach and Abyss, have also been revamped for a better experience with highly concentrated rewards.
Passive Skill Tree and Masteries Mods
The "Crucible" DLC offers updates to the Passive Skill Tree and Masteries Mods, with about half of the Masteries being reworked. The new Masteries have more interesting effects that will shake up many builds and provide additional options for new ones.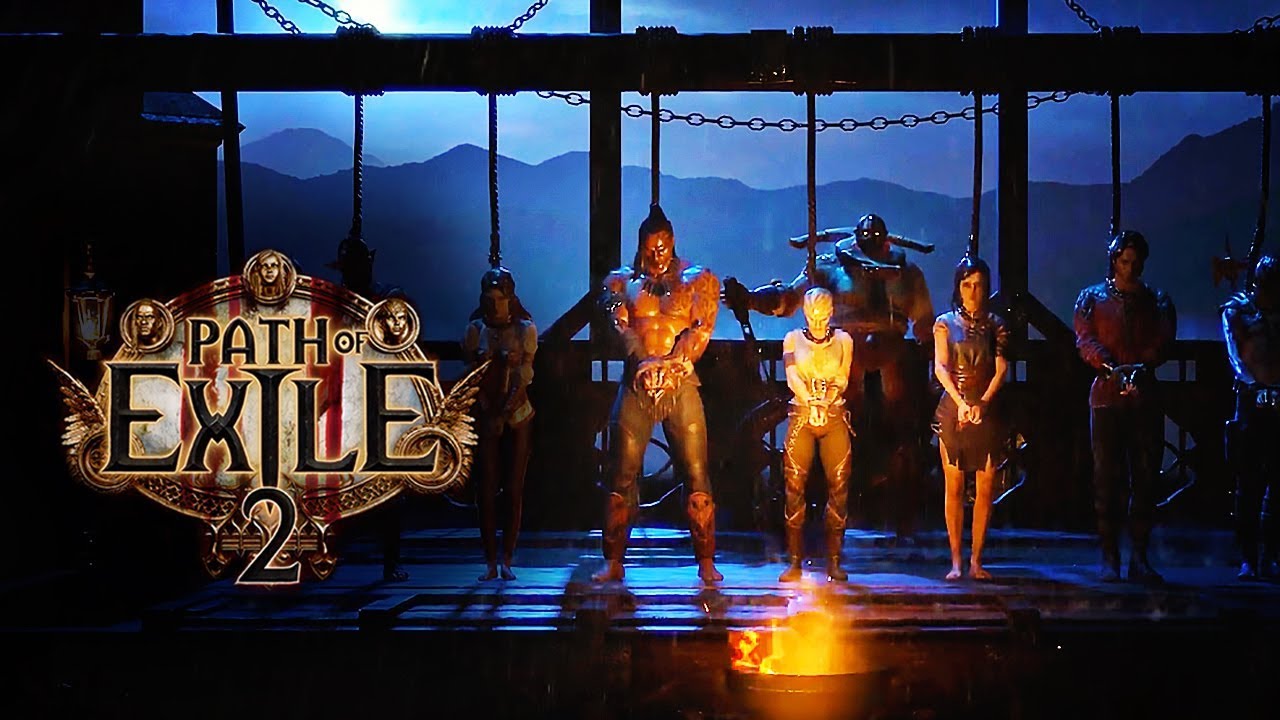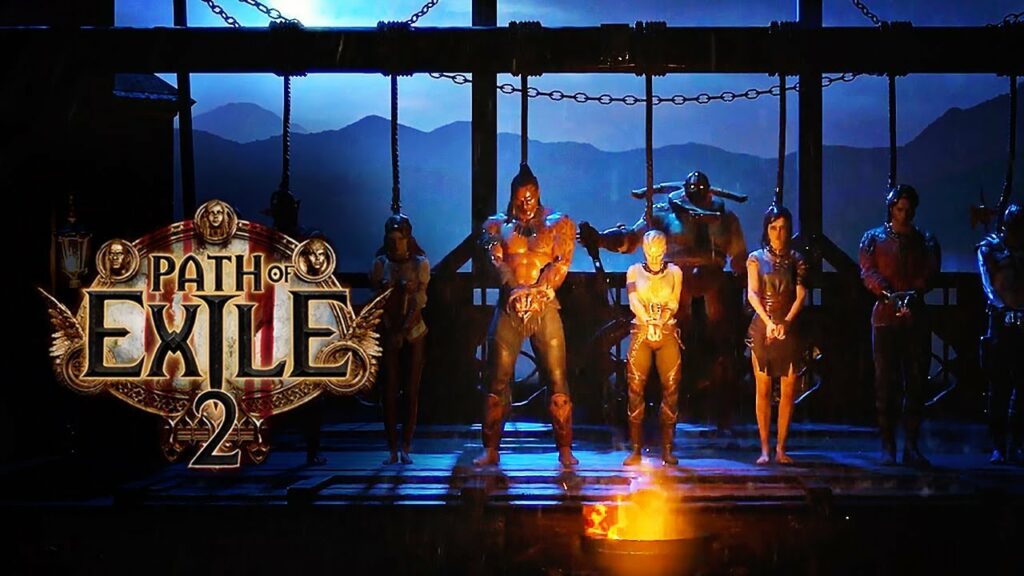 New Vaal Skills and Ascension Class Rework
Nine new Vaal skills have been added to the game. These are versions of existing abilities that enhance and extend the original ability, giving players a periodic buff when they need it, whether to focus on defeating a boss or to mitigate burst damage in an emergency.
The Saboteur and Pathfinder's ascension classes have also been reworked, giving them new and exciting tools that are more impactful and further their thematic.
Path of Exile fans can expect a challenging and exciting experience with the upcoming "Crucible" DLC. The expansion is set to bring a new level of gameplay and introduce new content to explore. The "Crucible" DLC is available for PC, Mac, PlayStation, and Xbox One.