Countdown to the highly anticipated premiere of Final Fantasy XVI has officially begun! With just 83 days left until release, Square Enix has confirmed the completion of work on the game, exciting fans all over the world. The title is set to be launched exclusively on PS5 in June, providing an immersive gaming experience like never before.
Final Fantasy XVI is one of the most fascinating games of 2023, designed to showcase the capabilities of the PlayStation 5 console.
The development team has consistently emphasized the creation of a game with the PS5 in mind, and their efforts have paid off. Players can expect a visually stunning and immersive adventure that takes full advantage of the console's capabilities.
Last year, the developers announced that they were wrapping up work on Final Fantasy XVI. This week, the Japanese Final Fantasy Twitter account confirmed the completion of the development process, with the team now focused on eliminating any last-minute bugs before launch.
The extended development period has allowed the creators to refine the game, ensuring that it delivers the best possible experience for players.
Square Enix has devoted a considerable amount of time to ensuring that Final Fantasy XVI is a polished and refined adventure. Thanks to this, the developers have a chance to put a stunning product on the market, leaving players in awe.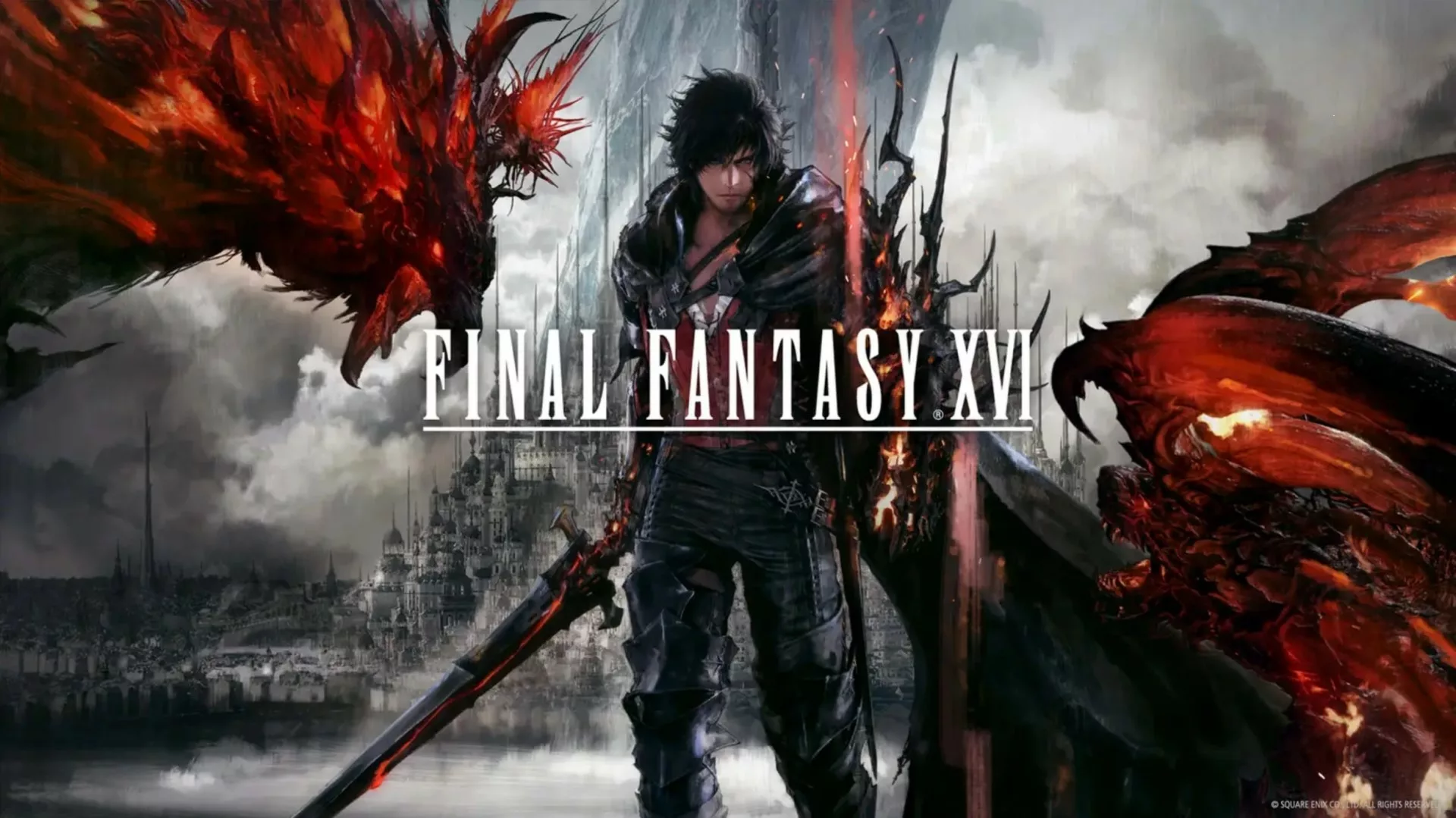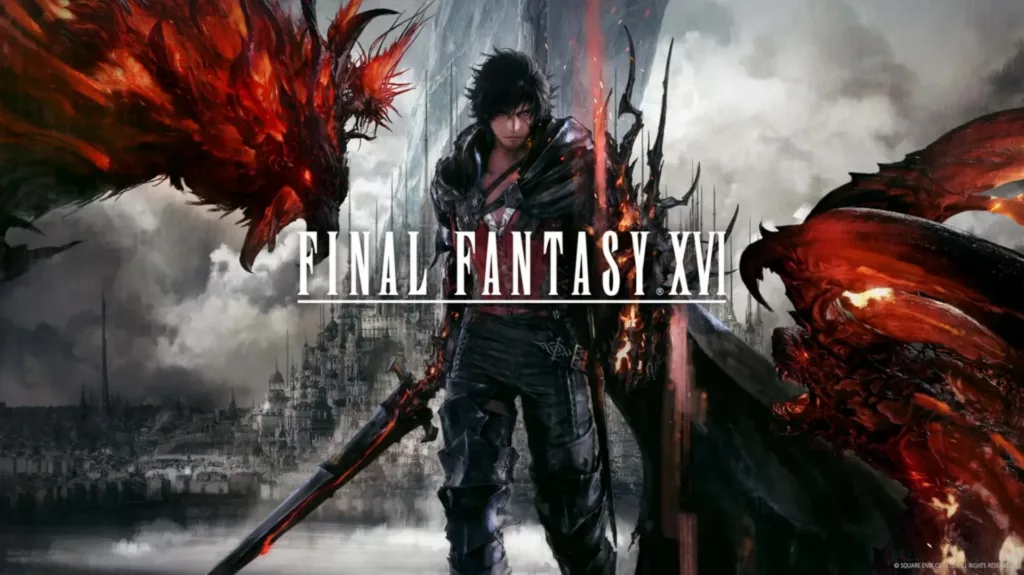 The company has also secured a six-month exclusivity deal with Sony, meaning that the game will only be available on PS5 until next year when it is expected to launch on PC.
With Final Fantasy XVI set to premiere exclusively on PS5 in just a few months, players can't wait to dive into the immersive world that Square Enix has created.
The game promises to be one of the most visually stunning and exciting adventures of the year, providing players with an unforgettable gaming experience that they won't forget anytime soon.