The wait is finally over for Diablo fans, as the open beta for Diablo 4 is set to begin this month. The beta will feature the prologue and first act of the game, and players can create up to ten heroes per account.
However, it is important to note that progress made during the beta will not be carried over to the full version of the game, and all heroes will be deleted at the conclusion of the beta.
To build anticipation for the upcoming open beta, a gameplay trailer has been released, showcasing footage from the beta test.
The trailer provides a glimpse of the immersive world of Sanctuary, as well as the diverse character classes and abilities available to players.
Early Access for Pre-Orders The Diablo 4 open beta will take place in two phases, with an early access phase available for pre-orders from March 17th to 19th, 2023.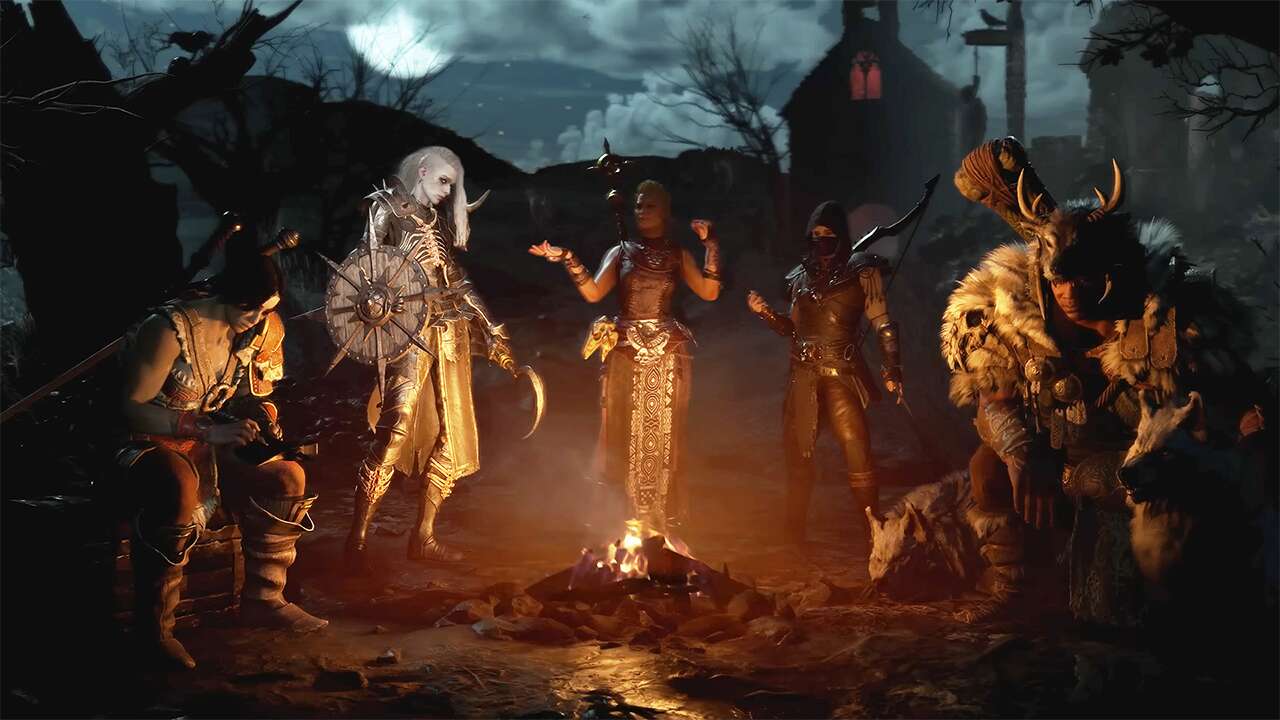 During this period, players can dive into the action with three available character classes: barbarian, rogue, and wizard. The druid and necromancer classes will become available with the official start of the open beta on March 24th, 2023.
Cooperative multiplayer is supported in the beta, and playing with other users will grant experience bonuses. Additionally, completing certain objectives during the beta will reward players with unique titles and cosmetic items.
Fans have been eagerly awaiting the release of Diablo 4, which will be available on PC, PlayStation 4, PlayStation 5, Xbox One, and Xbox Series X/S starting from June 6th, 2023.
Get Ready for the Open Beta With the Diablo 4 open beta just around the corner, fans of the franchise can get ready to experience the immersive world of Sanctuary once again.
Whether you're a veteran player or new to the franchise, the beta provides an exciting opportunity to try out the game before its official release. Don't miss out on the chance to be one of the first to dive into the world of Diablo 4.