Sons of the Forest, the survival game that was released on Steam in Early Access a week ago, has been receiving rave reviews from players worldwide.
With over 269,000 active players, the game has already become a massive hit. However, like any game in early access, Sons of the Forest has had some minor issues that needed fixing.
To address these issues, Endnight Games, the development studio behind the game, released Hotfix 3 on March 1st. The hotfix contains five changes that aim to fix some of the minor issues that players have been experiencing.
One of the most significant changes in the hotfix is that bottles that were assigned a hotkey are no longer removed after being used. Additionally, arms and legs are only equipped and no longer eaten immediately when players press the corresponding hotkey.
The hotkey button labels in the inventory view have also been fixed so that they now match for all buttons. Moreover, the hotkey icon now shows the first hotkey for all unassigned items. Finally, the collision calculation at the Door to Hell has been fixed so that certain interactions are now blocked.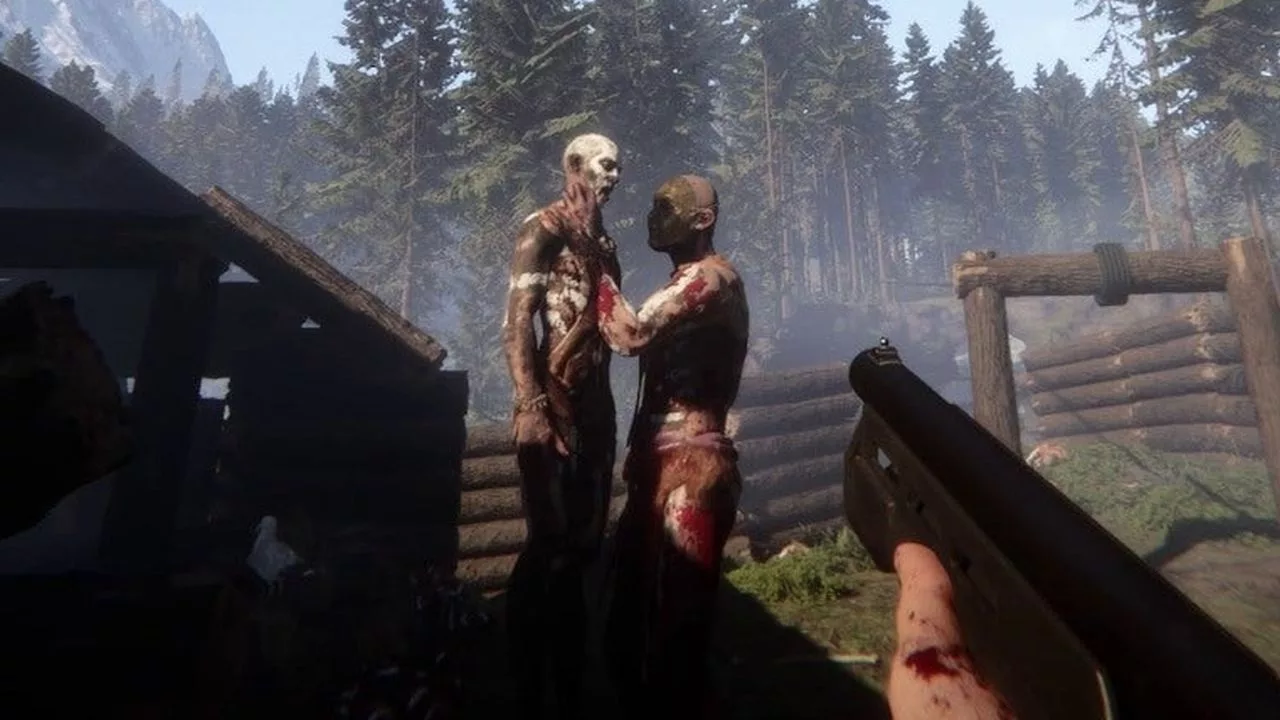 Endnight Games has already released a previous hotfix on February 28th, which introduced the hotkey system and associated hints. The system received further improvements in the latest hotfix.
One issue that the hotfix addressed was the Door to Hell. Speedrunners had discovered an exploit that allowed them to ram sticks into the ground in front of a door, making it possible to slide through the door during the animation. The hotfix is likely to have fixed this exploit, which will impact speedrunners who used this method.
The hotfix has been positively received by players on Steam, with more than 7,400 likes and 860 comments as of March 2nd, 10:30 am. Players appreciate the work of the developers, but some players want improvements for other issues, especially performance.
One issue that players have addressed is the GPS of the AI companions, which sometimes shows a wrong or multiple positions on the map. However, some players found a trick to make Kelvin or Virginia respawn.
With the continuous improvements from Endnight Games, it's safe to say that Sons of the Forest is shaping up to be an incredible game that's only going to get better with time.