Telltale Games, famous for publishing some of the most beloved adventure games in recent history, has been hard at work on their much-anticipated games, including the delay of The Wolf Among Us 2 until 2024.
However, the company recently hinted that they are developing yet another unannounced title that is currently in the early stages of development.
The studio has not released any details regarding the game's genre or its potential release date, but Telltale Games' fans are eagerly anticipating any news about this upcoming title. Given the early stage of development, it could be a while before we hear anything concrete about the game.
Meanwhile, Telltale Games is also collaborating with Deck Nine, the developers of Life is Strange: True Colors, on their next project, The Expanse: A Telltale Series, which is scheduled for release on PlayStation, Xbox, and PC this summer. The Expanse promises to offer players an exciting new adventure in the rich and immersive universe of the popular sci-fi series.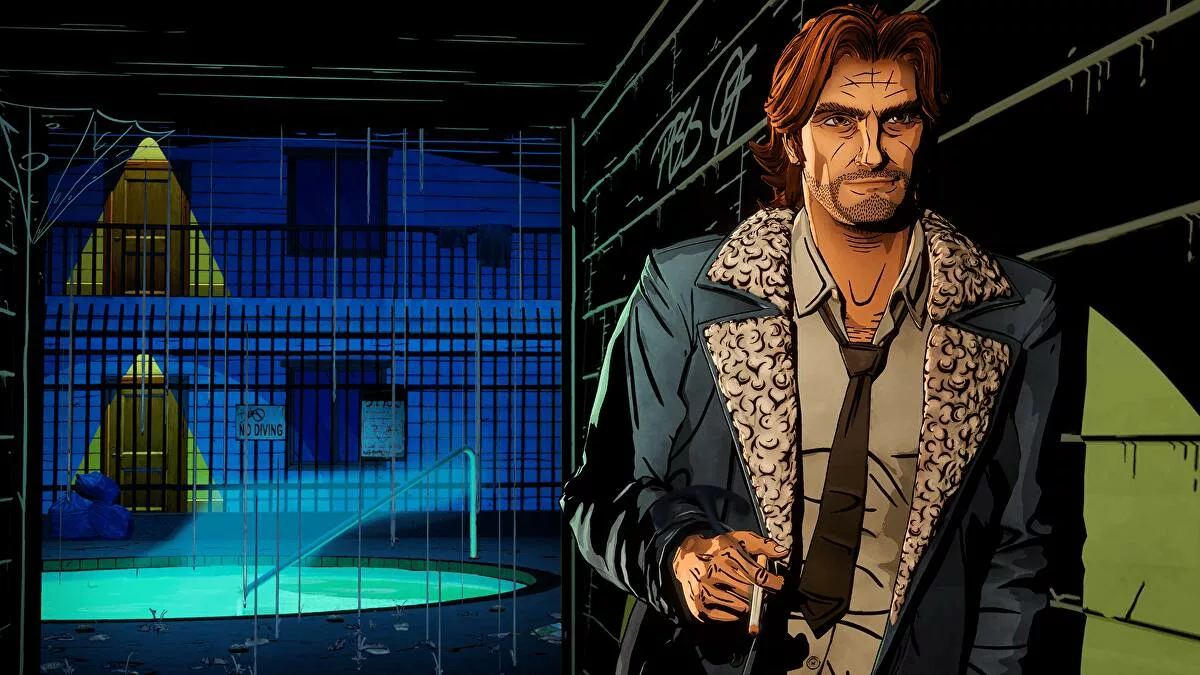 As the studio continues to work on multiple projects, it's clear that Telltale Games is on the path to a major comeback after recent financial troubles.
Fans can only hope that the new unannounced franchise will deliver the same level of quality and storytelling that Telltale Games is known for. Stay tuned for more news on this exciting mystery title.