Fans of the hit series "The Mandalorian" have been eagerly awaiting the start of Season 3 since the show's second season ended. The series is set in the Star Wars universe and features the adventures of Din Djarin, a bounty hunter, and his companion, Grogu.
While the premiere of Season 3 brought back many of the beloved characters, one was noticeably absent: Cara Dune.
The absence of Cara Dune was a cause for concern among fans, given that the actress who played her, Gina Carano, was fired by Lucasfilm in 2021 due to controversial comments.
However, the show did not ignore the character or give her an off-screen death. In the first episode, the show gave an explanation for her absence.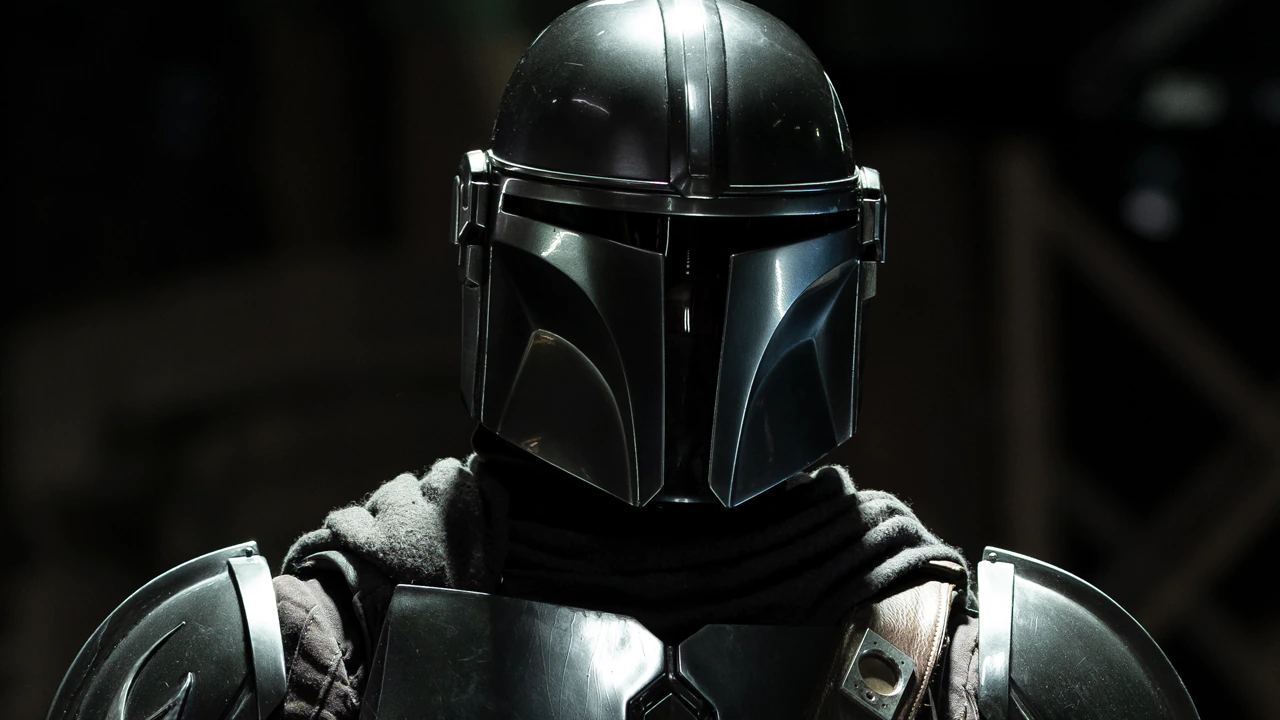 In the premiere of Season 3, Din Djarin visits Greef Karga, who informs him that Cara Dune has been hired by a special unit of the new Republic and is no longer available for her previous post as the marshal of the trading post. This brief explanation was enough to satisfy fans and put to rest any speculation about the character's fate.
Although this may be disappointing for fans who were hoping to see Cara Dune's return, it is a fitting end for the character. The show's producers have made it clear that they will not be bringing back the character in front of the camera.
Fans can still look forward to the rest of Season 3 of "The Mandalorian," which promises to be just as exciting and action-packed as previous seasons.
The show's eight episodes will air exclusively on Disney Plus, with the season finale set to air on April 19, 2023. While there are rumors of a fourth season in the works, there is no official word on whether the series will continue beyond that.