When it comes to iconic villains in the world of comic books, the Joker is one of the most notorious and beloved characters of all time. Many talented actors have taken on the role, with some even earning prestigious awards for their performances.
Despite this, there is one actor who has yet to don the clown makeup and bring his own unique take on the character to life: Willem Dafoe. For years, Dafoe has been a fan favorite to play the Joker, and he recently revealed that he is still considering the role.
During a recent appearance on The Tonight Show with Jimmy Fallon, Dafoe discussed the possibility of playing an "imposter" version of the Joker in the DC Universe.
This idea has been circulating for a while, but with the recent reboot of the franchise by James Gunn and Peter Safran, the possibility is now more feasible than ever before.
Dafoe's previous experience playing a villain in a comic book adaptation is an excellent example of his potential to embody the Joker's madness and mayhem. His role as the Green Goblin in the Spider-Man films showcased his ability to create a truly memorable and terrifying villain.
While Joaquin Phoenix is set to reprise his role as the Joker in the upcoming sequel, Joker: Folie à Deux, many fans are still hoping to see Dafoe finally bring his take on the character to the big screen.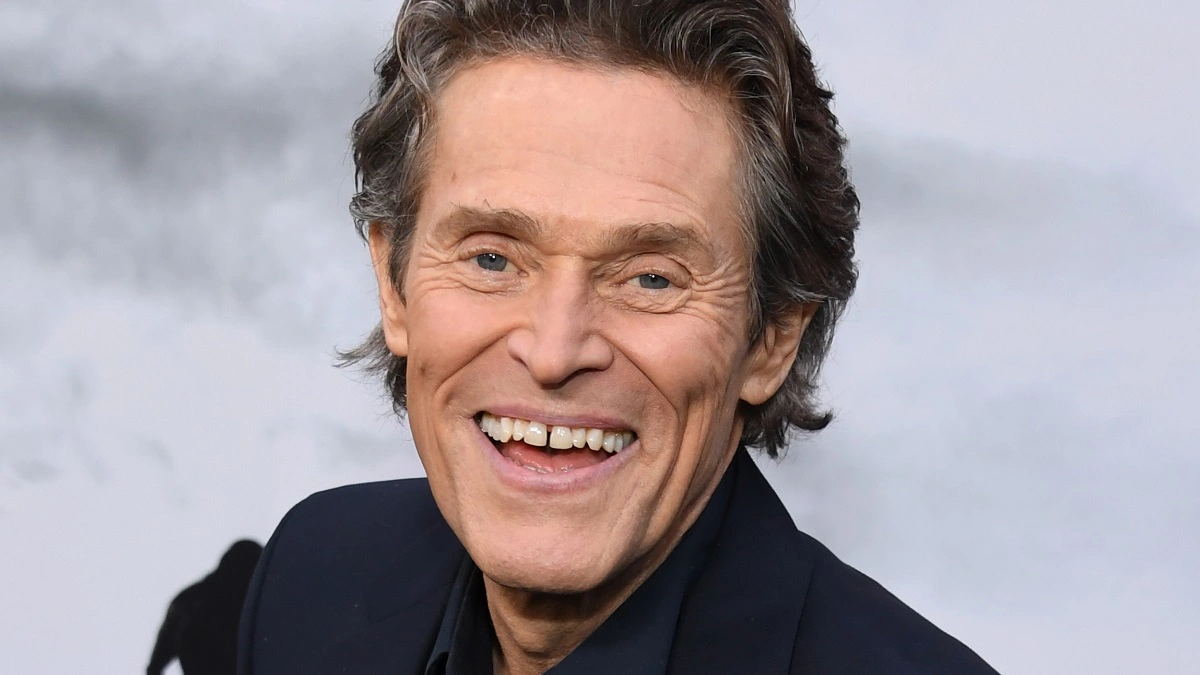 The future of the DC Universe is full of possibilities, with The Brave and the Bold being one of the most intriguing projects currently in development.
Regardless of whether or not Dafoe is cast as the Joker, his name is sure to be one of the top contenders for the role, and his legion of fans eagerly awaits any news about the possibility of him finally taking on this iconic character.