Blizzard has been generous in sharing more information regarding the Diablo 4 Open Beta, one of the most highly anticipated upcoming games. The developers recently announced when players will be able to preload the necessary files to participate in the beta.
For those who have pre-ordered Diablo 4, the beta preload will start on March 15 at 17:00 Polish time. The tests will take place on March 17-20, which means that players who have pre-ordered will have a few days to download the files before the tests begin.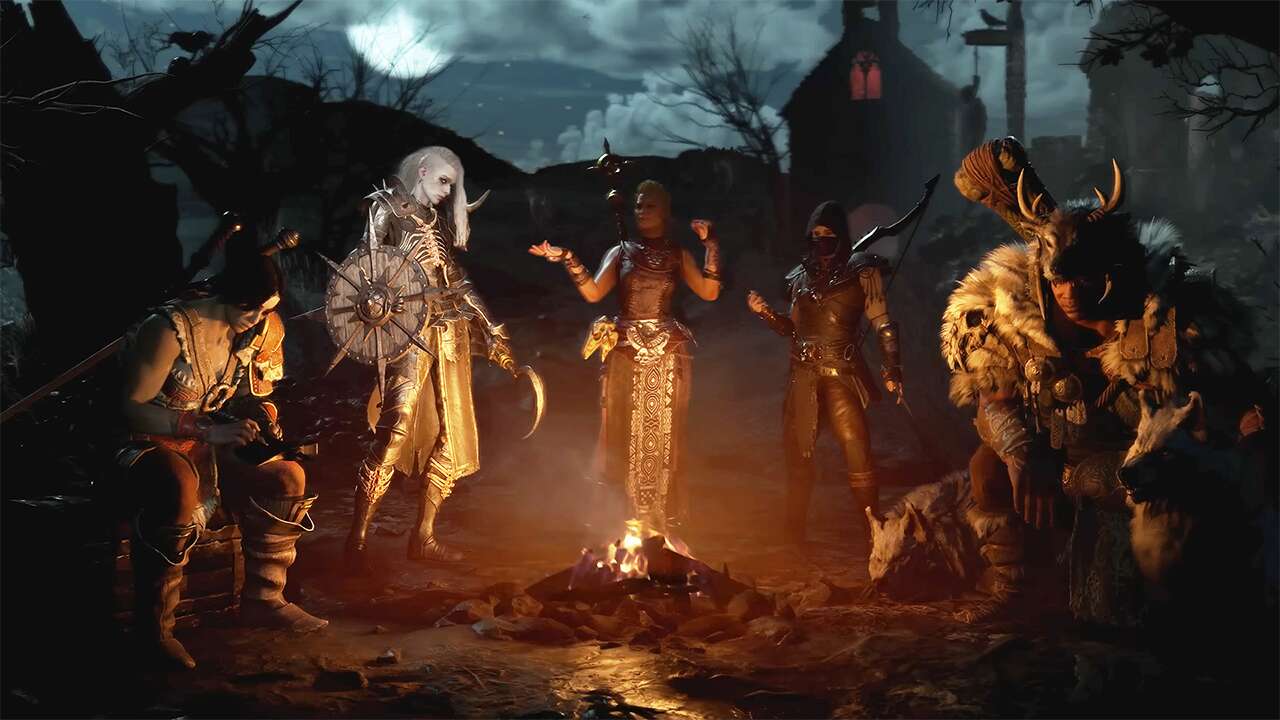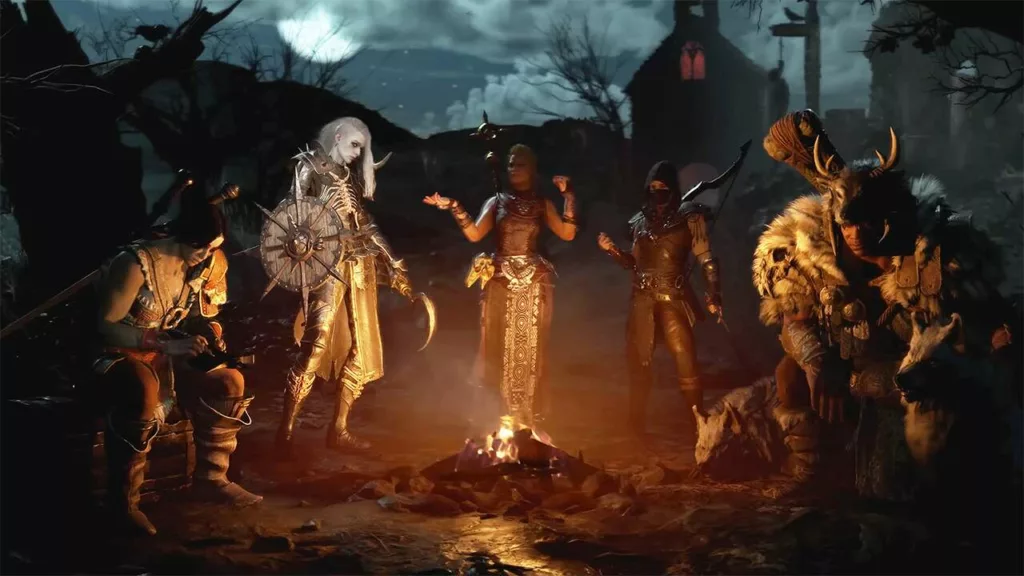 Meanwhile, those who have not pre-ordered the game can download the files on March 22 at 17:00 PST. Tests for all interested parties will take place on March 24-27, giving them ample time to prepare.
Blizzard has also made it clear that during the beta testing, PlayStation and Xbox console owners will not need active PlayStation Plus and Xbox Live Gold subscriptions.
However, they emphasize that "after the release of Diablo IV, an Xbox Live Gold or PlayStation Plus subscription will be required to access some multiplayer features in the game."
It's important to note that Diablo 4 is coming to PC, PlayStation 4, PlayStation 5, Xbox One, and Xbox Series X/S. The game is set to debut on June 6 on these platforms.
In summary, Blizzard has made it easy for players to participate in the Diablo 4 Open Beta by giving them enough time to download the necessary files for a seamless gaming experience.
Whether you have pre-ordered the game or not, you can still participate in the beta testing and get a feel of the much-awaited Diablo 4 game.