The release of Dead Island 2 has been eagerly awaited by fans of the zombie apocalypse genre, and now, new details have emerged about the game's length and content.
In an interview with WCCF Tech, Adam Olsson, the art director of Dead Island 2, shared exciting insights about the upcoming sequel.
Olsson revealed that players should expect to spend around 20 hours to complete the game's main storyline, including a few side missions and additional activities.
However, he also pointed out that the game has a co-op mode, collectibles, and other exciting features that could keep players engaged for much longer.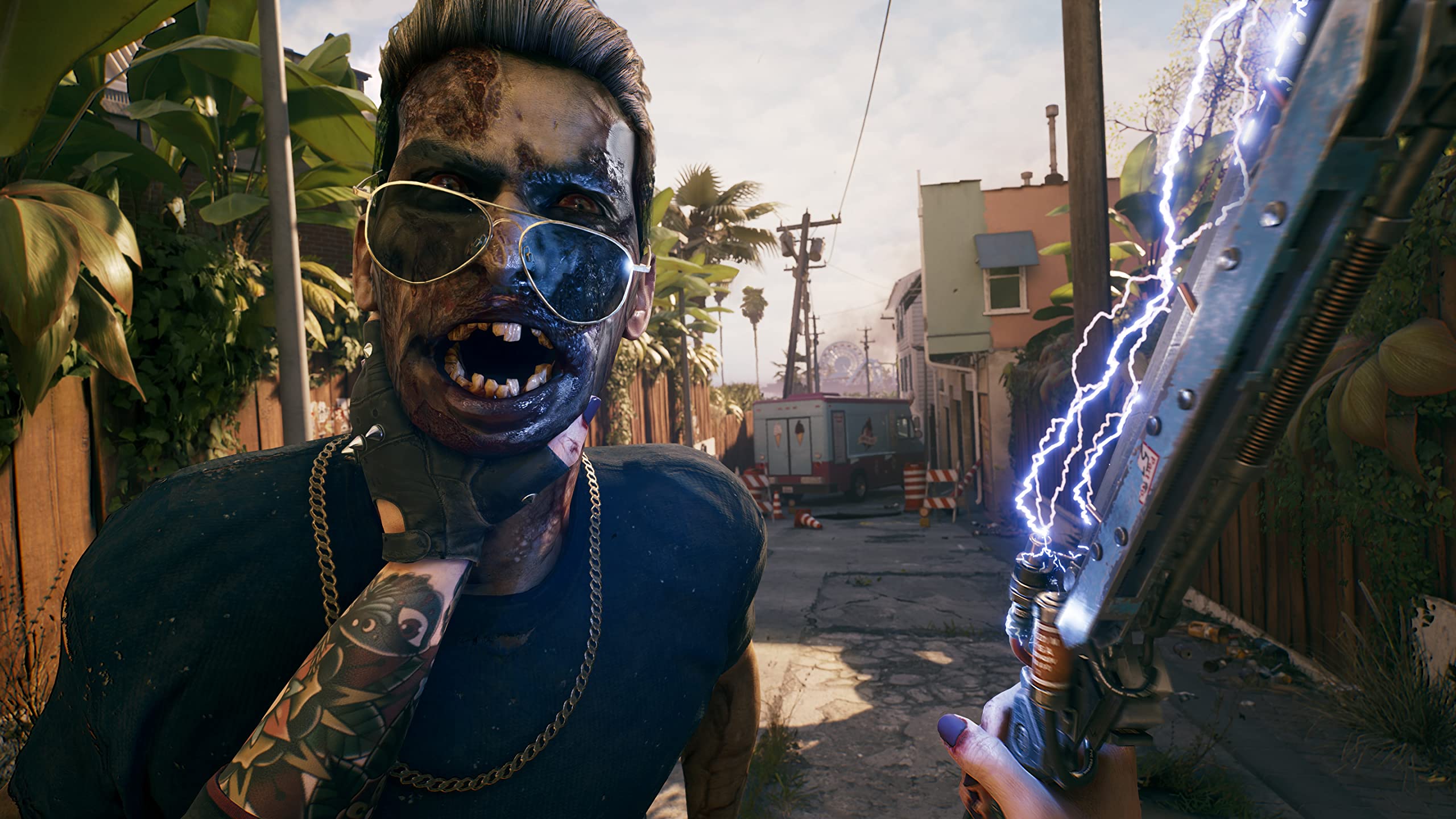 The option to play with friends and explore different characters could extend gameplay hours beyond the initial 20 hours. Olsson hinted at the possibility of unexpected twists and turns, which could make the game even more thrilling for players.
Dead Island 2 is set to be released on April 21 and will be available on various platforms, including PC, PlayStation 4, PlayStation 5, Xbox One, and Xbox Series X/S.
Fans can look forward to exploring the open world game with a variety of weapons and discovering new secrets in the zombie-infested California.
In conclusion, the Dead Island 2 developers have shared exciting details about the game's length and content. With the ability to play with friends and discover unexpected twists, the game promises to be an immersive and thrilling experience that will keep players engaged for hours on end. Fans of the genre can mark their calendars and eagerly anticipate the release of this highly anticipated sequel.