Wayfinder, the new free action RPG by Joe Madureira's Airship Syndicate, has generated a lot of buzz since the release of its trailer at the State of Play event, with fans eager to know which platforms the game will be available on.
In an exclusive interview with AJ Lasaracina, Director of Marketing at Airship Syndicate, the team offered some important insights into the game's cross-platform launch plans.
Lasaracina began by clarifying that the beta phase of Wayfinder will initially only be available for PC and PlayStation 5 users.
However, he went on to confirm that the game will be launched in Early Access in May for PS4, PS5, and PC, with plans to expand to other consoles for the free-to-play launch.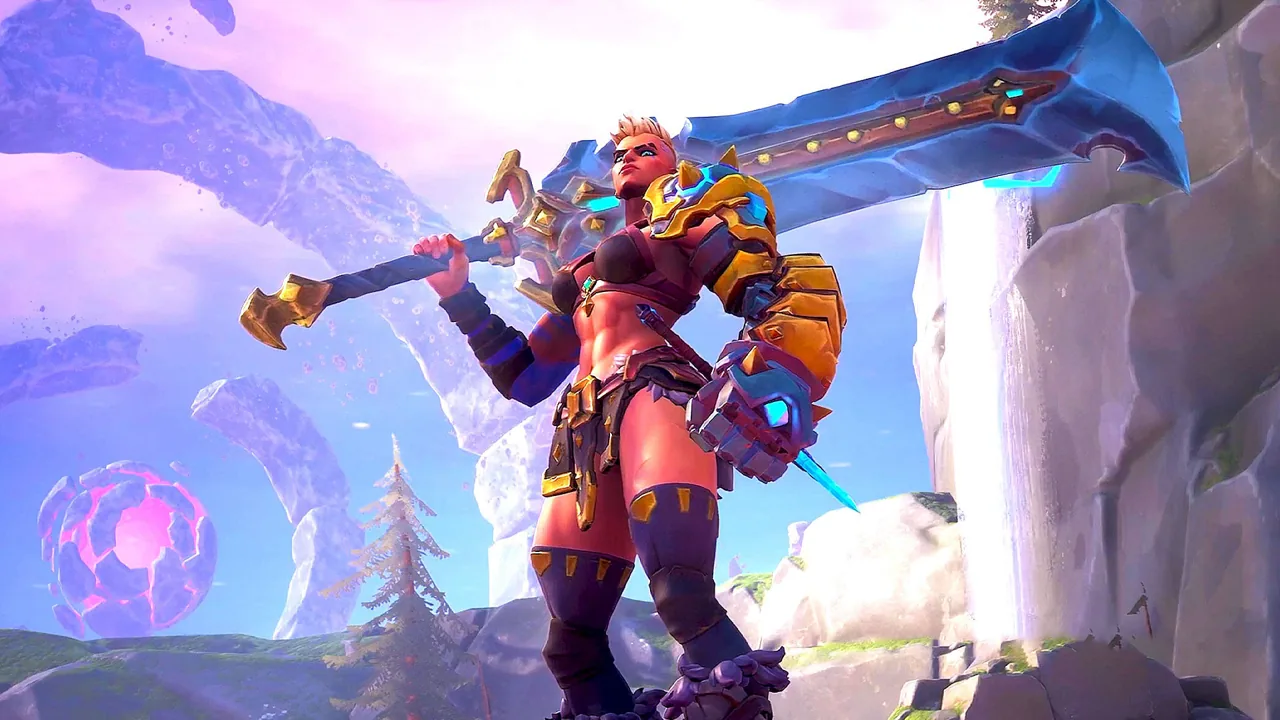 The team's statements suggest that Wayfinder will eventually be available on Xbox platforms, including those from the previous generation, and may also be ported to the Nintendo Switch family of consoles.
This announcement is exciting news for fans of the genre and gamers across various platforms, who will be able to explore the immersive world of Wayfinder and experience its unique blend of action and role-playing gameplay.
With its stunning graphics and engaging storyline, the game is sure to be a hit among players of all ages and backgrounds.
In conclusion, Airship Syndicate's plans for the cross-platform launch of Wayfinder demonstrate their commitment to making the game accessible to as many gamers as possible.
As fans eagerly await the Early Access launch in May and the free-to-play release in the future, it is clear that Wayfinder is set to become a major player in the action RPG genre.