The highly-anticipated HD Reworked graphics mod for Cyberpunk 2077 has finally been completed. Independent programmer HalkHogan has confirmed the news, sharing a video that showcases the remarkable work done to revamp the look of the sci-fi game's PC version, bringing the city of Night City to life in new and exciting ways.
The HD Reworked Project for Cyberpunk 2077 is a fan-made expansion chosen by CD Projekt from the many mods integrated into The Witcher 3 Next Gen.
The mod promises to enhance the gaming experience by taking advantage of one of the many Neural AI-based graphics processing software available to increase the quality, sharpness, and resolution of the original textures without altering the game's original artistic style, ensuring that the original vision of the CD Projekt designers is respected.
The HD Reworked Project is available in two variants: Ultra Quality and Balanced. The Ultra Quality variant offers ultra-high definition textures suitable for playing in 1440p or 4K and is best suited for medium or high-end gaming PCs.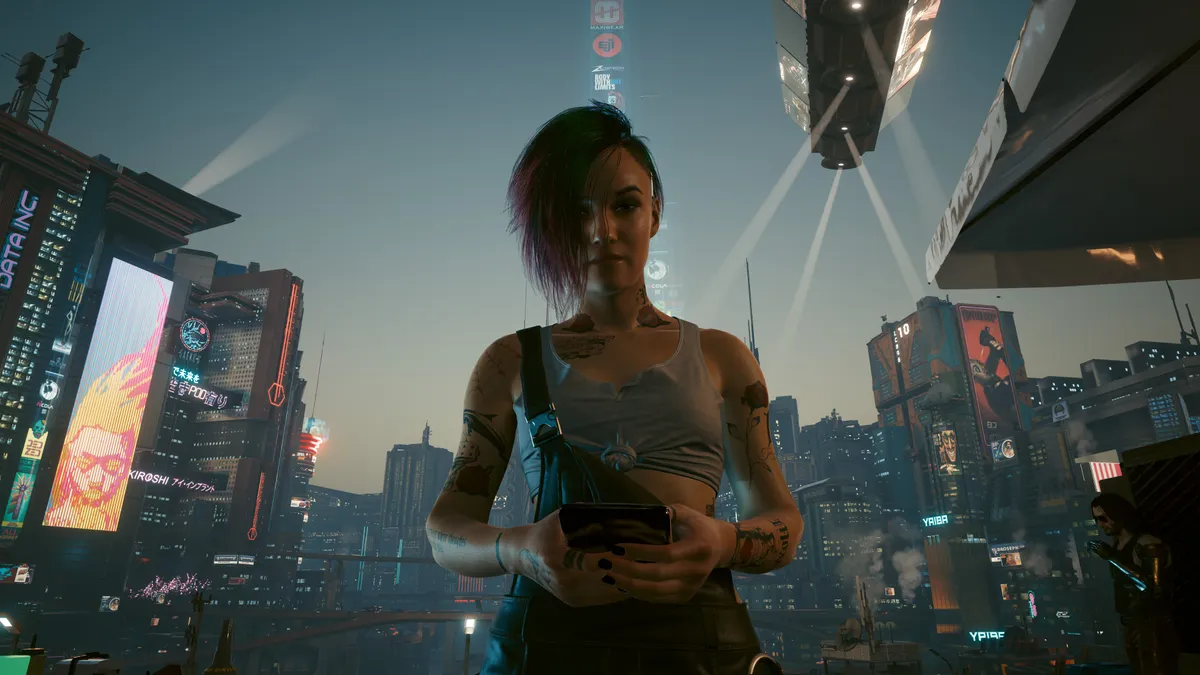 The Balanced version, on the other hand, has a lesser impact on performance and is suitable for PCs with lower VRAM. Both variants of the mod offer an immersive gameplay experience, making it a must-have for all Cyberpunk 2077 enthusiasts.
For those interested in upgrading their Cyberpunk 2077 gaming experience, the HD Reworked Project can be downloaded for free from the NexusMods page. The page contains all the necessary information and steps required for the correct installation of the mod on PC.
It is worth noting that CD Projekt is also reportedly working on a new expansion for Cyberpunk 2077 titled Phantom Liberty, which is set to be the biggest expansion ever released for the game.
With this new development, gamers can look forward to an even more immersive and exciting experience with the Cyberpunk 2077 game.