From Software, the developers of the mech action series, have given fans a taste of what to expect in the highly anticipated "Armored Core 6: Fires of Rubicon". The game's director, Masaru Yamamura, shared exciting details in an interview with the official PlayStation Blog.
Return of Arena Mode
Longtime fans of the series can look forward to the return of the popular Arena mode. In this game mode, players can engage in battles against a variety of specially adapted mechs and climb up the leaderboard.
According to Yamamura, some of these enemies may even appear in the game's missions, adding to the game's overall challenge.
New Combat Mechanics
Yamamura also introduced an important new combat mechanic called the Assault Boost. This feature enables players to close the gap between themselves and their opponents or seamlessly switch to close combat over long distances.
The game's director described how players can use this feature to their advantage by staggering their opponents with projectile attacks and following up with a melee attack.
Another new mechanic is the stagger, which occurs when a mech takes multiple hits in a row, making it more vulnerable than in its normal state.
Chained hits and heavy blows deal stagger damage, motivating players to put pressure on their opponents. The damage dealt to an opponent's balance gauge varies from weapon to weapon.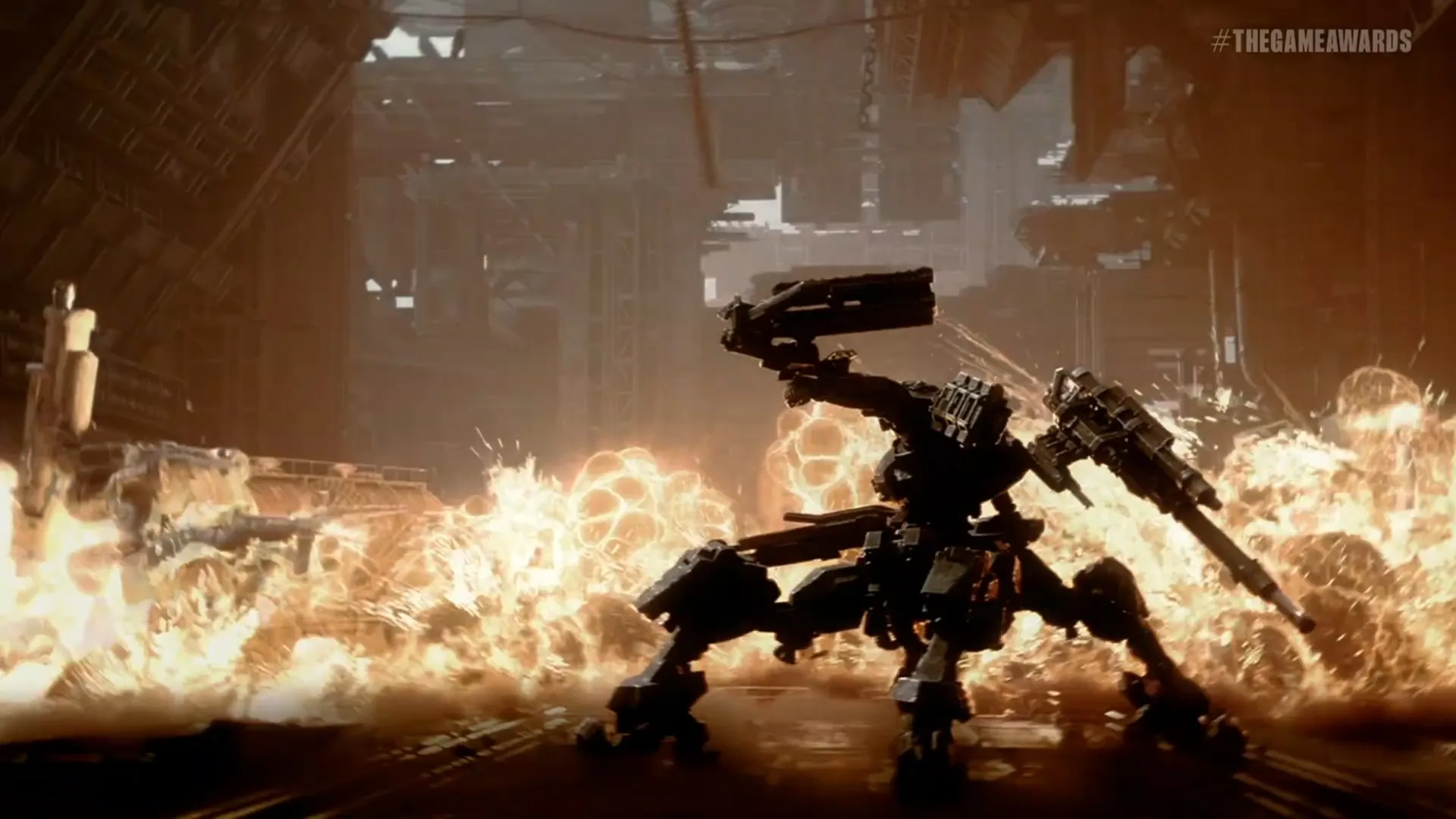 Challenging Boss Fights
Yamamura also spoke about the game's challenging boss fights, which require quick reactions and a strategic approach.
Players can expect to engage in duels against huge attack helicopters, heavily armed mobile turrets, and unmanned demolition machines programmed to crush indiscriminate invaders.
Multiple Endings Confirmed
In addition to the exciting new gameplay mechanics and boss battles, Yamamura confirmed that "Armored Core 6: Fires of Rubicon" will feature multiple endings for the campaign. Fans can look forward to discovering the different outcomes based on their choices and actions throughout the game.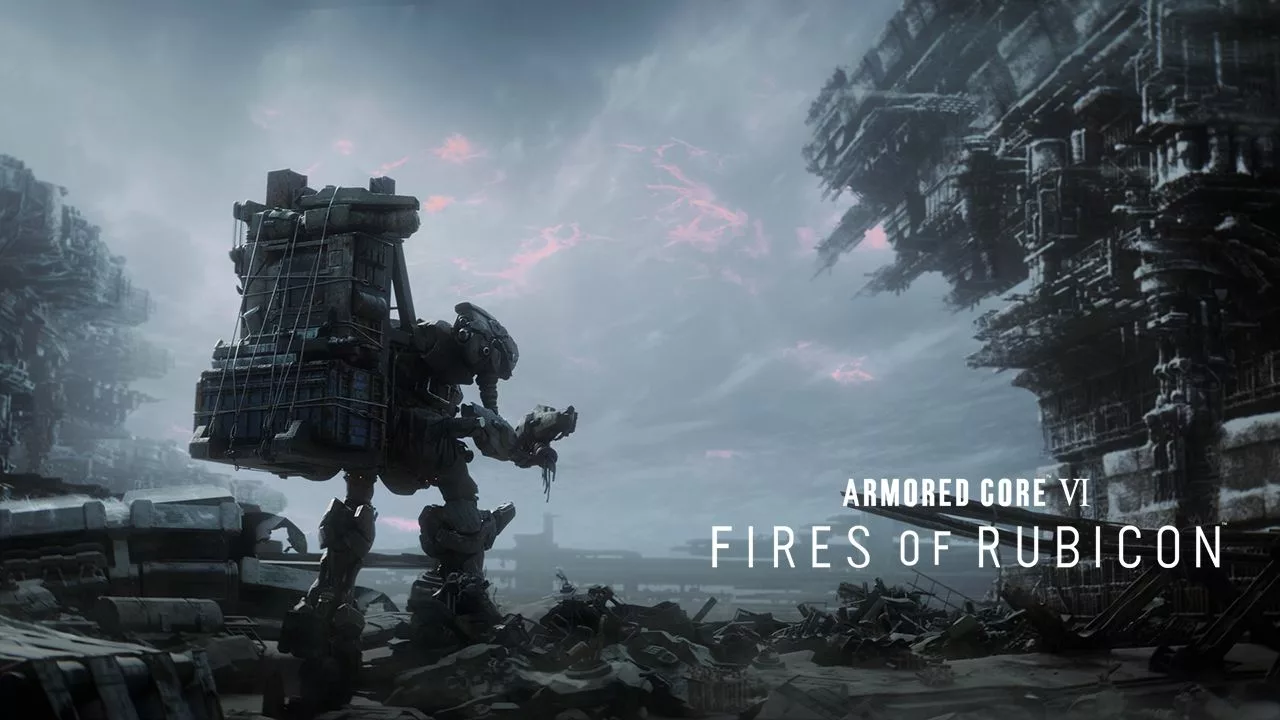 "Armored Core 6: Fires of Rubicon" is set to release on August 25, 2023, for PC, PlayStation 4, PlayStation 5, Xbox One, and Xbox Series X/S.
To learn more about the game and its extensive features, check out the full interview with Masaru Yamamura on the official PlayStation Blog.