Atomic Heart, the thrilling first-person shooter developed by Mundfish and published by Focus Entertainment, was released in February 2023 for multiple platforms including PlayStation 5, PlayStation 4, Xbox Series X/S, Xbox One, and PC.
The game quickly gained a large following and surpassed five million players, partly due to its availability on Xbox Game Pass.
The game's success continued to grow, and it has now exceeded Focus Entertainment's original expectations, as confirmed by the publisher's recent financial results for the 2022/2023 fiscal year.
While specific sales figures were not disclosed, the fact that the game was able to surpass expectations is a positive sign for the company.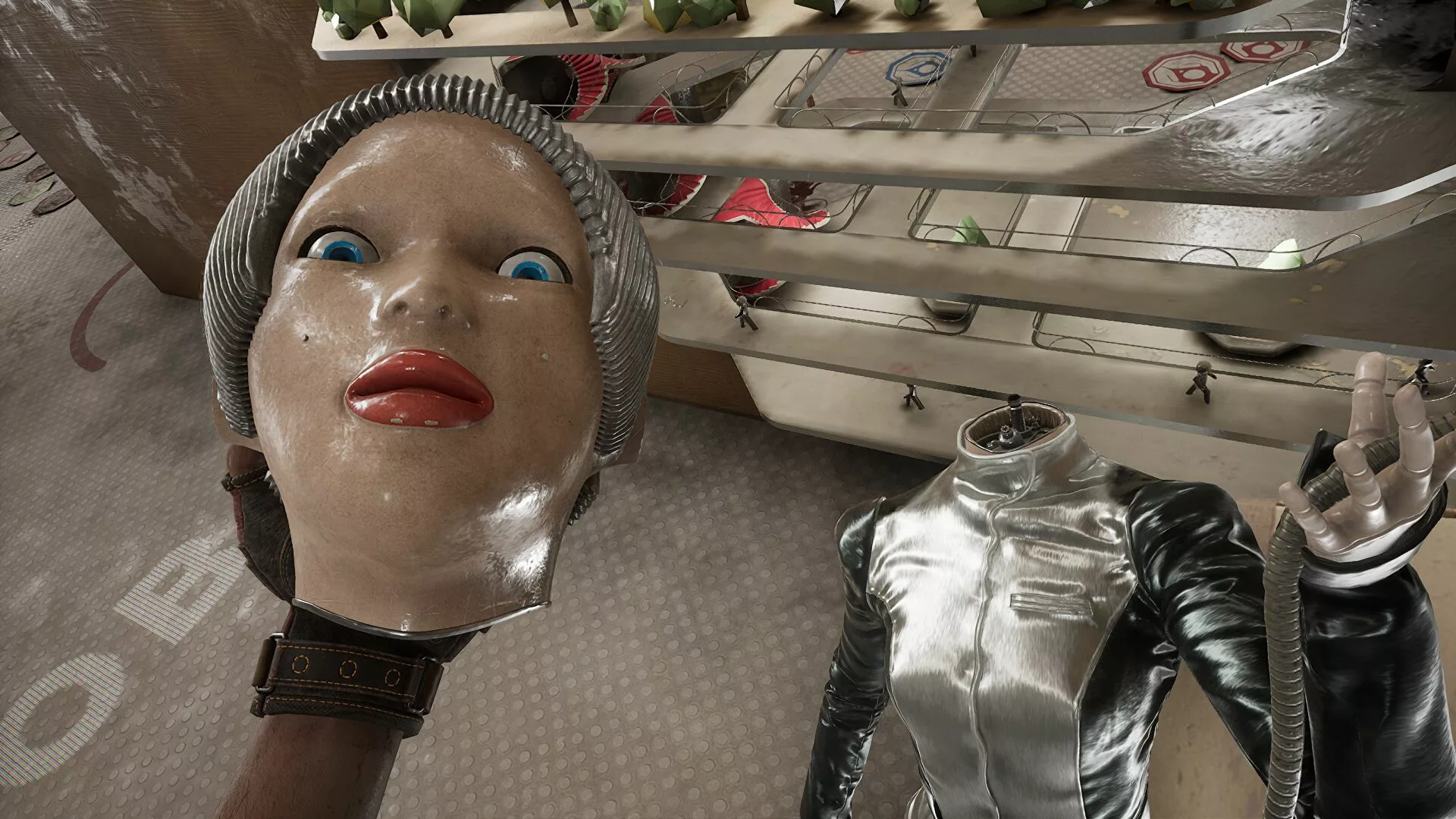 Atomic Heart's future looks bright, with four downloadable content (DLC) packages already announced. These DLCs will include new areas and laboratories, new weapons, and new enemy types and bosses, all of which will bring fresh excitement to the game.
Given the game's outstanding performance so far, both Focus Entertainment and Mundfish may be interested in developing a sequel.
In addition to Atomic Heart, Focus Entertainment had several other successful games, including "A Plague Tale: Requiem", "Teenage Mutant Ninja Turtles: Shredder's Revenge" and "Evil West". Overall, the company recorded record sales of 194.1 million euros in 2022, indicating a strong financial performance.
With the game's success and the promise of additional content, it's no wonder that Atomic Heart has exceeded expectations and is now a major success for Focus Entertainment.
The game's unique storyline and gameplay have clearly resonated with players, and the publisher's commitment to continued development will only strengthen the game's position in the market.